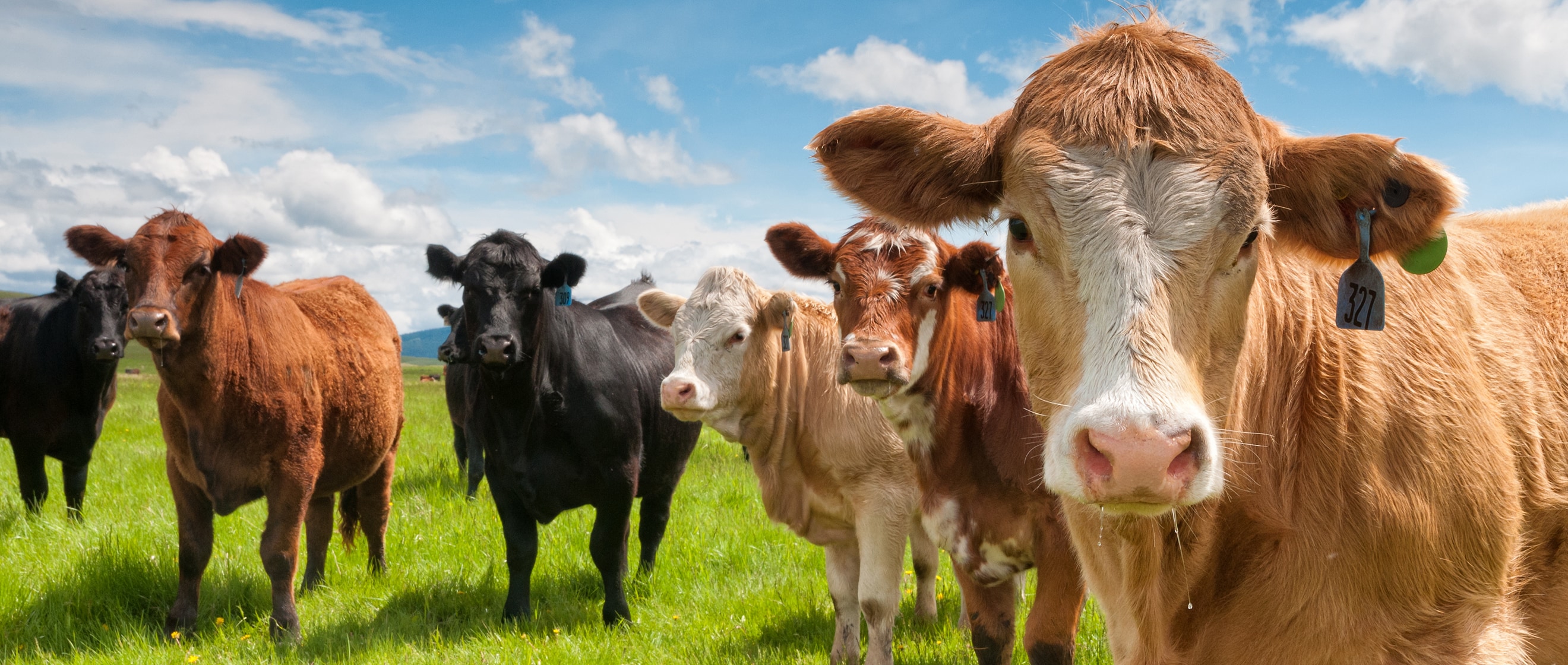 Loblaw is one of Canada's largest buyers and sellers of meat, poultry, eggs and dairy products. Our customers look to us to ensure the food they purchase is safe, high quality, responsibly sourced and produced in a humane way.
The welfare of animals raised for food is important to us and our customers. As Loblaw is not directly involved in raising or processing animals, we look to our suppliers to ensure that the animals they raise are treated in accordance with government and industry-accepted guidelines for humane treatment.
Animal Welfare Principles
We remain committed to tackling animal welfare issues and recognize that there is more to do. In collaboration with our vendor partners Loblaw has made important progress in some key areas, including: 
Sourcing all fresh veal from loose housing systems as of 2018  

Transitioned all PC shell eggs to Cage Free as of 2019 

Sourcing approximately 40% of fresh Free From pork from farms using loose housing for pregnant sows by 2021 and working with suppliers to achieve 100% as soon as practicable 
We also believe in a science-based approach.
To that end, Loblaw seeks advice from scientific advisors on animal welfare standards and best practices, and since 2011 has remained an active associate member of the National Farm Animal Care Council (NFACC) – a multi-stakeholder forum and national leader on farm animal care and welfare standards.  Loblaw is a strong supporter of NFACC's process and approach. Loblaw looks to have all our suppliers engaged and supportive of advancing animal welfare.  
Loblaw Goals for Improving Animal Welfare:  
Engage with and support the NFACC in developing national Codes for farm animal care and welfare which are based on science and reflect the values of Canadian consumers 

Encourage our suppliers to adopt best practices for animal treatment and conduct second or third-party verification  

Report regularly on the progress being made with regard to animal welfare, including through our annual CSR report. 

Fund relevant research projects to improve animal production practices and identify public concerns  

Stay attuned to new technologies developed to advance animal welfare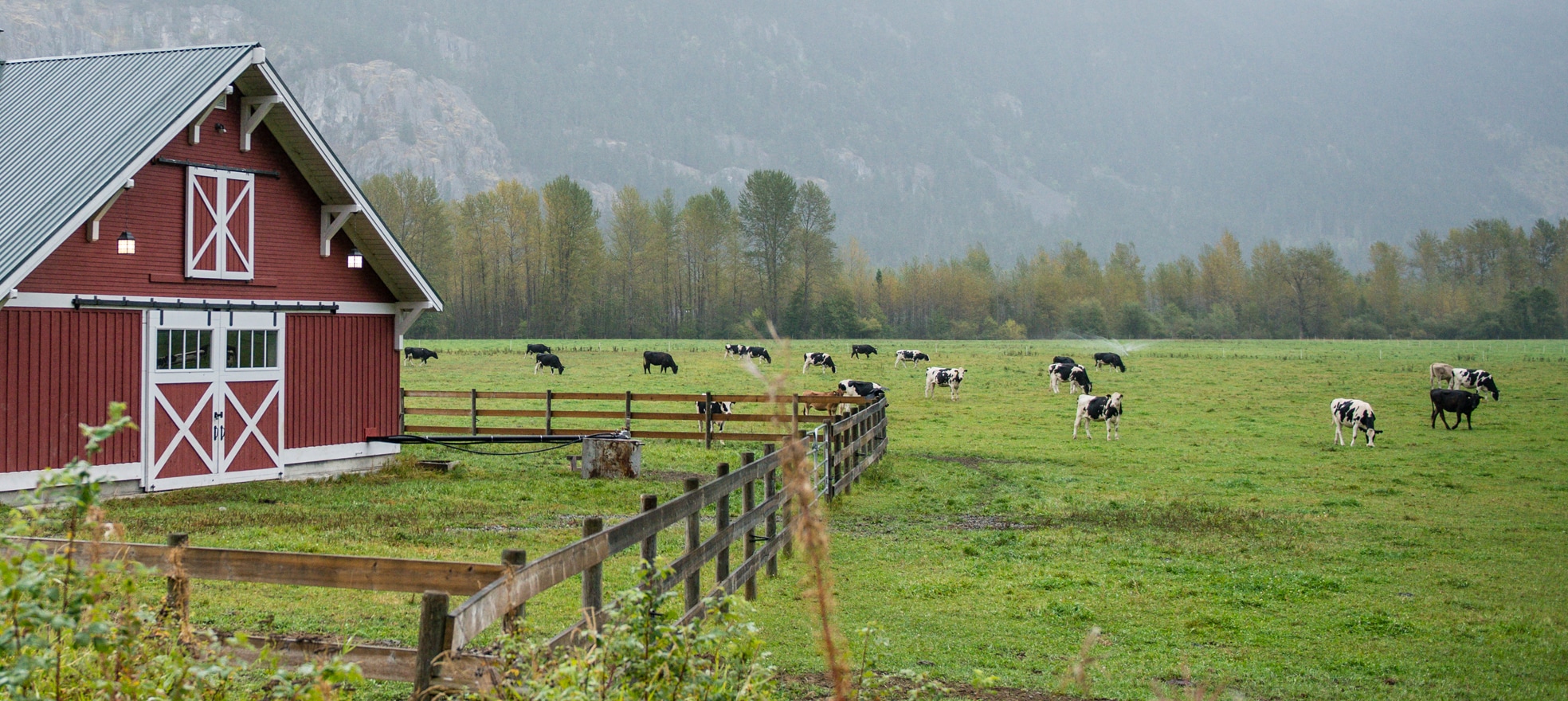 Have responsibility questions?
Contact us
csr@loblaw.ca
As a part of our culture of integrity, it is important that non-compliant and unethical matters are reported.
Call the Integrity Action Line: 1-800-525-7868 (available in English, French, Mandarin, Cantonese, Punjabi, Spanish and Korean languages); or visit www.integrityactionline.com (available in English, French and Spanish languages).