Diversity, Equity and Inclusion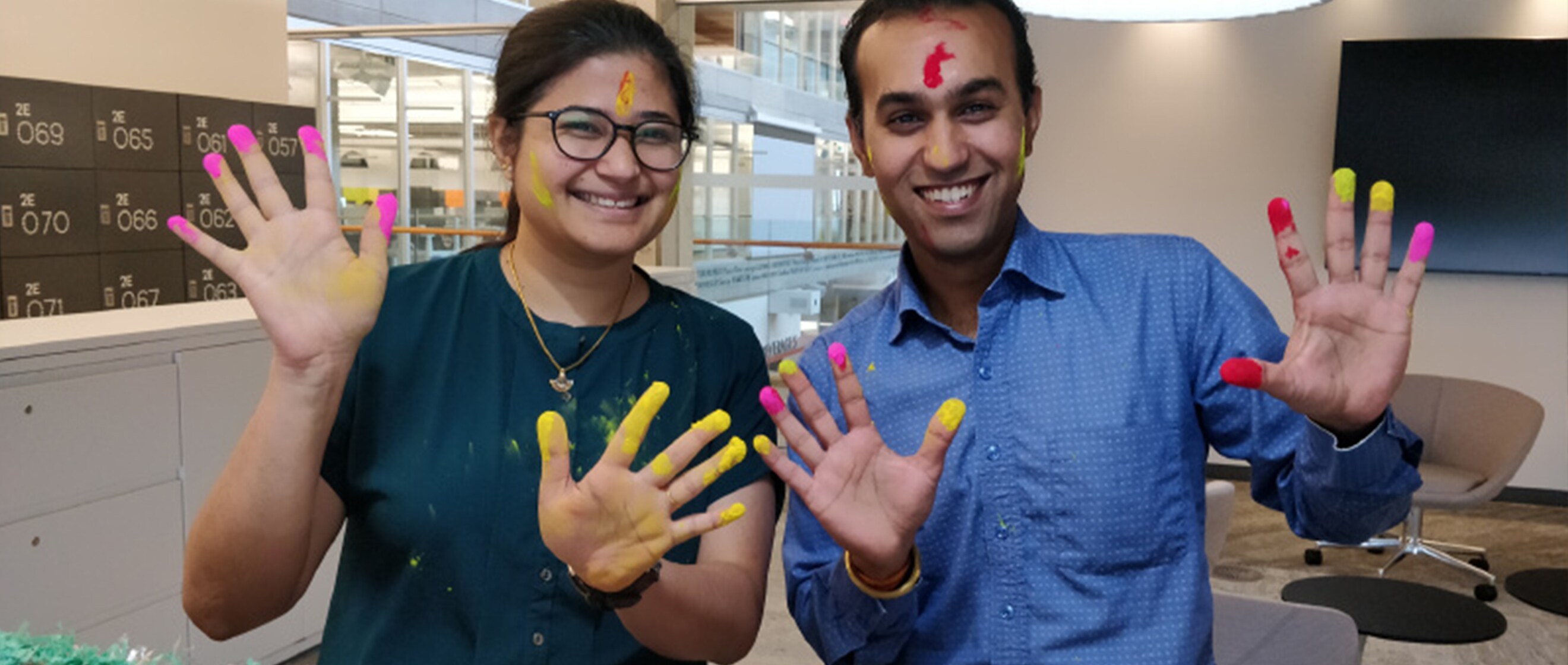 Diversity is Canada's strength. Our priority is to reflect our nation in the products we sell, the people we hire, and the culture we create. We are proud to be one of Canada's Best Diversity Employers for ten years running.  
Read on to learn more or visit our Responsibility Report to review our annual progress.  
Inclusion Council and committees   
Our Inclusion Council and hundreds of supporting committee members unite around four groups, which create spaces for connection and support, and advance inclusion through events and activities.  

Celebrating diversity   
Through important multicultural and diversity dates, we teach one another about our differences. This helps build a culture of inclusion. Some of the dates we mark include:  
Black History Month 

International Women's Day 

National Indigenous Peoples Day and History Month 

Pride Month 

Transgender Day of Remembrance 

Orange Shirt Day 

National Disability Employment Awareness Month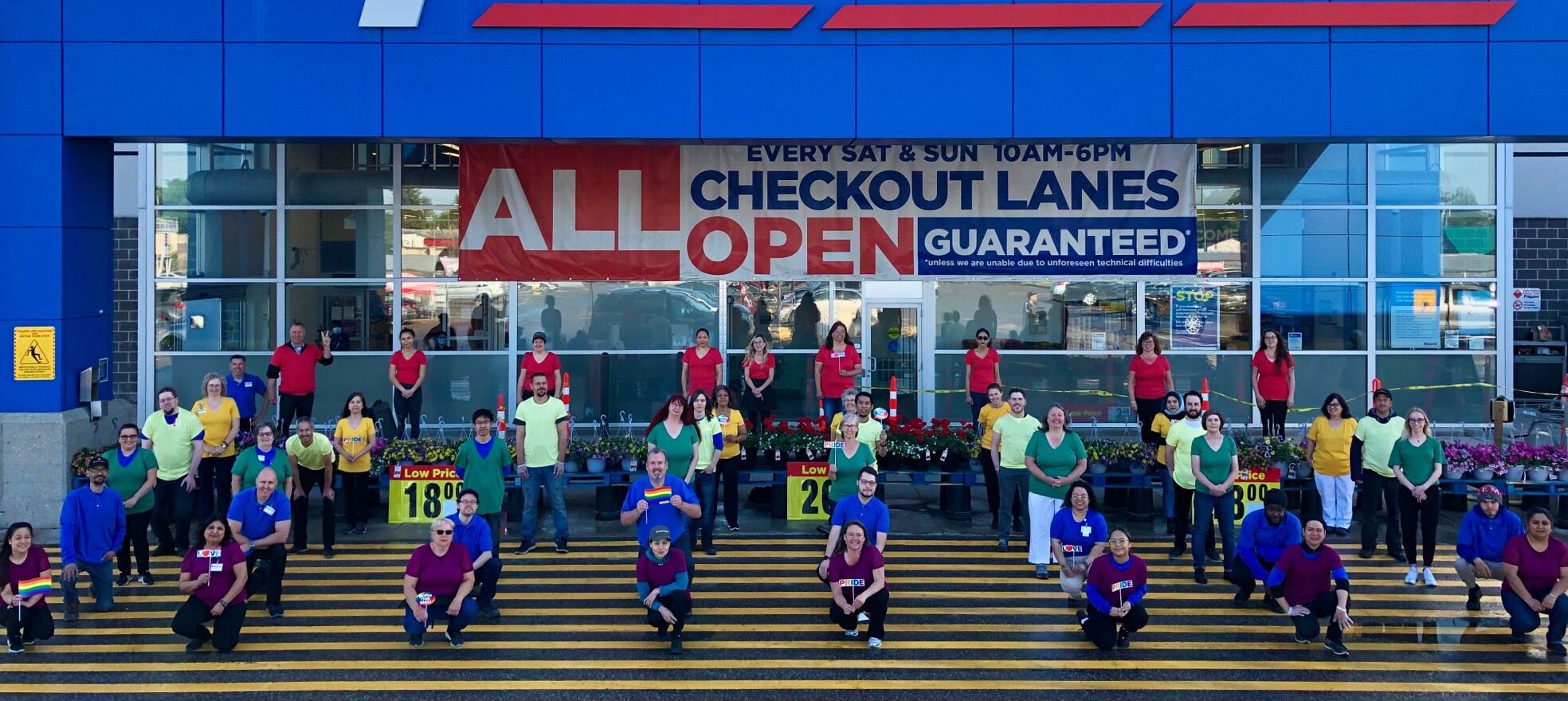 Gender pay equity   
We strive for gender pay equity and monitor it across our organization, by level, and with like-for-like positions. Our pay decision tool helps us make objective, fair and equitable pay decisions. Each year, we complete detailed reviews and create action plans, where needed.  
Representation matters  
We invite candidates and colleagues to voluntarily and confidentially self-identify. This helps us determine where underrepresentation exists and to measure our progress. By the end of 2024, our goals are to have:  
Women in 40% of executive positions and 43% of management positions  

Racialized members in 25% of executive positions and 30% of management positions 
We set similar goals for our Board of Directors: 
Maintain at least 40% women directors 

Achieve 25% racialized member directors by the end of 2024 
Inclusive hiring and opportunities   
We are focused on removing biases, and we educate managers on inclusive hiring and development practices. We also monitor representation in our talent management programs. We have relationships and connections through community organizations, including Equitek, Black Professionals in Tech Network, Toronto Regional Immigration Council, Ascend Canada, Pride at Work, Women's Executive Network, Giant Steps and Ready Willing and Able. 
Training   
We conduct culture, diversity, equity and inclusion training with all colleagues, including specific training sessions for leaders on their role in creating a culture of inclusion.  
Have responsibility questions?
Contact us
csr@loblaw.ca
As a part of our culture of integrity, it is important that non-compliant and unethical matters are reported.
Call the Integrity Action Line: 1-800-525-7868 (available in English, French, Mandarin, Cantonese, Punjabi, Spanish and Korean languages); or visit www.integrityactionline.com (available in English, French and Spanish languages).