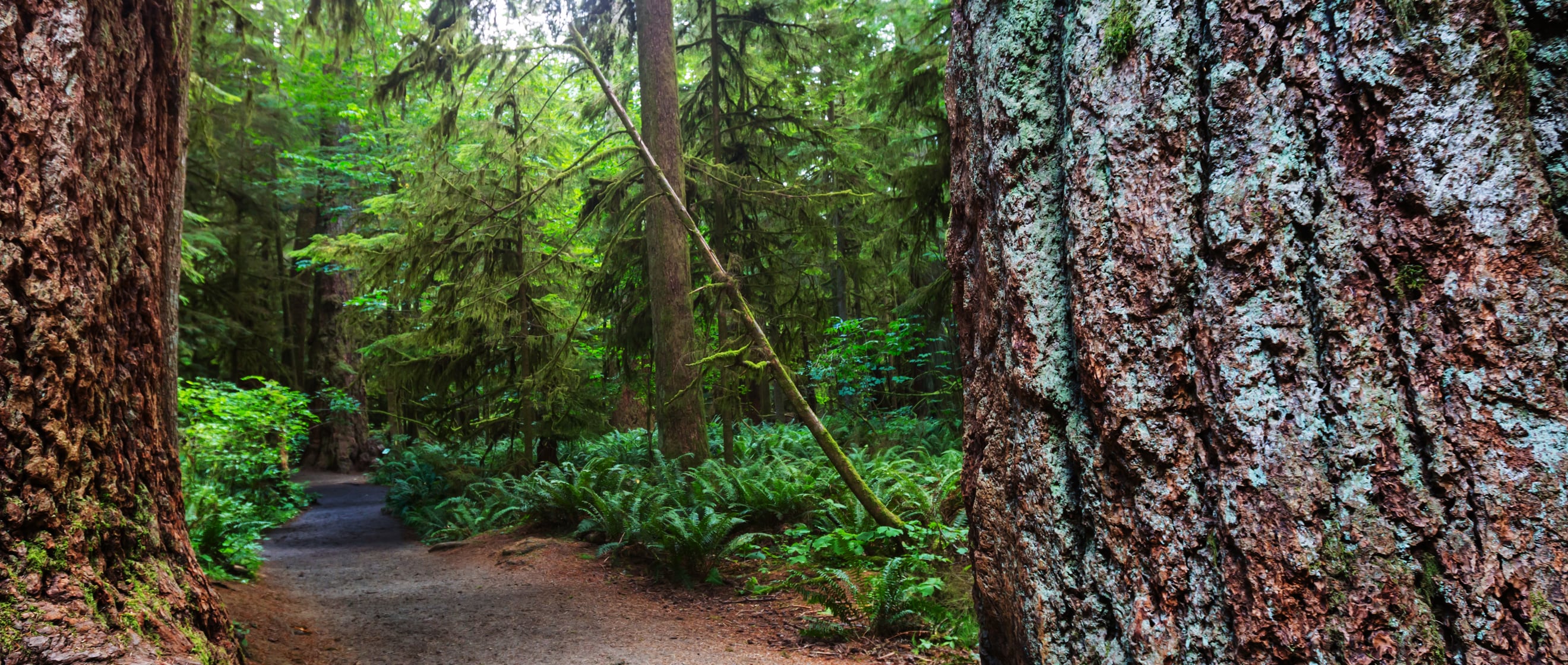 We are committed to reducing our impact on the environment by conducting our business in an environmentally responsible manner. We are committed to complying with all laws and regulations applicable to our operations, and to continually improving our environmental management systems. Our initiatives and annual commitments are contained in the Loblaw Corporate Social Responsibility Report.
Our commitment
Maintain Compliance
Develop, maintain and implement policies, procedures and training programs, to minimize the environmental impact of our operations in a socially and financially responsible manner.

Regularly review our operating practices and procedures, to ensure continuous improvement.

Develop, maintain and monitor environmental objectives and targets, to measure reduction of our carbon footprint.

Maintain and monitor applicable regulatory compliance requirements.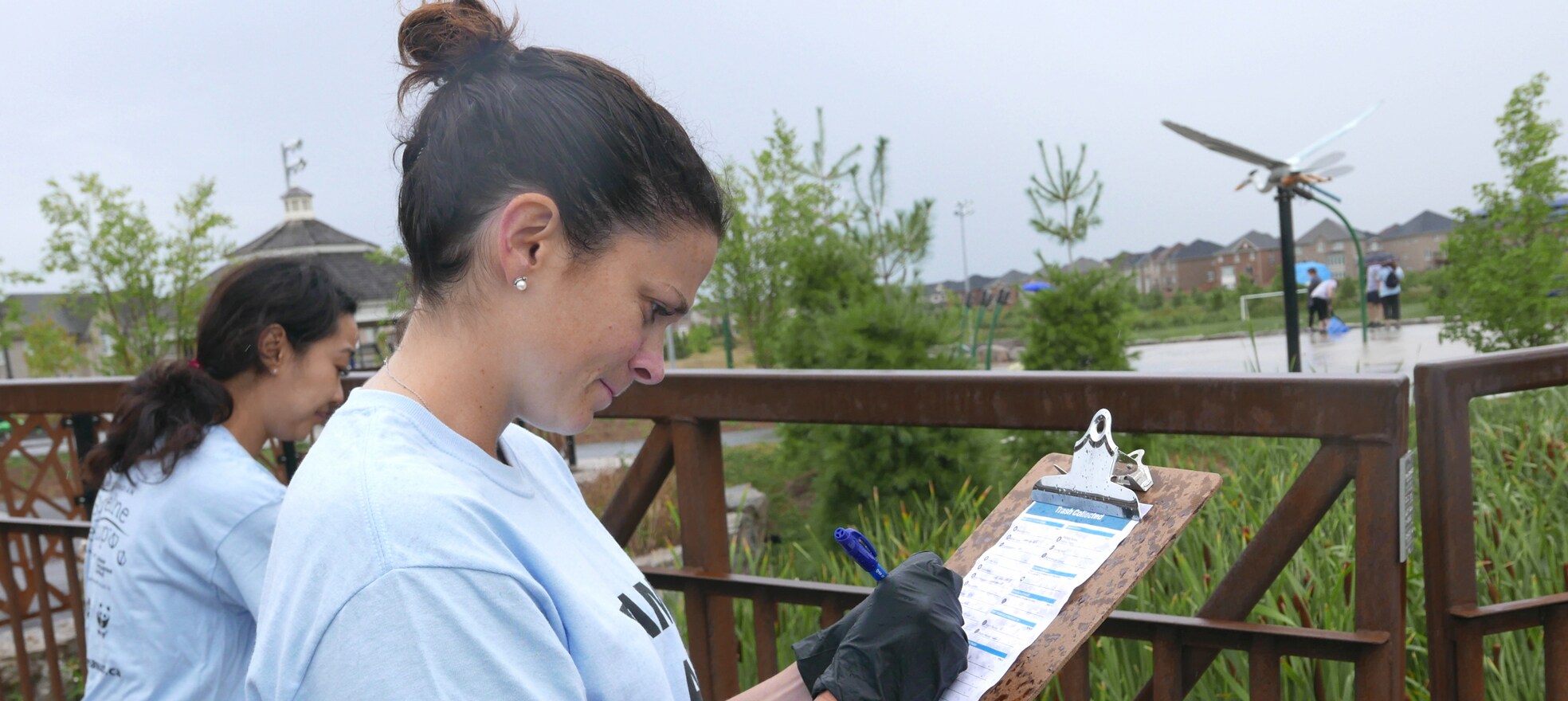 Reduce environmental impacts
Continuously improve our waste and product packaging reduction efforts.

Incorporate innovation and technology where practical in our environmental practices.

Advance energy efficiency in our operations and improve source reduction initiatives, as a means of reducing waste where appropriate.

Develop, maintain, implement, and communicate emergency response procedures in the event of an environmental incident, to minimize potential impacts.

Prudently and diligently manage activities that pose an environmental risk.
Communicate our commitment to stakeholders
Promote environmental awareness relating to our operations and products among our colleagues and external stakeholders.

Encourage colleagues to communicate our Environmental Commitment to our customers, vendors and external stakeholders.
Have responsibility questions?
Contact us
csr@loblaw.ca
As a part of our culture of integrity, it is important that non-compliant and unethical matters are reported.
Call the Integrity Action Line: 1-800-525-7868 (available in English, French, Mandarin, Cantonese, Punjabi, Spanish and Korean languages); or visit www.integrityactionline.com (available in English, French and Spanish languages).