Starting your career
No matter where you're headed, a first job in our stores will set your career on the right path. Here, you'll get the training, skills and confidence to start your future.

Stock up for a bright future
We will get you ready for tomorrow. A job in our stores can help you develop key skills like communication, collaboration and problem-solving.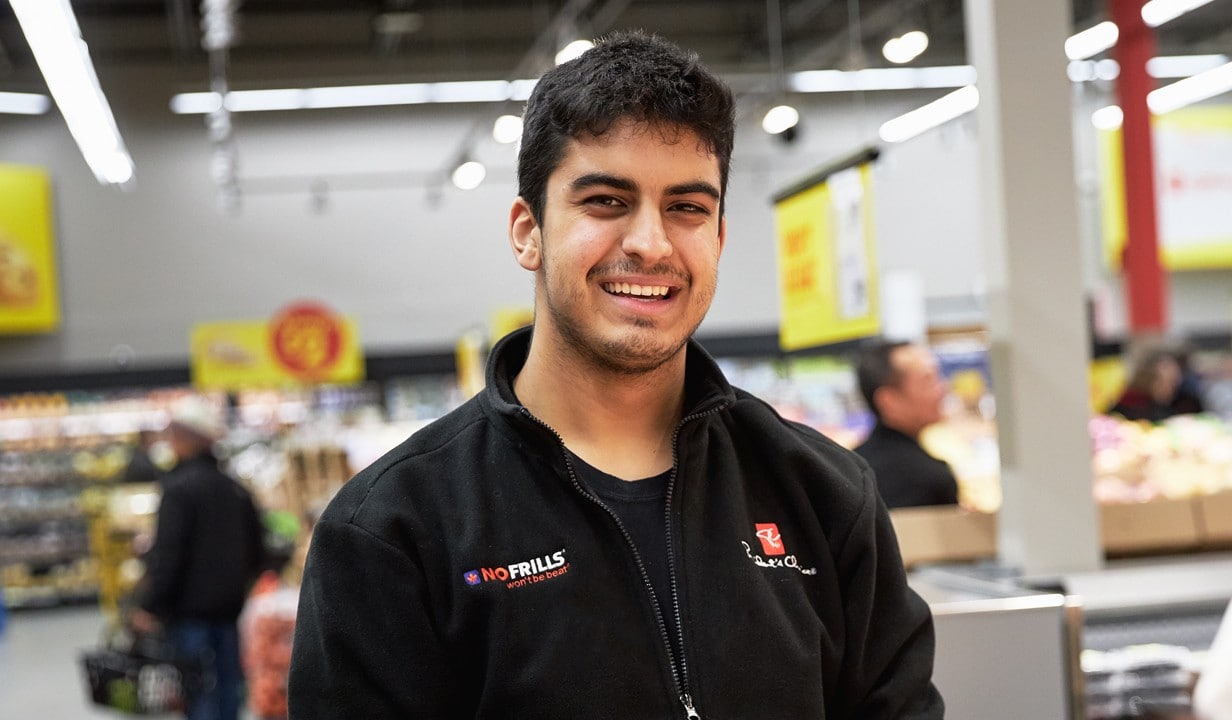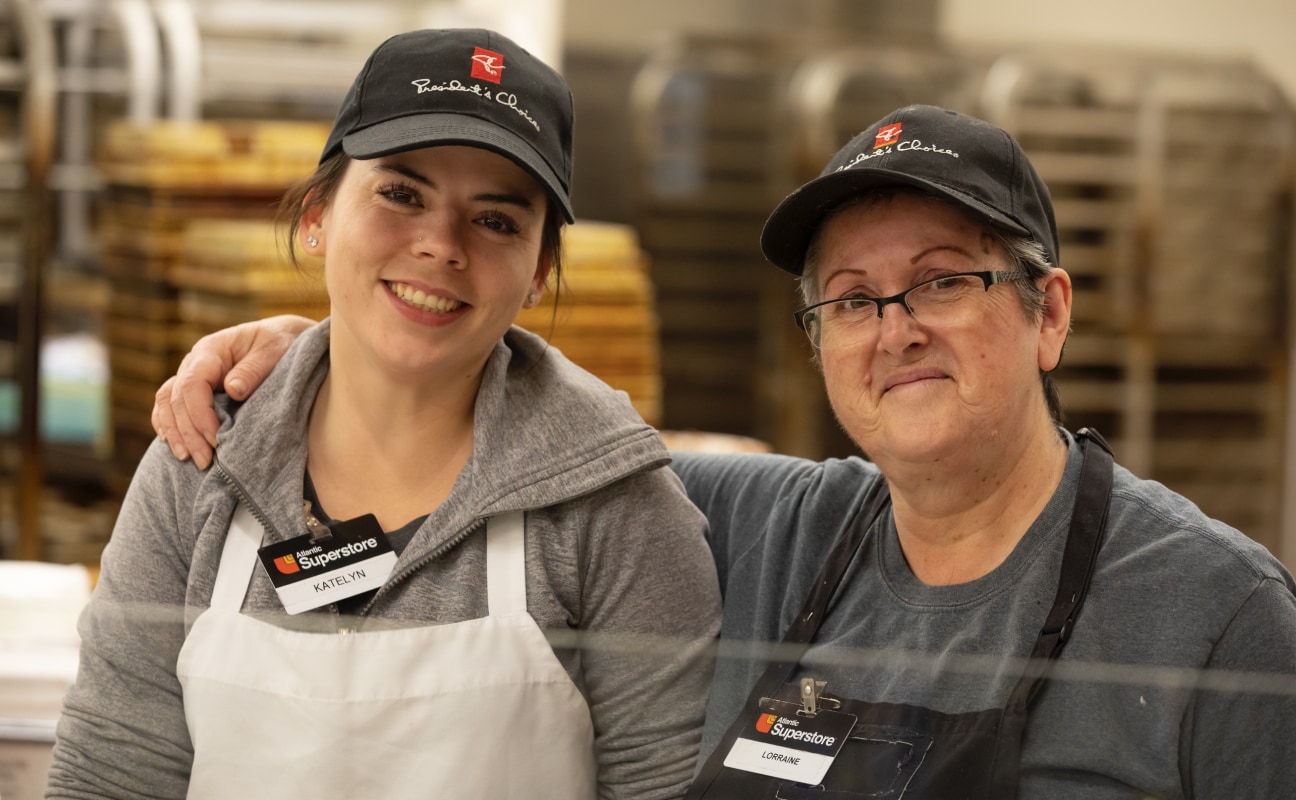 Great experience is always in season
Time management, collaboration and problem-solving are some of the most important life skills learned on the job in a store. Working with customers and colleagues, you'll build your strengths and develop into your best working self.

All the ingredients for a great job
Flexible shifts
Flexible shifts that work with your school schedule.
Friendly environment
Helpful, supportive and friendly environment.
Giving back
We get out into the community and give back.
Diversity
Diverse and inclusive work culture.
"I'm studying neuroscience...this job has let me interact with so many different customers and personalities." - Alaney M.

Add making a difference to your list
From searching out hard-to-find ingredients to quickly cashing out a busy Mom, every day at Loblaw is a chance to be there for our community. And that feels awesome.