Supply Chain Careers
Belong to one of Canada's leading companies, move your career forward, and make a daily difference. Because everything we do, comes from you.
It Starts With You
From the warehouse to the trip home, it's us that plans, picks, ships, and lays everything out so that Canadians can live their lives well. Here your perspective is counted on to manage the largest distribution network in Canada.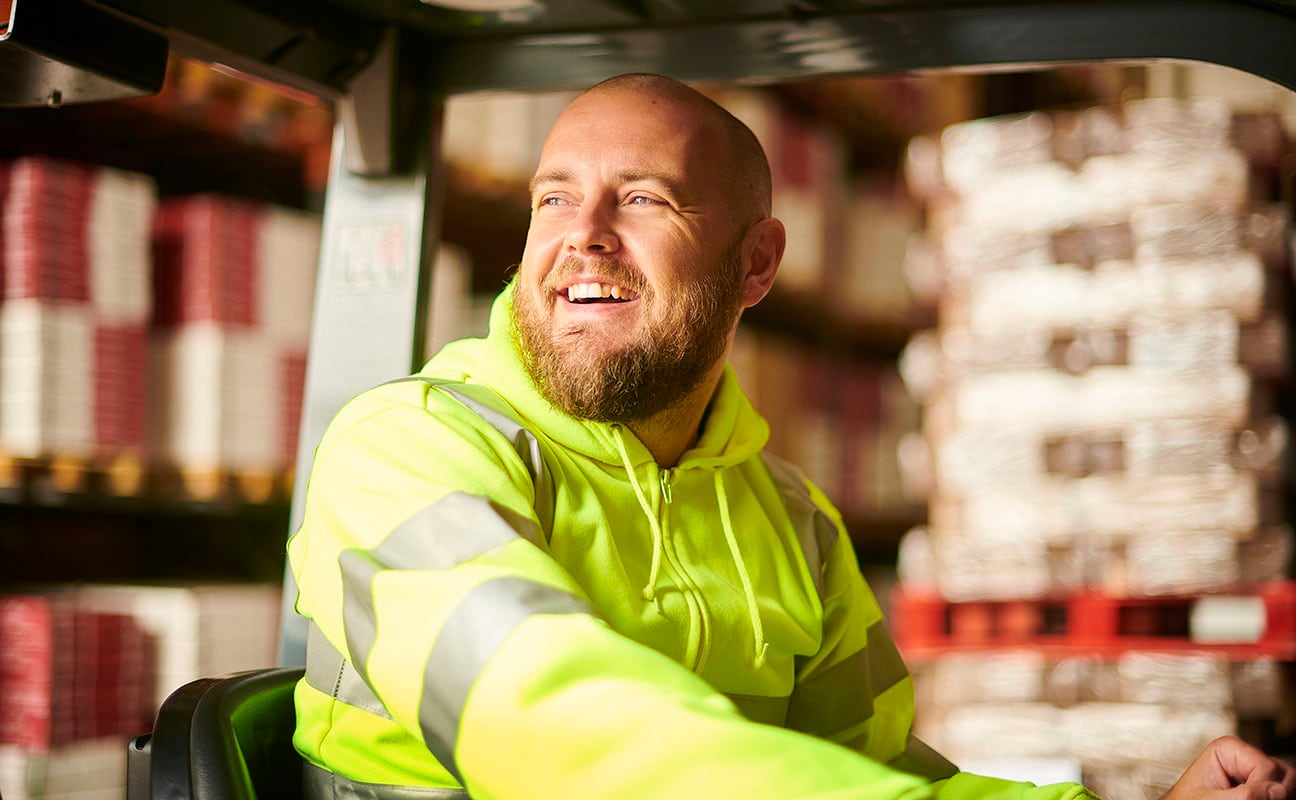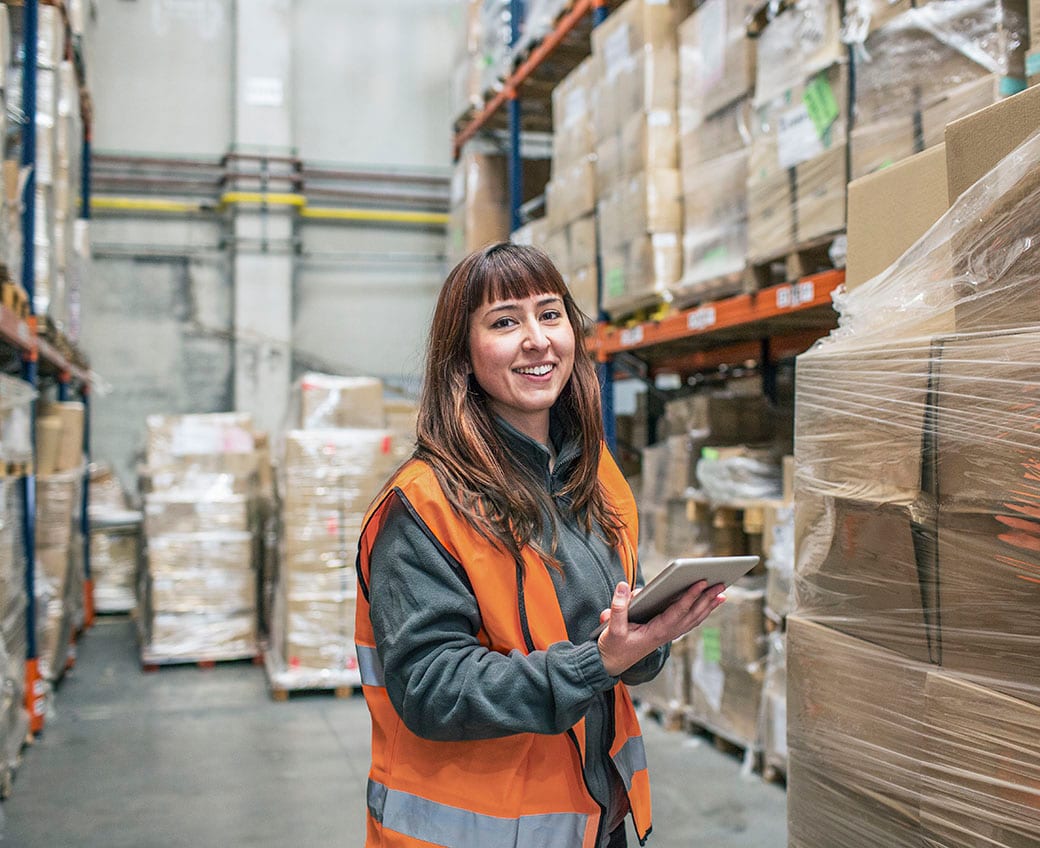 Why work with us?
We welcome everyone
We're part of Canada's largest employer, retailer and family of brands, and that means we are a group of people representing all walks of life. At Loblaw Supply Chain, it's important that our colleagues feel like they belong and can be themselves at work. We're creating an authentic, inclusive place to build a career. Together.
We come together
Communicating and collaborating across 4,000 vendors, 27 distribution centers and 2,400 Canadian retail locations is a big job for a big team, and we're up for it. Through integrity, trust, and collaboration we navigate the changing landscape of global supply and demand. We keep things real and support one another so that whatever comes our way, we come together to make it happen.
We deliver growth
From learning and development opportunities that build career momentum to leaders invested in your potential, your talent will help us go the distance. Together, we'll create new solutions, and transform the way technology and innovation help us deliver for Canadians.