No (plastic) stone left unturned
August 24, 2023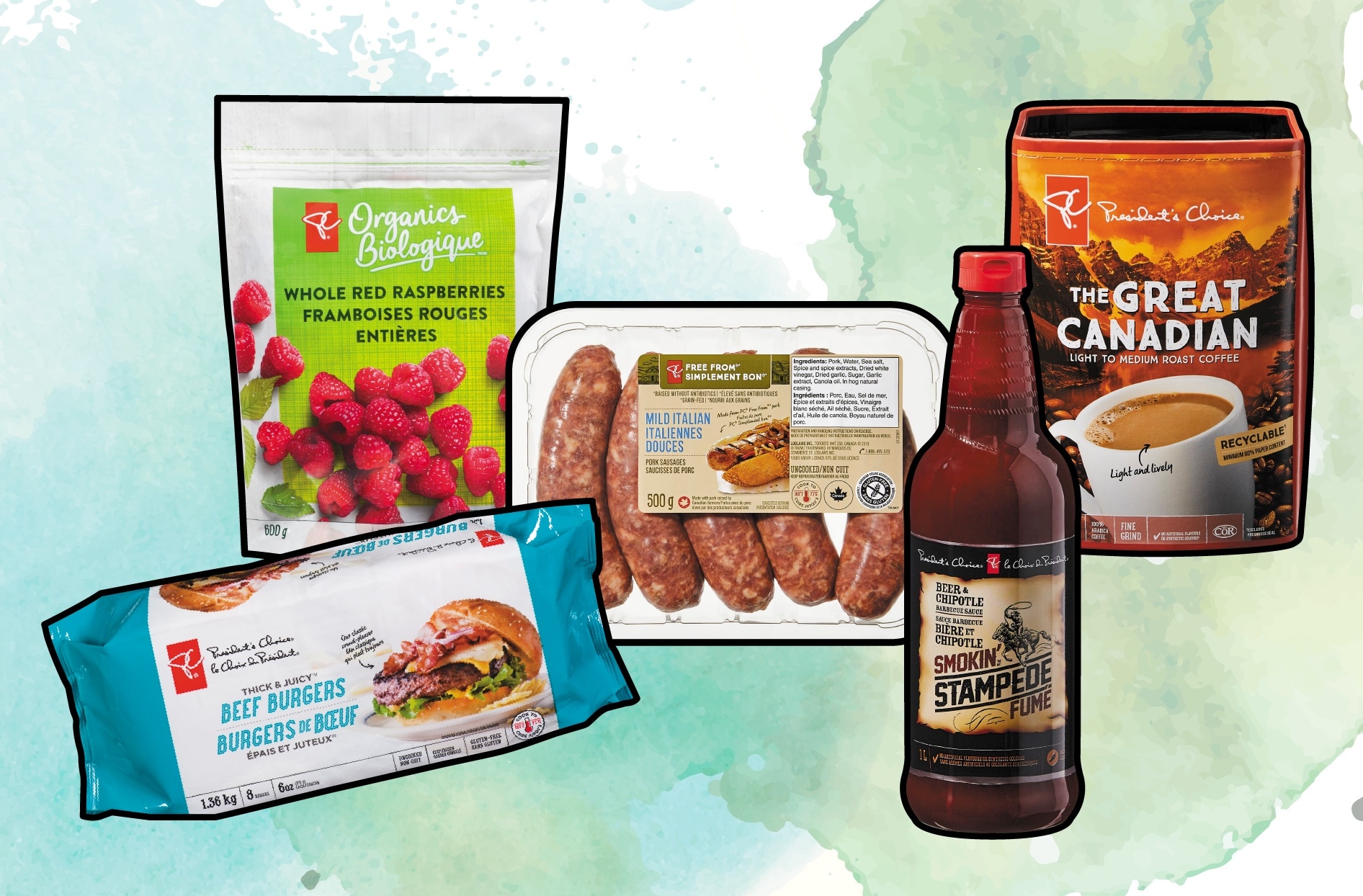 The challenges posed by plastic waste are well documented. Products can accumulate in landfill, pollute our oceans and landscapes, harm marine life and degrade ecosystems. Inconsistent methods of recyclability make the problem worse, by increasing waste volume and demoralizing those trying to do the right thing.  
"We're not standing by. As the nation's largest retailer, we understand the direct and indirect impact we have on this issue and we're committed to influencing change," says Hardeep Kharaud, SVP of Merchandising and Promotions for Loblaw's Market division, and chair of the organization's plastic reduction steering committee. "In fact, we want to lead the way."  
According to Hardeep, leadership starts with meaningful and measurable goals. That's why Loblaw has committed to making all of its control brand and in-store plastic packaging recyclable or reusable by 2025. And to achieve this objective, Loblaw is adopting something called the Golden Design Rules (GDR) for plastic packaging. 
The Golden Design Rules were developed by the Consumer Goods Forum's Coalition for Action on Plastic Waste. This coalition brings together major companies from the global consumer goods industry to collaborate on finding better ways to use and recycle plastics. 
"Our President and Chairman, Galen Weston, is co-chair of the Coalition," says Hardeep. "That's how seriously we take our role in plastic waste reduction." 
In a nutshell, here's how the GDR are influencing changes industry-wide. Producers should: 
Use clear or light blue/green bottles and avoid using labels that make it hard to recycle. 

Avoid using materials that are hard to recycle. 

Use less packaging and make packaging smaller where possible. 

Reduce plastic 'overwraps' whenever possible. 

Make plastic trays easier to recycle. 

Make flexible packaging easier to recycle. 

Make rigid packaging easier to recycle. 

Reduce plastic packaging that doesn't reach the consumer. 

Make recycling instructions easier to understand. 
While Hardeep admits that these rules seem fairly straightforward, he's quick to confirm that there are many obstacles to adoption. After all, a company like Loblaw sources products from all over the world and would need to work with vendors, big and small, to adopt solutions.   
"Knowing it would be hard, we did the work. We assessed all of our control brand packaging against the Golden Design Rules, and found that we've already achieved 45% compliance," boasts Hardeep. "And we have a plan to get to 100% compliance by 2025." 
Hardeep points to countless examples of progress within the organization. PC® shrimp rings and fresh meat and seafood are all converting to clear plastic trays. Frozen PC fruits and vegetables are moving to recycle-ready packaging. The beloved PC® Smokin' StampedeTM sauce is going from an amber bottle to a clear bottle, and the black cap will become red for recycle machine compliance.
"Even our Christmas ornaments are being converted to more recyclable plastic!"