Feed More FamiliesTM
We launched our new pledge to Feed More FamiliesTM by donating one billion pounds of food to community based charities by 2028.
Feed More FamiliesTM activities will include regular awareness and fundraising campaigns for food banks and food recovery agencies, and a sustained effort to partner all stores in the Loblaw network that sell food with a local food charity that can put good food to use, before it becomes waste.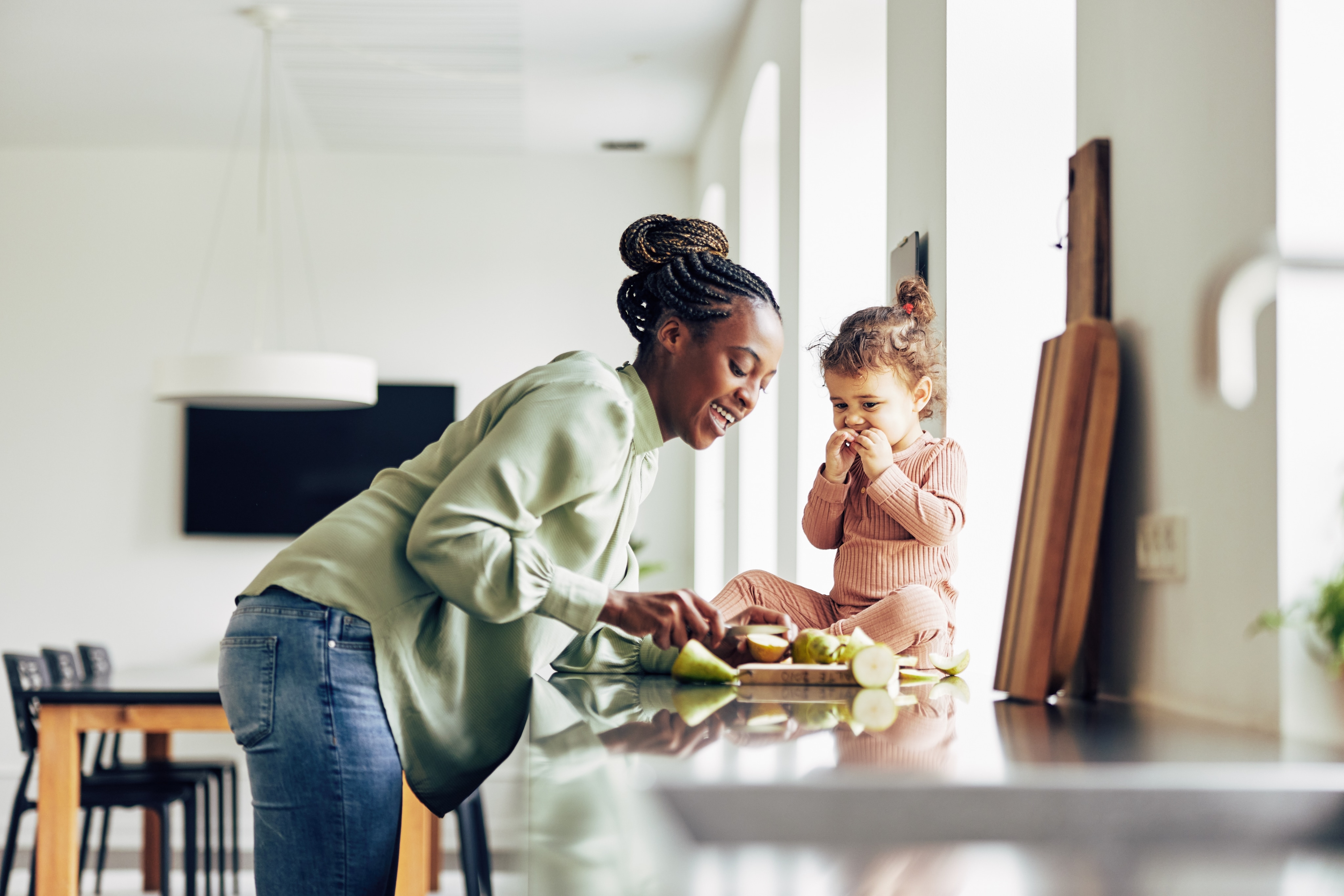 President's Choice Children's CharityTM
President's Choice Children's CharityTM (PCCC) has become Canada's largest non-government provider of in-school hunger and nutrition programs in Canada, reaching children wherever they learn. Kids who participate in these programs at school, after school, and all summer long benefit from regular meals, snacks and food education.
In 2018, Loblaw committed to raise and donate $150 million by 2027, to support PCCC's effort to address childhood hunger and improve food skills. Since making this commitment, we have activated our network of stores, vendors, colleagues and customers to contribute more than $89 million.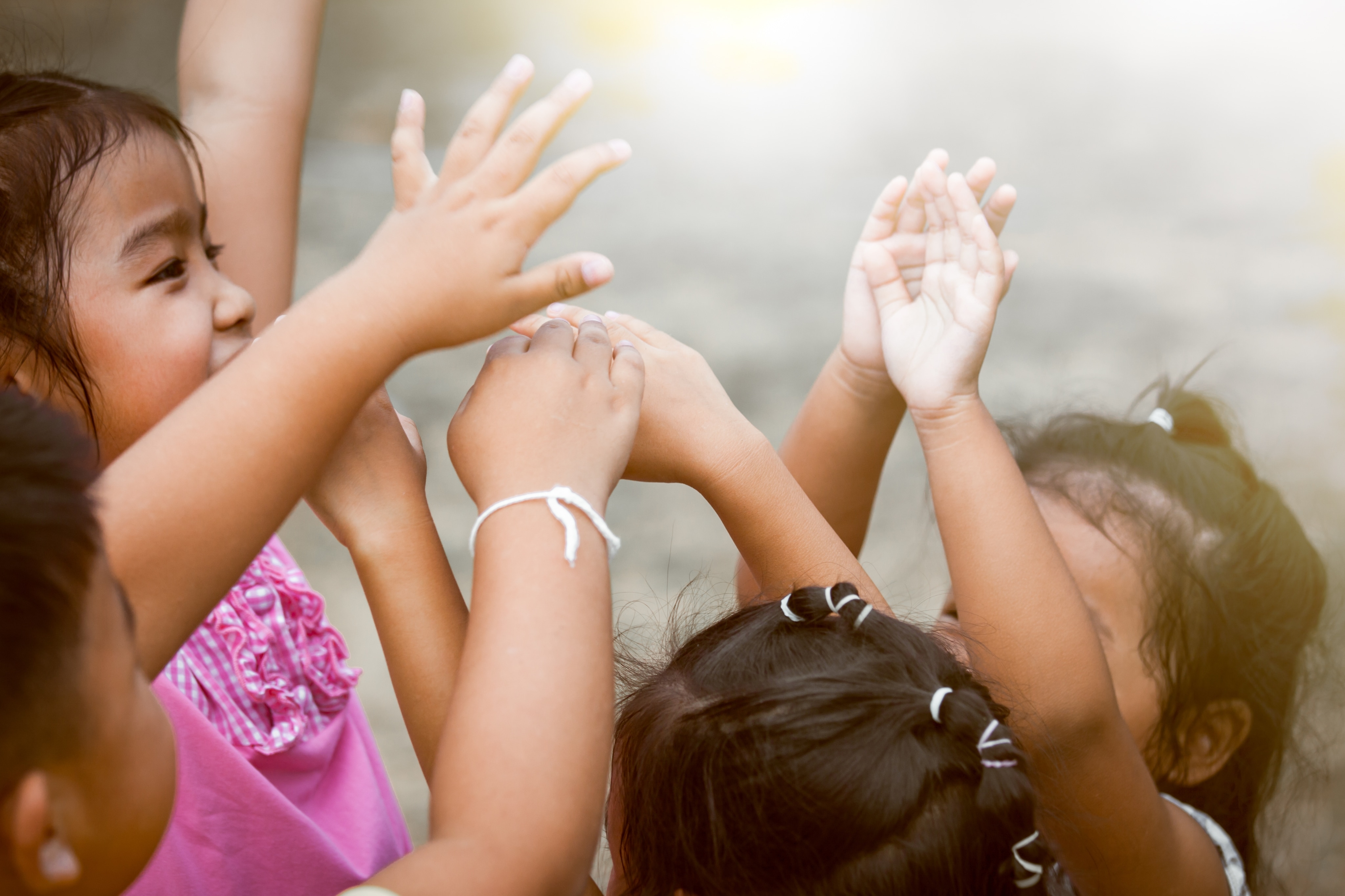 Shoppers Foundation for Women's HealthTM
For more than a decade, Shoppers Drug MartTM has been supporting women's health charities and organizations across Canada.
Through its organization The Shoppers Foundation for Women's HealthTM, they're helping women access the care and support they need to be happy, healthy and safe and are committed to providing $50 million by 2026.
Plus, in 2022, Joe Fresh® partnered with The Shoppers Foundation for Women's HealthTM to help increase accessibility to menstrual products.
Through this partnership, Joe Fresh® donated 10,000 pairs of their absorbent underwear and The Shoppers Foundation for Women's HealthTM an additional $100,000 to Moon Time Sisters, a project of True North Aid.
Health and wellness
Our grocery stores and pharmacies make health and wellness more convenient and accessible to millions of Canadians every day.
PC® HealthTM
Through the PC® HealthTM app, we provide free virtual healthcare services through a network of care navigators, registered nurses, registered dietitians and pharmacists (in select provinces).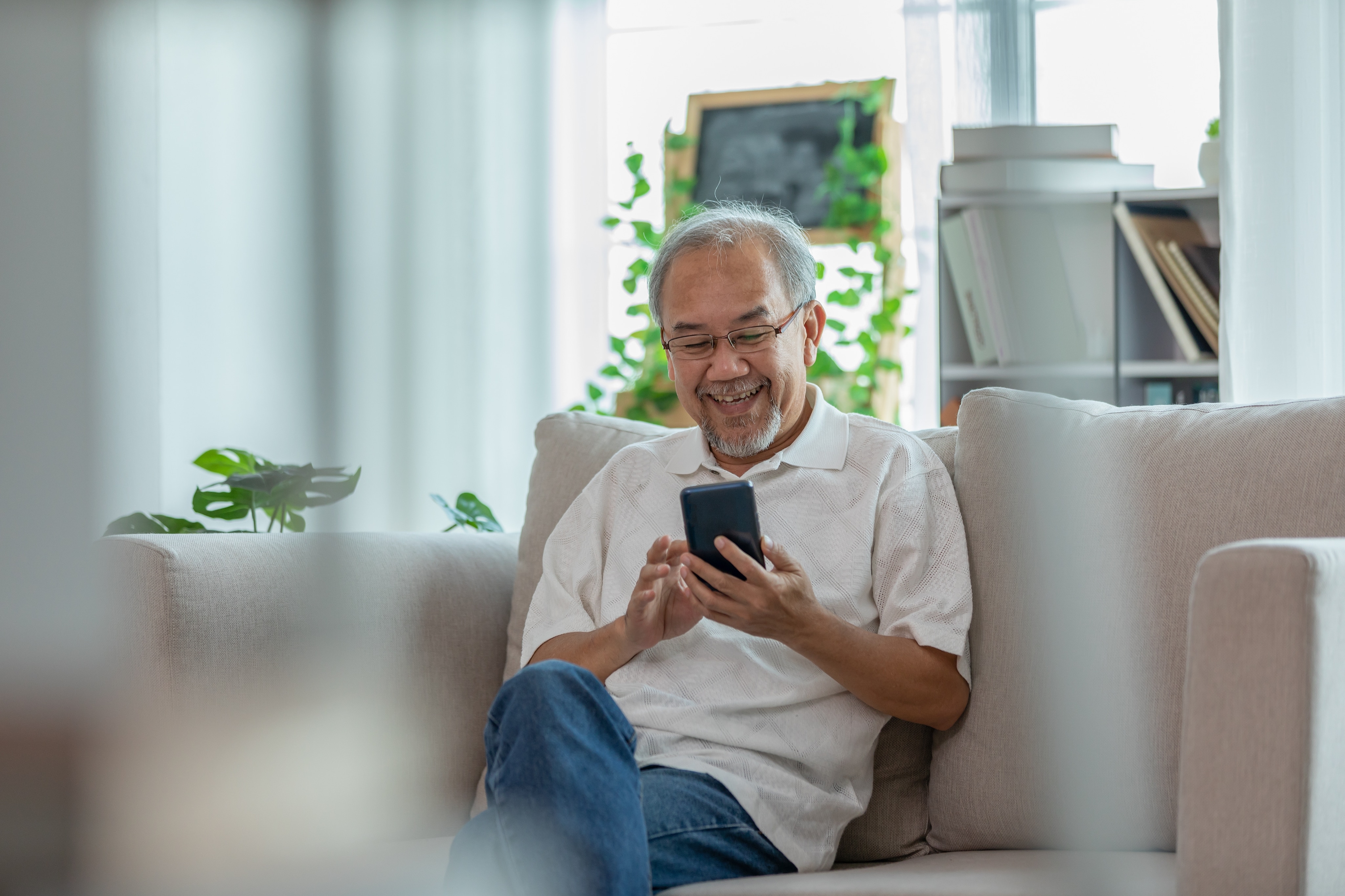 WellwiseTM by Shoppers Drug MartTM
WellwiseTM by Shoppers is the largest Canadian retailer of home healthcare products and services to support aging in place.
Lifemark Health Group
As one of Canada's largest physiotherapy companies, Lifemark offers multidisciplinary rehabilitation services including physiotherapy, massage therapy, occupational therapy and more with 3 million patient visits annually.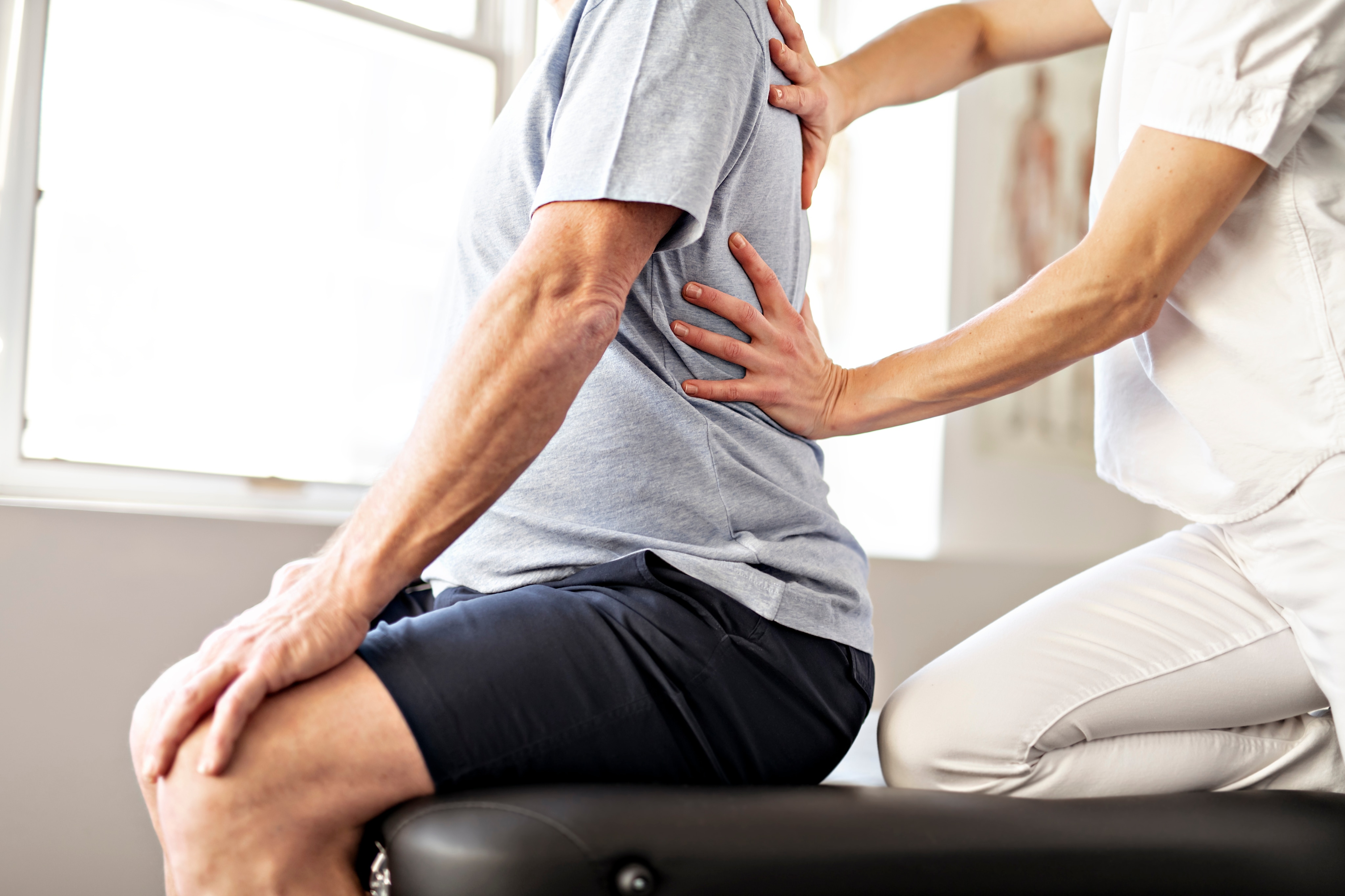 MediSystem by Shoppers Drug MartTM
With access to over 1,350 Shoppers Drug Mart® retailstores, MediSystem by ShoppersDrug MartTM provides highly accessible, personalized pharmacy services for seniors in long-termcare and retirement communities.
Further support for communities
Empowering entrepreneurial students
In 2022, PC Financial® continued its support of Enactus Canada with $25,000 to renew the PC Financial Resilience Project Accelerator which empowers entrepreneurial university students with the resources to build financial education programs needed to address Canadian social issues.
Disaster and humanitarian response
When a disaster strikes, we do what is right forour communities. Our colleagues and employees step up to mobilize support and fund relief programs for organizations in need. We are a Canadian Red Cross (CRC) Disaster Alliance Partner which means we quickly mobilize products and fundraising to resource Red Cross teams providing vital humanitarian assistance following health and weather emergencies.
Support for Ukraine
Soon after Russia invaded Ukraine, we established a quick flow of funds to the Canadian Red Cross' Ukraine Humanitarian Crisis Appeal and to other relief efforts.
We also partnered with the Canadian Immigrant Settlement Sector Alliance, and established a tailored package of support for Ukrainians arriving in Canada providing access to food, wellness, apparel, mobile technology and financial products from across our portfolio of stores and services.