Supplier Code of Conduct
We source with integrity.
Our Supplier Code focuses on workers' rights and protections within the supply chain, with a particular emphasis on the importance of protecting their human rights and providing safe working conditions. This includes policies prohibiting child, forced and trafficked labour, as well as any discrimination, intimidation, abuse, harassment or violence against workers.
Through various programs and policies, we hold our suppliers accountable and use environmental and social certifications to confirm our expectations and third-party validation that our sourcing standards are practiced consistently.
Supply chain disclosure
We have taken significant steps to improve transparency within our international supply chain, specifically as it relates to apparel manufacturing and materials procurement.
We work with leading international apparel brands, non-governmental agencies and labour groups to improve industry working conditions, benefitting millions of garment workers globally.
Facility compliance audits
Loblaw conducts audits on facilities we source through that are designed to confirm that suppliers uphold our Supplier Code of Conduct. Below we provide details with respect to our audit compliance program.
Prior to commencing sourcing activities, Loblaw must audit factories, processing facilities, plants, farms, packing or other facilities outside of Canada and the U.S. that are going to produce, process, manufacture, grow, raise, package or pack (i) control brand products sourced by Loblaw, or (ii) products for which Loblaw is the Importer of Record (IOR). Once sourcing has begun, an audit of the working conditions of the facility must be conducted annually, and a fire, structural and safety assessment (if applicable) must be conducted every three years. In addition, facilities located in designated high-risk locations such as Southeast Asia, require a fire, structural and safety assessment to be conducted prior to Loblaw beginning to source from the facility.
These audits reinforce worker rights and safety by conducting reviews and assessments to ensure that, among other things:
labour is voluntary;

workers are properly compensated;

workers are not exploited;

facilities comply with employment standards (including minimum age);

working hours are consistent with local laws and standards; and

facilities meet health and safety laws and regulations.
Our facility audit compliance team is comprised of a core team in Toronto, supplemented by in-market teams in China, Bangladesh, Thailand, Vietnam, Cambodia, and India. Facility compliance audits are conducted by third-party experts using a best-practice audit framework. Where suppliers provide us with facility compliance audits using an acceptable global framework, we conduct an equivalency review to ensure the audit scope meets our standard.
If a facility audit identifies a compliance issue such as child labour, forced or bonded labour, or life-threatening health and safety situations, we suspend our relationship with that facility (and/or supplier). Less severe infractions can also result in suspension. In both cases, we will work with suppliers to determine whether satisfactory remediation of the compliance issue is possible. We will terminate relationships with suppliers who are unable or unwilling to remediate non-compliance to our satisfaction within a reasonable timeframe.
As of 2021, the facility compliance audits program applied to 800 suppliers operating more than 2,000 facilities. In 2021, we conducted more than 1,000 facility compliance audits and follow ups which resulted in Loblaw permanently de-listing three facilities due to unauthorized contracting and one facility due to bribery. All other infractions and temporary suspensions were resolved in the ordinary course and to our satisfaction.
We continuously review the supplier monitoring program to determine if an expanded scope of the program is necessary and as we are made aware of new considerations as they relate to our supply chain.
Food and product safety
Food safety
We are Canada's leading grocer. Food safety, quality assurance and regulatory compliance are fundamental to our business. Our store operators, supply chain partners and many suppliers maintain strict food safety standards and comply with regulatory requirements. Our Quality Assurance and Food Safety teams manage, review and update our standards to ensure robust food safety and quality assurance programs are in place.
Provincial and federal regulators conducted 768 food safety inspections in our facilities in 2022. None resulted in a fine due to a serious food safety violation, and 100% resulted in successful and timely resolutions.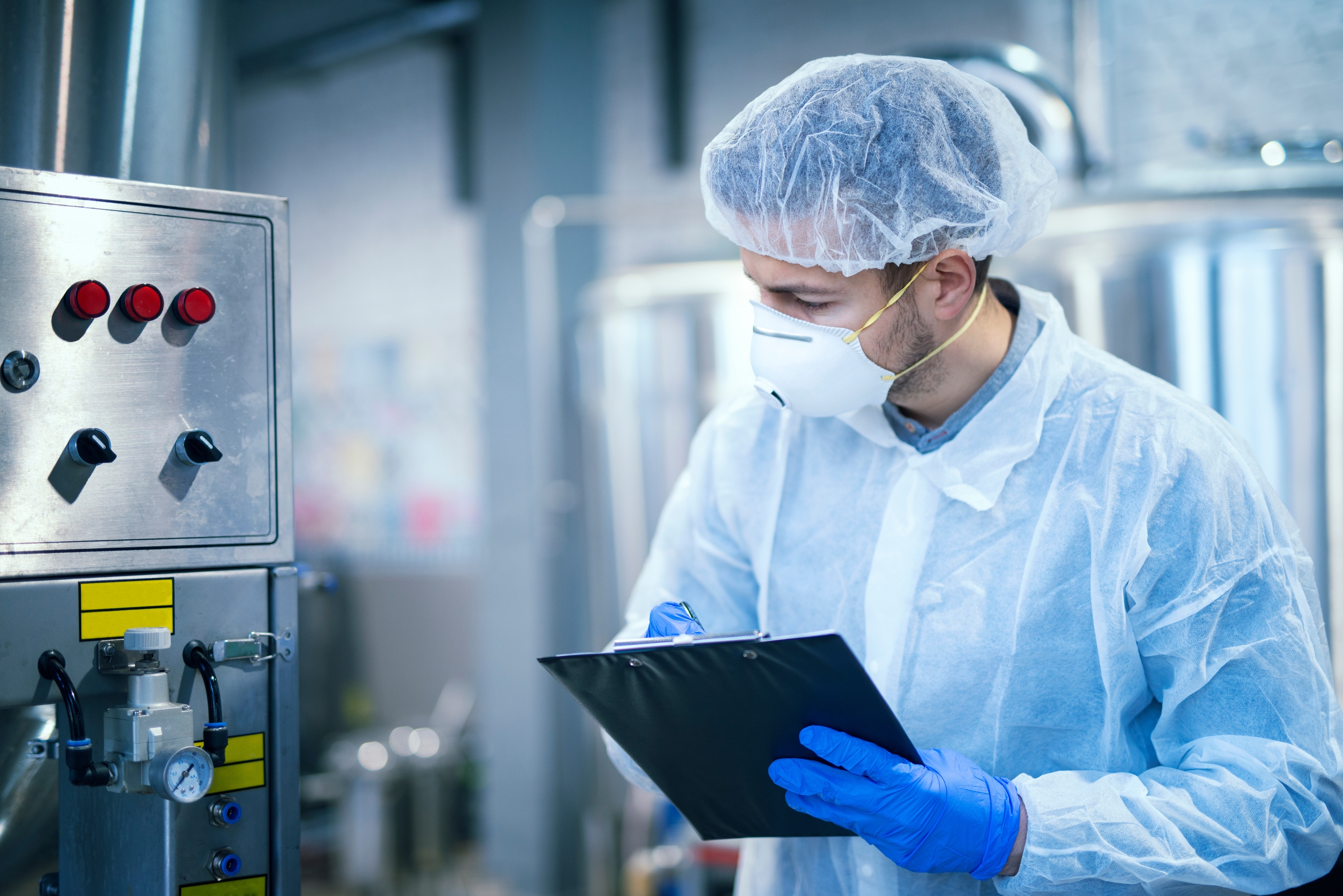 Drug safety
Millions of Canadians depend on us every day to safely dispense medications and provide professional services for good health outcomes. Patient safety and clinical excellence are the cornerstones of our pharmacy operations — supported by high professional standards. We support our pharmacy teams with robust incident management recording and a continuous quality improvement program.
The incident recording program is supported by a broad team of internal experts: professional and regulatory affairs, clinical excellence, quality assurance, health and safety, legal counsel, and more.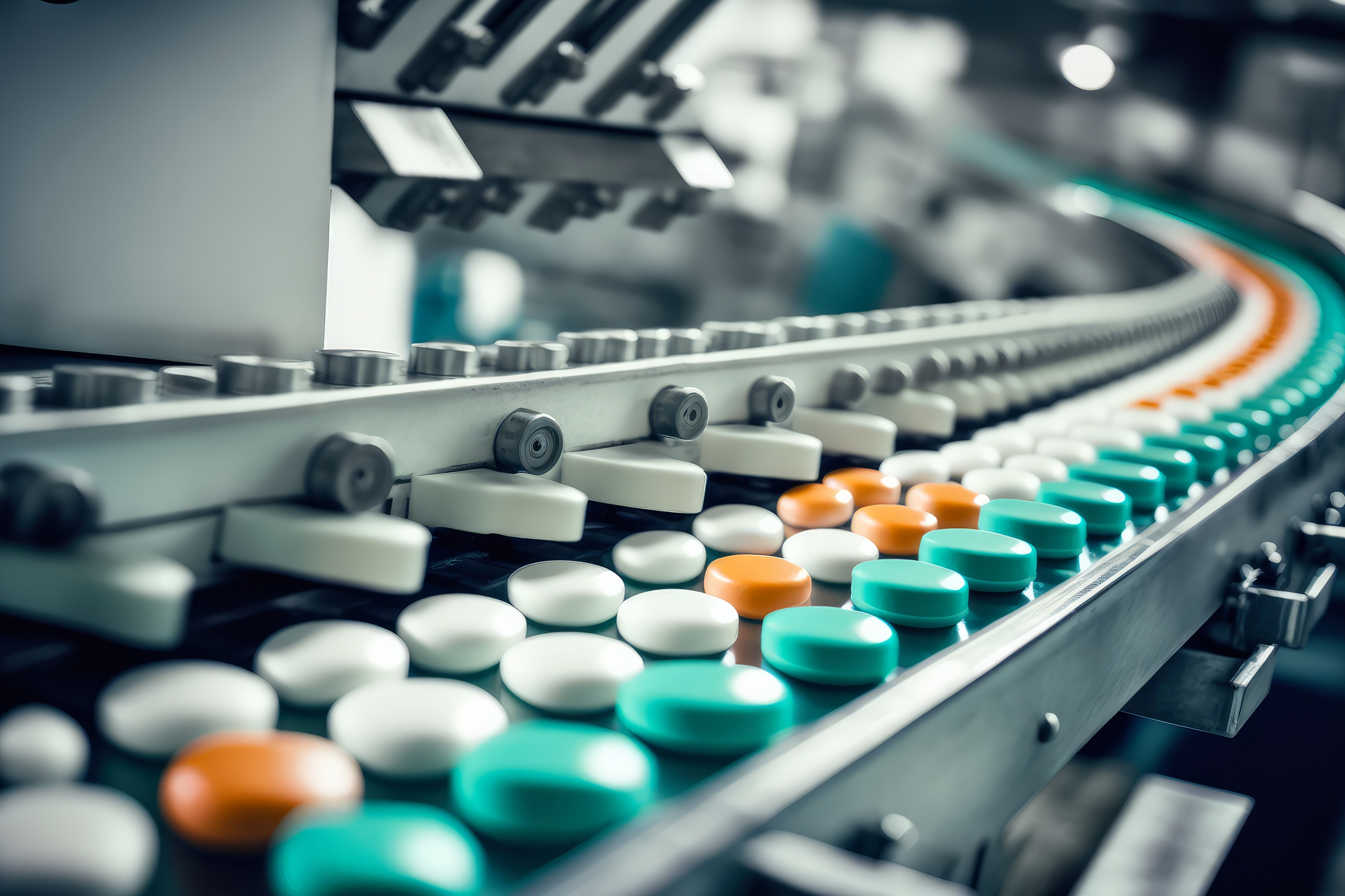 Medication adherence
Our network of pharmacists play an essential role in supporting our patients with medication management for acute and chronic disease management. We have developed various programs to increase medication adherence and promote improved overall health outcomes:
Our network of registered pharmacists provide services like vaccinations, medication reviews and chronic disease management, playing an important role in primary and preventative care.

In 2022, we conducted more than 1.3 million medication reviews, supporting improved patient health outcomes.

In 2021, we developed Digital Pharmacy, a prescription management platform which supports patient medication adherence through automatic refills and patient pickup notifications.

To manage different patient needs, we offer several medication organizer options, such as blister packs. Medication is organized into weekly cards with time-labelled bubbles for each day of the week, making it easier for patients and their caregivers to appropriately manage their care.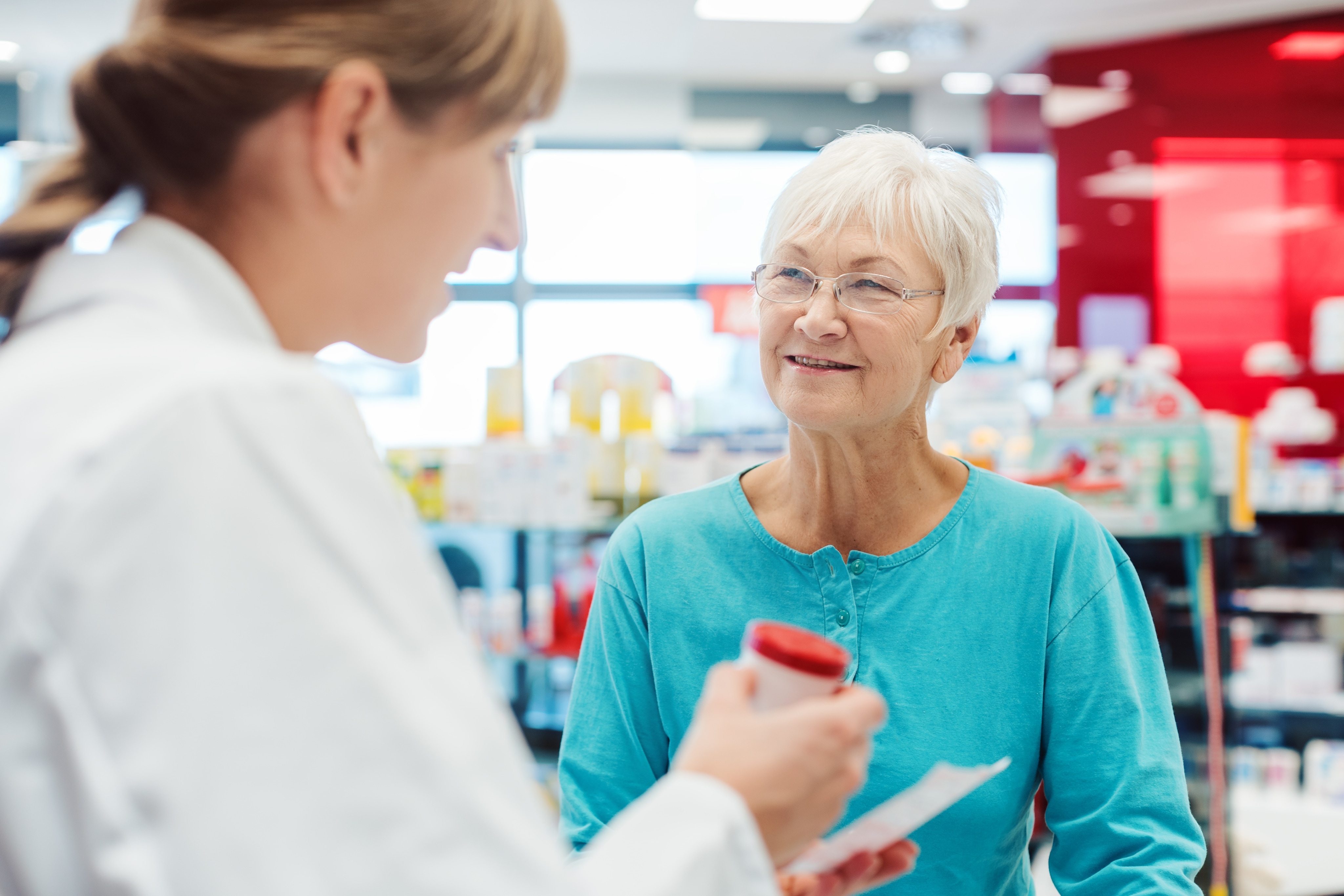 Apparel and footwear
We aim to surpass customer expectations of product quality, performance and safety. The Joe Fresh® quality assurance standards of apparel, accessories, and footwear meet or exceed government safety requirements in Canada and the United States.
In 2022, Joe Fresh® had zero product safety recalls.
Joe Fresh® ensures product safety and compliance by conducting accredited laboratory testing and quality audits covering product performance, safety, and regulatory compliance for every style. Any potential product safety concerns that are reported through our various customer service channels are thoroughly investigated.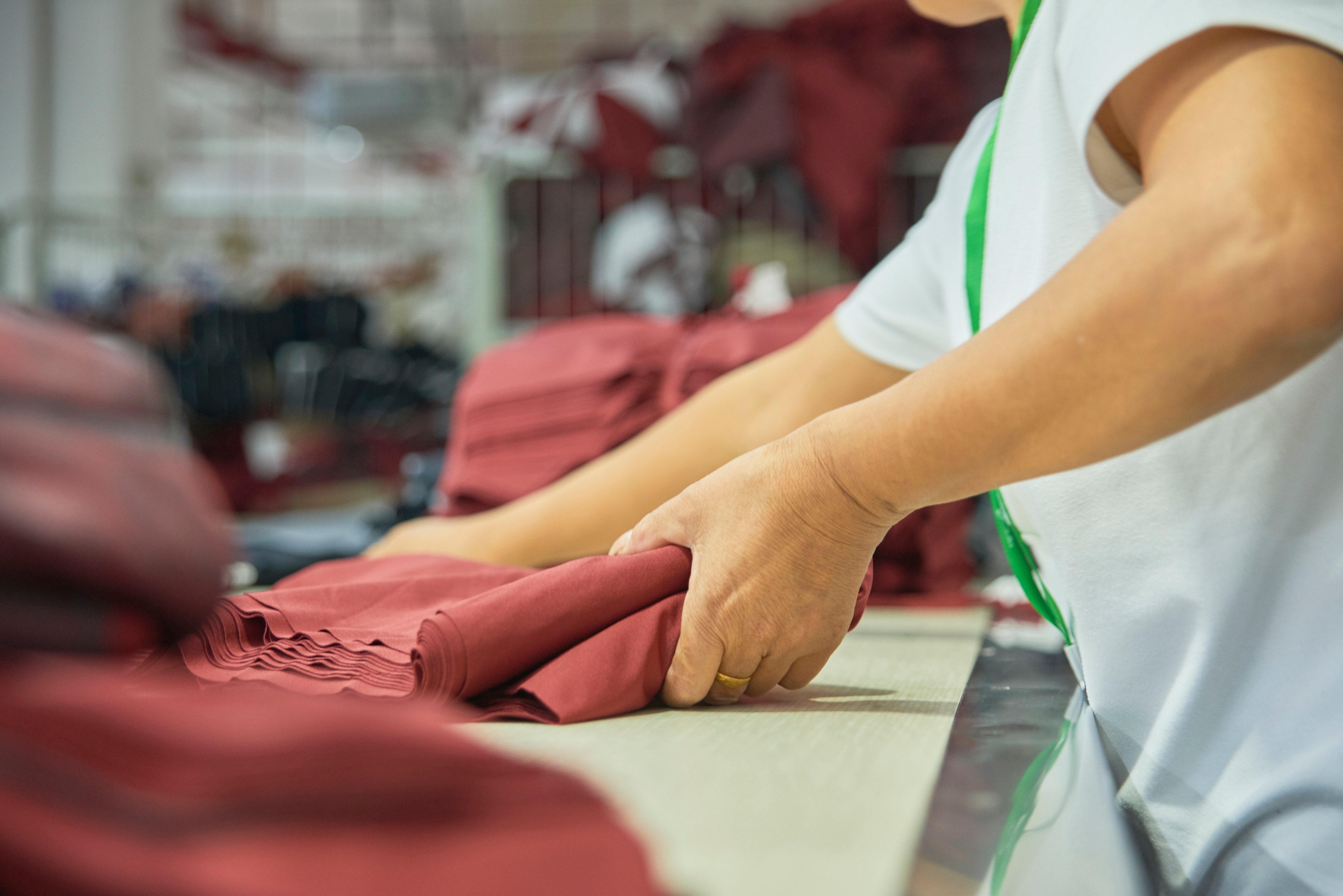 The message is simple – speak up if you have a concern.
Loblaw has an Integrity Action Line (IAL) which enables confidential and anonymous reporting of suspicious activity, unethical practices, discriminatory or disrespectful behaviour, non-compliance and suspected non-compliance with laws, regulations, our codes of conduct, and company policies and procedures.