Protecting biodiversity
Scientists estimate that half of all species on the planet will disappear within the next century. Pollution, climate change and habitat loss are all threats to biodiversity.
We are working to help protect Canada's biodiversity, with initiatives like:
Our native plants program

Our commitment to source only certified sustainable seafood

Our increased purchase of beef products aligned to the standards set by the Canadian Roundtable for Sustainable Beef (CRSB)

and more!
Responsible water use
Water plays a vital role in maintaining biodiversity within our ecosystem. We have a responsibility to work within our business operations and supply chain to use water responsibly and to protect local water sources.
Starting in 2012, we partnered with World Wildlife Fund (WWF) Canada to create the Loblaw Water Fund and were the largest financial contributor to their fresh water program, supporting grants to 73 restoration projects from coast to coast and restoring 3,300 hectares of important watersheds and habitat.
Partnerships
World Wildlife Fund Canada
For more than a decade we have supported World Wildlife Fund Canada as they work to protect and regenerate Canada's biodiversity. As one of their largest Canadian corporate partners, we have provided nearly $14 million in direct funding, covering a myriad of programs and projects, since 2009.
In 2022, we provided $450,000 to support WWF's Regenerate Canada program, an effort to reverse the devastating effects of climate change on biodiversity loss.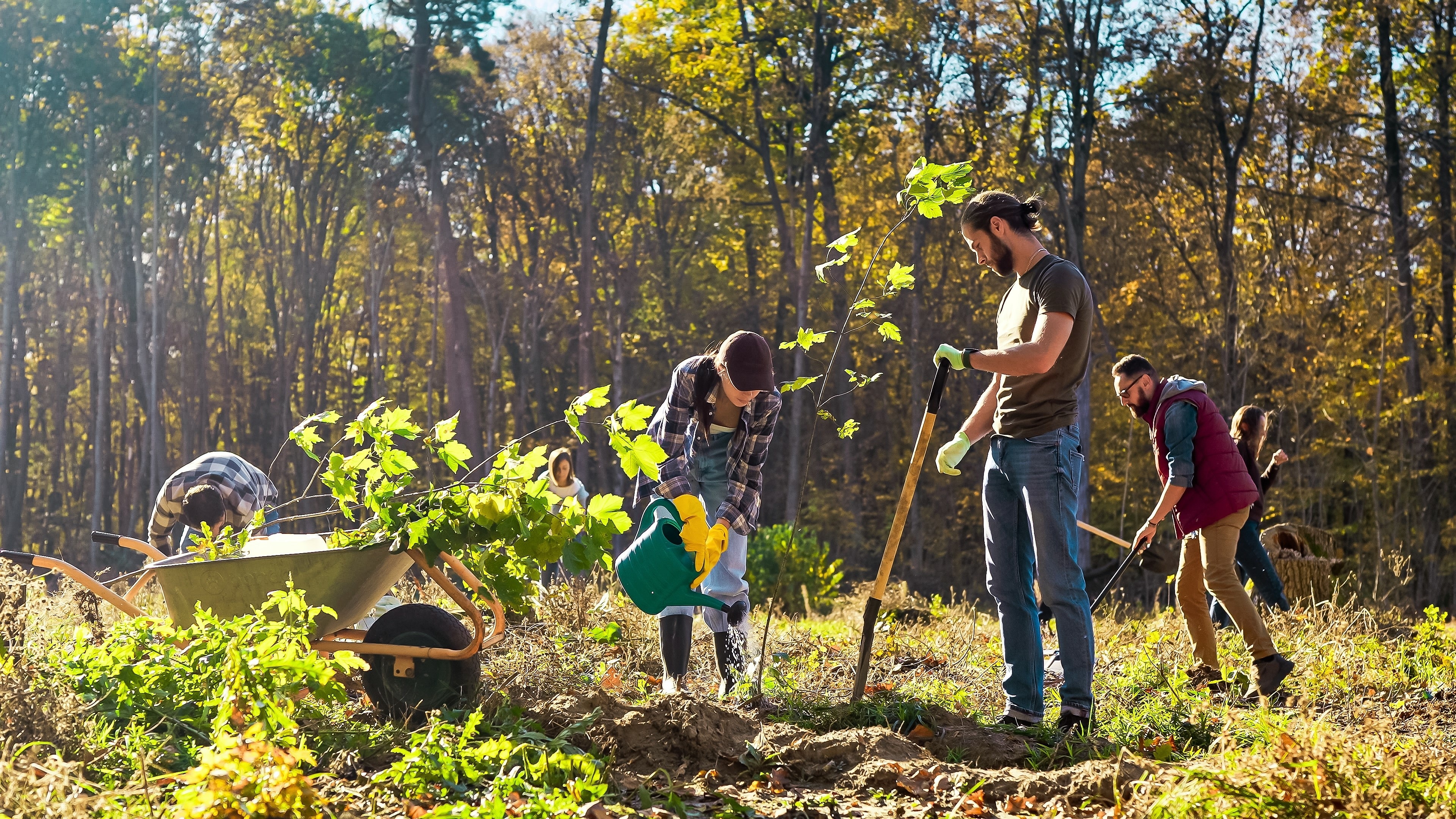 One Planet Business for Biodiversity (OP2B)
We have been supporting the work of One Planet Business for Biodiversity (OP2B) since 2019. OP2Bis an initiative designed to meaningfully protect and restore biodiversity around the world, in alignment with the Convention on Biological Diversity (CBD) COP 15 framework.
Focus areas of OP2B include:
Scaling up regenerative agricultural practices

Boosting cultivated biodiversity and diets through product portfolios

Eliminating deforestation

Enhancing the management, restoration and protection of high-value natural ecosystems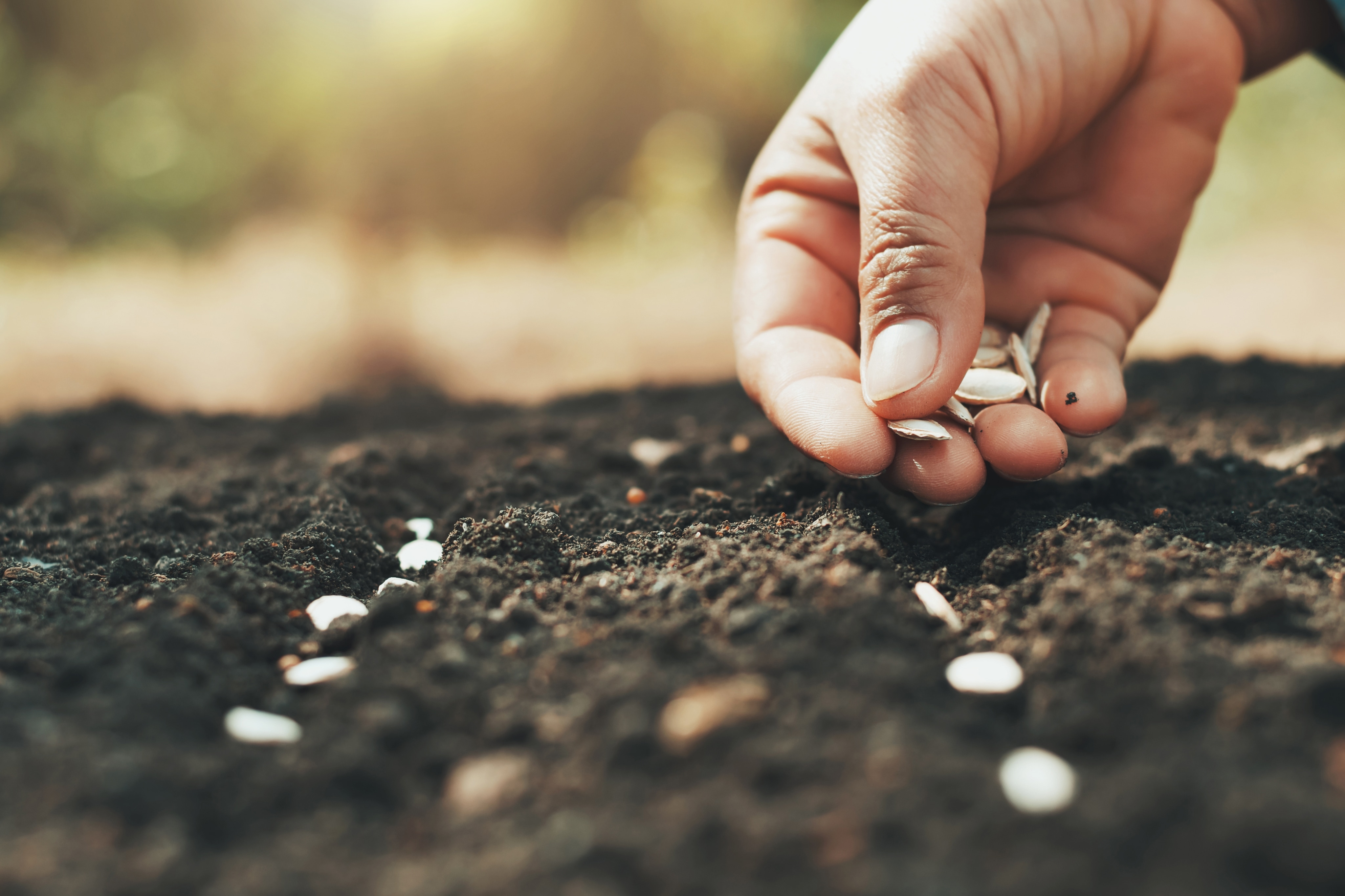 Nature United
Our donation to Nature United supports Indigenous-led conservation, sustainable economic development, science, and is funding the acceleration of natural climate solutions at national and regional scales.
Our contribution helps support Nature United's agricultural work in the prairies conducting leading scientific research, supporting farming communities, and working with food companies and their supply chains to implement practices that reduce greenhouse gas emissions, strengthen biodiversity, and improve water quality and availability.