Support for The Accord
In 2013, we were a founding member of the Accord on Building and Fire Safety in Bangladesh ("The Accord").
In 2022, we renewed our support for The Accord, by signing the International Accord for Health and Safety in the Textile and Garment Industry ("The International Accord"), which includes the following key features:
A commitment to focus on the health and safety program in Bangladesh, and on building a credible industry-wide compliance and accountability mechanism.

A commitment to expand the work of The International Accord based on feasibility studies of other markets.

An option to expand the scope of the agreement to address human rights due diligence.

An optional streamlined arbitration process to enforce terms of The Accord.
Sustainable sourcing
Seafood
For over a decade, we have been leading the move to certified sustainable seafood in Canada because it is important to our customers, our environment and our business. We want to make sure the seafood we enjoy today will be available for generations to come. Sourcing sustainable seafood, whether wild-caught or farm-raised, encourages greater protection of aquatic habitats and more attention to careful harvesting.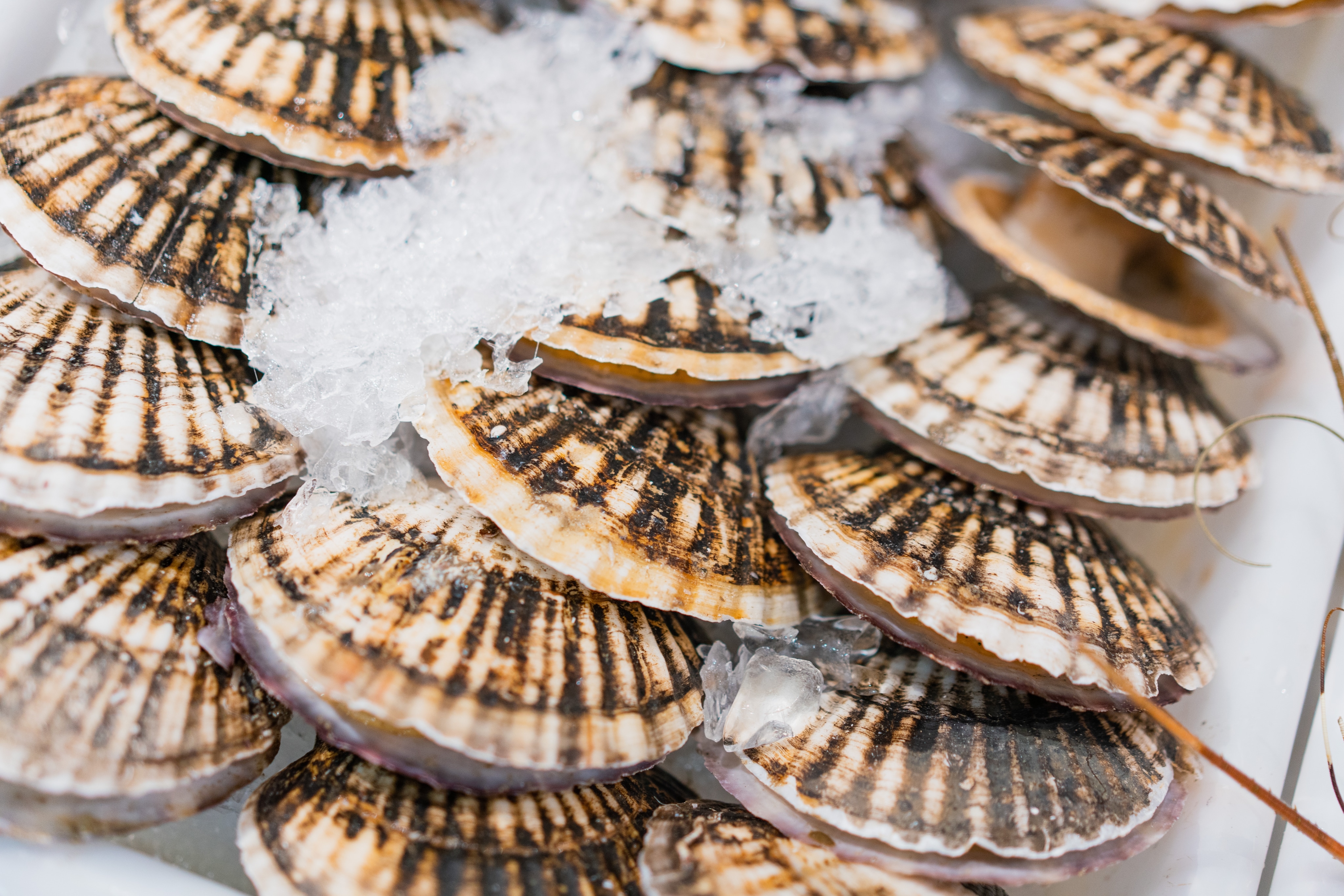 Palm oil
Since 2015, all Loblaw control brand products containing palm oil ingredients align with one of the Roundtable on Sustainable Palm Oil (RSPO)'s four supply chain methods: Identity Preserved, Segregated, Mass Balance, or Book and Claim.
Coffee, tea and cocoa
Sourcing Rainforest Alliance certified cocoa addresses concerns like aging tree stocks, improper use of chemicals, uncontrolled deforestation, labour conditions and low farmer incomes. By sourcing Fairtrade Certified ingredients, we support fairness for workers and farmers, while also investing in sustainable farming practices, community development projects, and social and physical infrastructure to empower the next generation of farmers.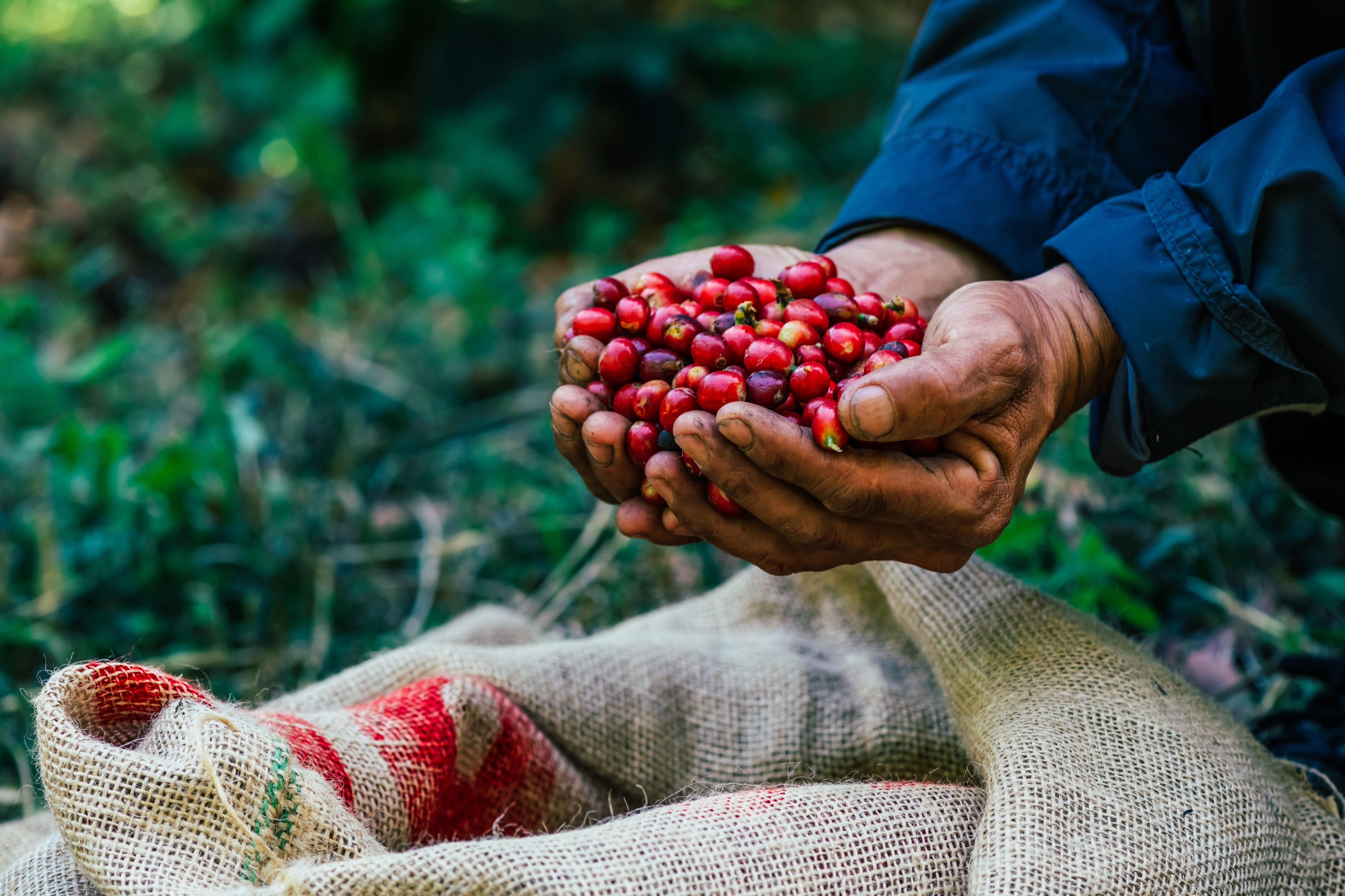 Cotton
We are dedicated to supporting cotton farmers in their journey to operate more sustainably. Joe Fresh® is committed to converting 100% of its cotton-rich products to more sustainable cotton by 2025.
Joe Fresh® is committed to improving cotton farming practices globally with Better Cotton. Better Cotton's mission is to help cotton communities survive and thrive, while protecting and restoring the environment. We have set a goal to source 35% of Joe Fresh product in a more sustainable cotton by 2025.
Better Cotton is sourced via a system of mass balance and is not physically traceable to end products.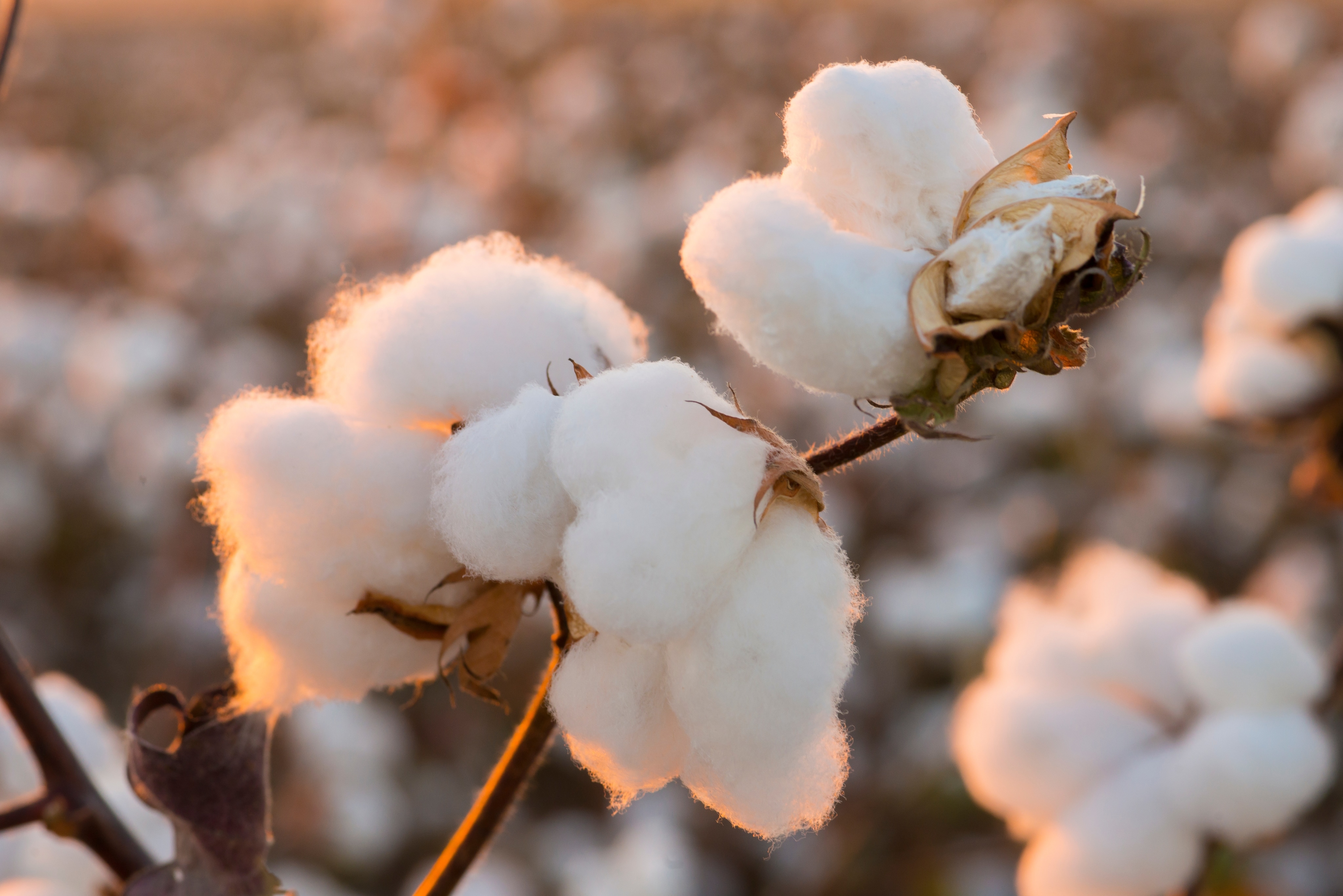 Beef
We are committed to environmental, social and economic sustainability in the Canadian beef industry.
We were elected to the Canadian Roundtable for Sustainable Beef (CRSB) council, representing the Retail and Food Service sector in 2019. The CRSB is committed to safe guarding wetland and grassland habitats, which are Canada's most biodiverse habitats.
Our support of organizations like CRSB and Ontario Corn Fed BeefTM provides a positive signal to farmers and ranchers that we value their sustainable, climate protecting practices, and their role in climate-positive solutions.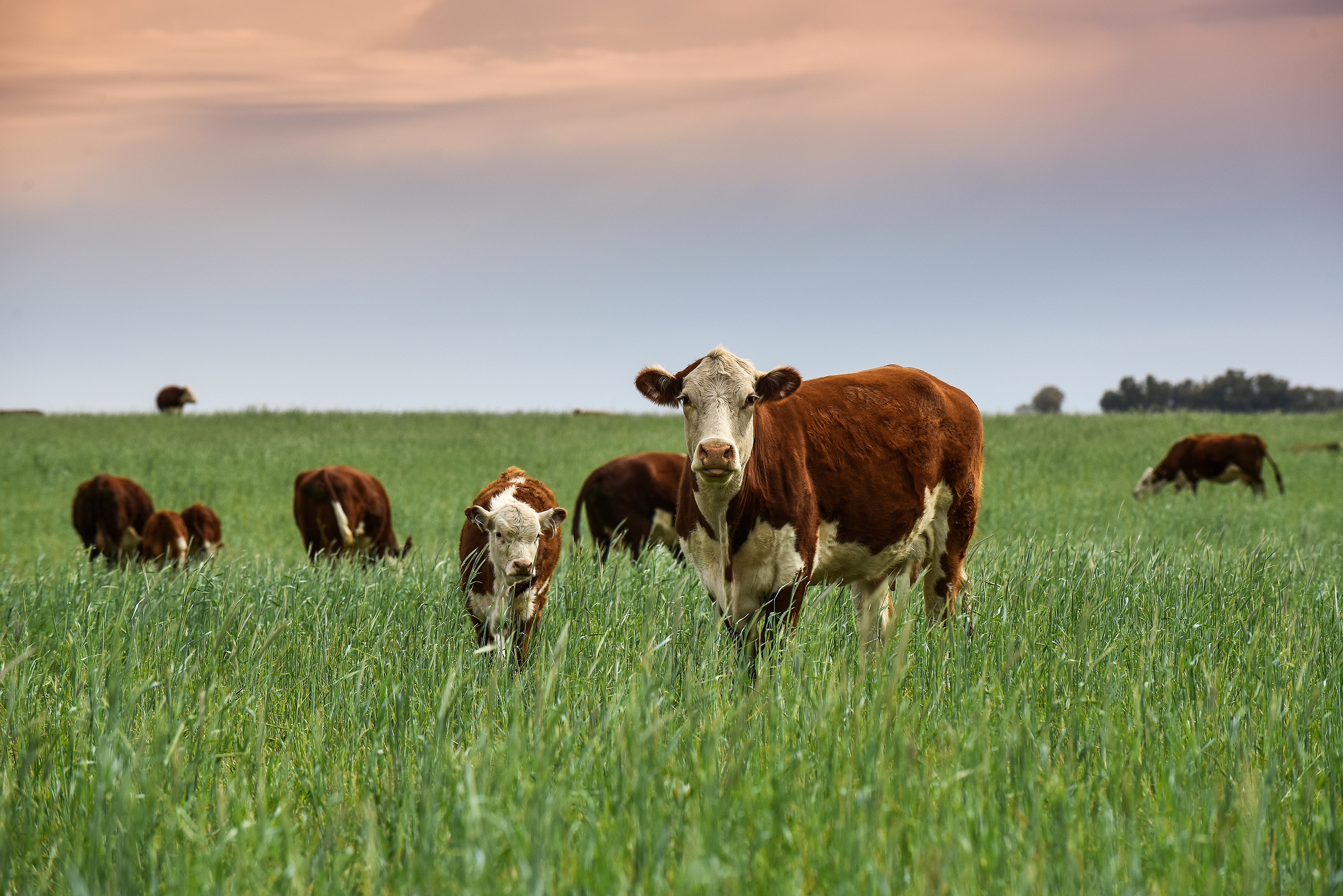 PC® Plant Based
We continue to increase our offering of plant-based products, to meet growing consumer interest and appetite for alternatives to animal-based products.
Our PC® Plant Based products are third-party certified vegan and contain no animal by-products. They are also merchandised adjacent to their animal-based counterparts, making it convenient for our customers to find plant-based alternatives.
Local sourcing
We take great pride in offering an expansive array of fresh fruits and vegetables, and in 2022 we purchased over $1 billion in produce from Canadian owned and/or operated businesses.
By purchasing locally grown produce, we can deliver fresher products and reduce our carbon footprint, all while investing in Canada's farming communities. It was with this in mind that we committed to increasing our purchases of Canadian-grown produce by $150 million, by 2025 (from our 2017 baseline).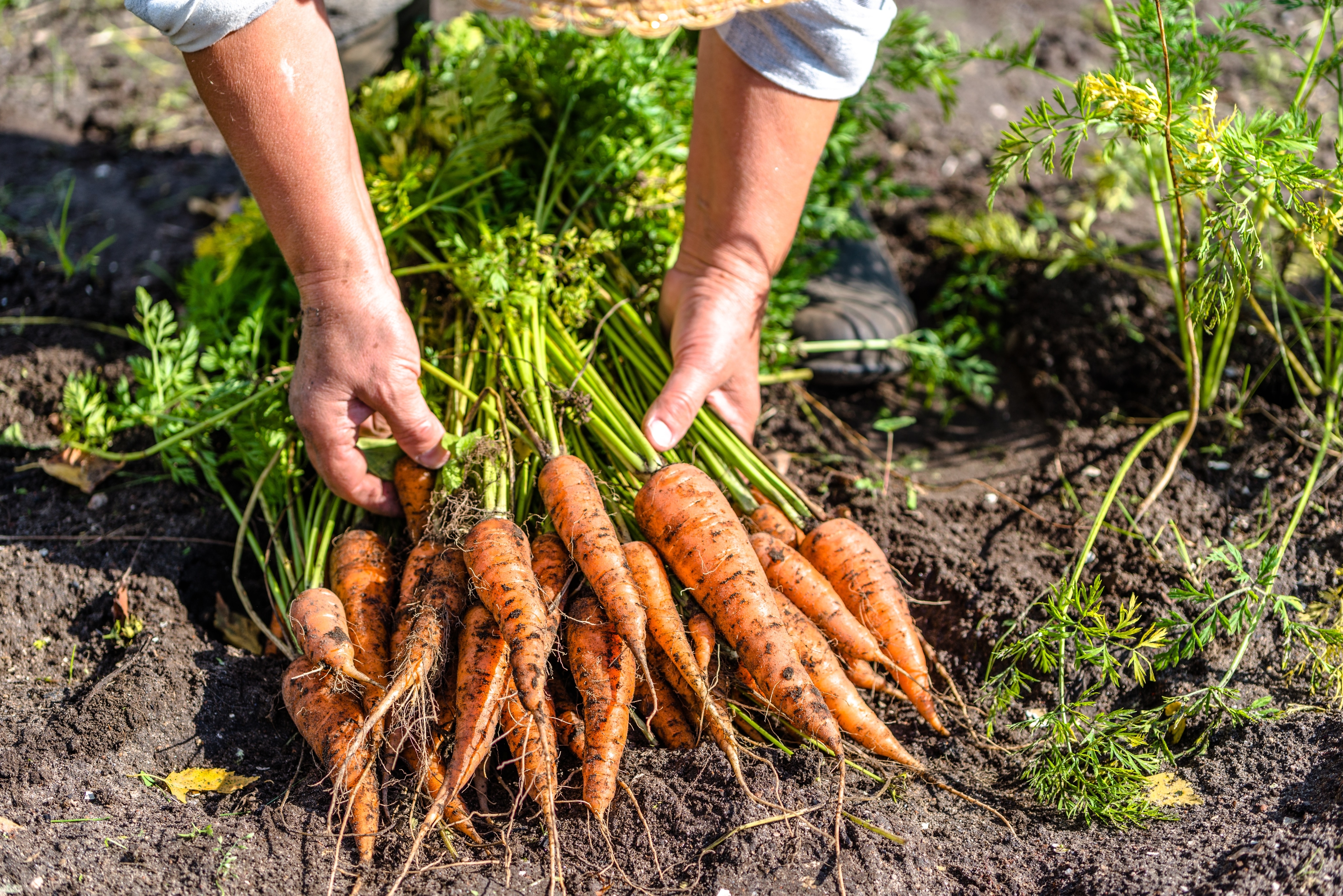 Animal welfare
Loblaw is one of Canada's largest buyers and sellers of meat, poultry, eggs and dairy products. Our customers look to us to ensure the food they purchase is safe high quality, responsibly sourced and produced in a humane way.
The welfare of animals raised for food is important to us and our customers. As Loblaw is not directly involved in raising or processing animals, we look to our suppliers to ensure that the animals they raise are treated in accordance with government and industry-accepted guidelines for humane treatment.
Animal welfare principles
We remain committed to tackling animal welfare issues and recognize that there is more to do. In collaboration with our vendor partners Loblaw has made important progress in some key areas, including:
Sourcing all fresh veal from loose housing systems as of 2018

Transitioned all PC shell eggs to Cage Free as of 2019

Increased transparency by committing to annually reporting on cage-free egg sales

Sourcing approximately 40% of fresh Free From pork from farms using loose housing for pregnant sows by 2021 and working with suppliers to achieve 100% as soon as practicable
A science-based approach
Loblaw seeks advice from scientific advisors on animal welfare standards and best practices, and since 2011 has remained an active associate member of the National Farm Animal Care Council (NFACC) – a multi-stakeholder forum and national leader on farm animal care and welfare standards.
Additionally, we continue to relay on support from our external animal welfare science consultant, Dr. David Fraser.
Loblaw goals for improving animal welfare:
Engage with and support the NFACC in developing national Codes for farm animal care and welfare which are based on science and reflect the values of Canadian consumers.

Remain committed to enhancing our animal wellness practices in a manner that advances the Five Freedoms, the most widely accepted global standard for responsible animal care.

Report on the progress being made with regard to animal welfare, including through our annual ESG Report.

Stay attuned to new technologies developed to advance animal welfare.