Colleague Code of Conduct
Our customers, suppliers and partners have high standards for our organization. Our colleagues must demonstrate integrity, professionalism and accountability at all times to meet these expectations.
Our Colleague Code of Conduct lays the foundation for how we work together in a respectful, transparent and fair way.
Corporate culture
We recognize the important role culture plays in our performance and competitive advantage. Several years ago, we prioritized culture as core to our strategy at Loblaw. Since then, our colleagues and employees have been engaged in creating and shaping our culture.
We have common CORE values - Care, Ownership, Respect and Excellence - that come to life through our culture principles: being authentic, building trust and making connections. This common language extends across our stores, distribution centres and offices.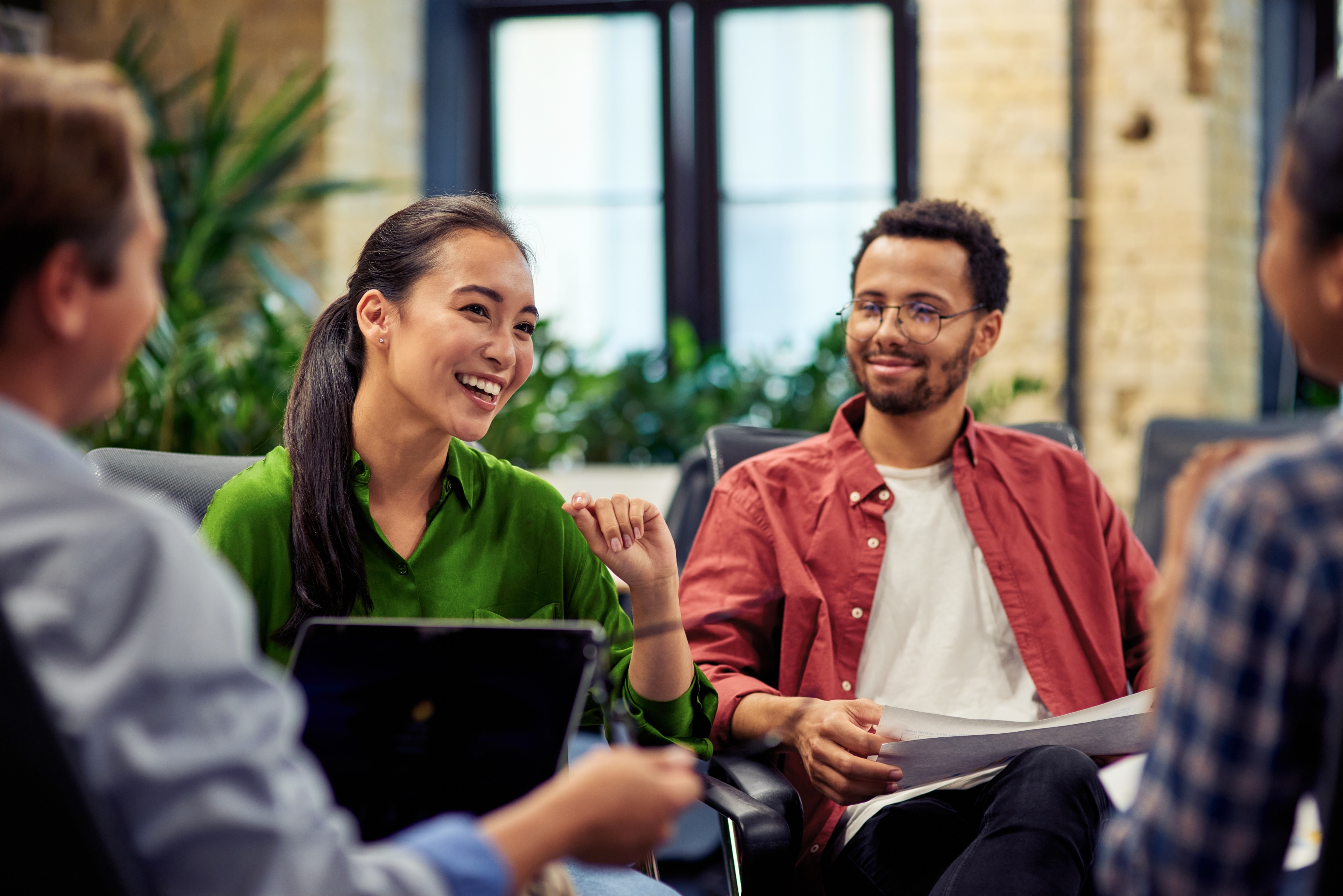 Colleague engagement
Colleague engagement is measured twice annually through our Tell It As It Is (TIAII) survey, conducted by an independent service provider. Survey scores are an important measure of our success in building a collaborative work environment where everyone is able and empowered to do their best work.
¹ Based on Qualtrics database of employee engagement retail average from April 2022.
Colleague relations
Loblaw has one of Canada's most unionized workforces.
Across our corporate retail and supply chain network, approximately 79% of our colleagues are covered by nearly 360 collective bargaining agreements negotiated with local unions, often affiliated with national and international labour unions.
Throughout each negotiation, we aim to achieve reasonable outcomes with competitive wages and quality healthcare and retirement benefits, while also ensuring that our businesses remain competitive.
In 2022, our full-time and part-time corporate store and distribution centre colleagues had an average hourly rate of $18.88. When including fringe benefits, the average hourly wage was $24.82. 80.47% of in-store and distribution centre corporate colleagues earning in excess of the provincial minimum wage.
Health and safety
We are committed to providing and maintaining safe shopping and working conditions for colleagues, employees and customers.
Health and safety is embedded in all we do each day. We mandate health and safety training for all colleagues, including orientation, new hire training and the Workplace Hazardous Materials Information System (WHMIS).
Our joint health and safety committees (JHSC) and health and safety representatives work with our colleagues and managers to ensure a safe workplace. They provide valuable feedback and recommendations to our management teams.
We set clear expectations, regularly monitor our health and safety program and engage with our colleagues to reduce injuries and accidents.