Our approach to plastics
We are assessing the use of plastic in our business to reduce or eliminate it wherever we can. Our efforts are centered around three distinct and complementary pillars:
Eliminate What We Can

Better Manage What We Use

Invest in Research and Community Clean Ups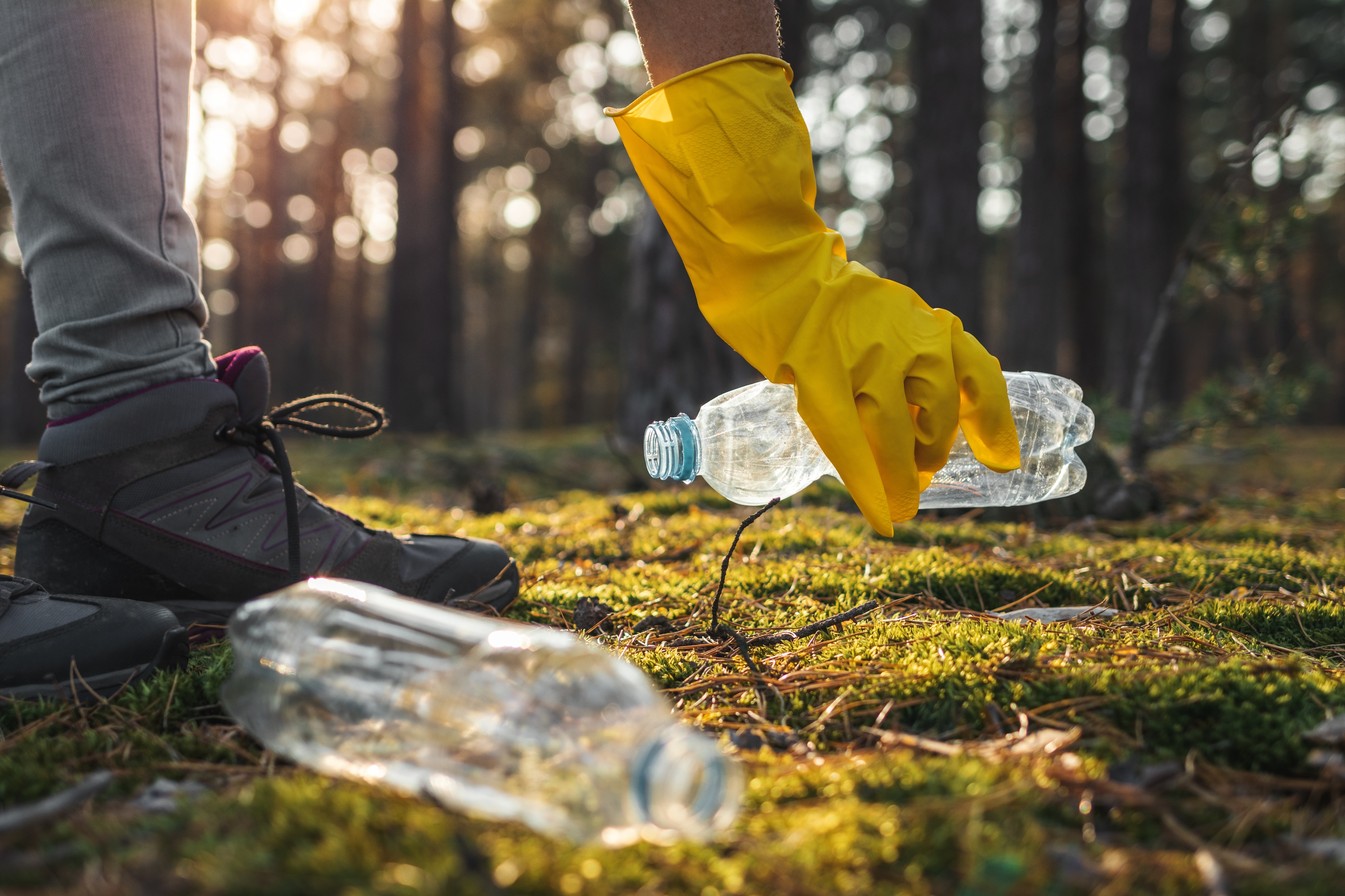 Canada Plastics Pact
In 2020, we helped create and became a founding member of the Canada Plastics Pact, part of the Ellen MacArthur Foundation's Global Plastics Pact network. Coalition partners share the vision of changing from a linear take-make-waste system to a more circular plastic packaging economy.
The goal is to improve landfill diversion rates, while increasing the quality and quantity of recycled material. The Pact brings together government, retail and consumer brands, resin makers, recyclers and experts up and down the value chain, to make better packaging decisions that support a circular economy.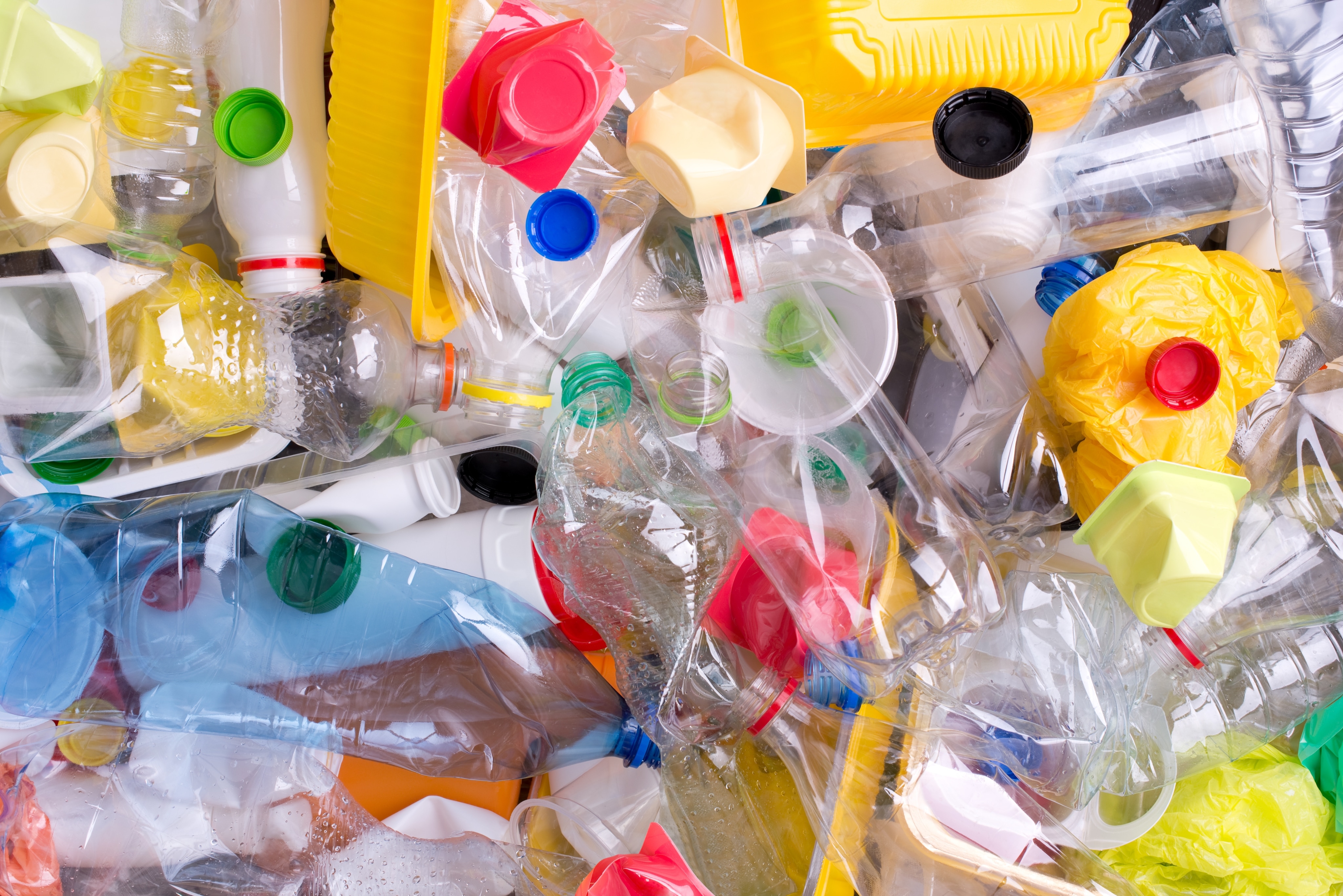 Golden Design Rules
Established by the world's largest retail and consumer goods companies, the Golden Design Rules set high standards for packaging design, by reducing materials and eliminating problematic elements. We believe in these rules and have communicated them to our hundreds of control brand vendors, outlining our new Loblaw packaging standards and highlighting the global rules.
We have established a roadmap to convert the balance of our control brand and in-store plastic packaging products in the coming years.
In-store initiatives
Reduce, reuse, recycle
We overhauled the coffee aisle by replacing unrecyclable packaging made with a minimum of 80% paper content from renewable, recyclable and sustainable Forest Stewardship Council® (FSC) sourced tree fibres.
100% of our President's Choice®, no name® and PC® Organics whole bean and ground coffee products are in recyclable packaging.
Plus, our industry leading PC® coffee packaging earned a 2022 Global Packaging Award for Package Innovation and Sustainable Design.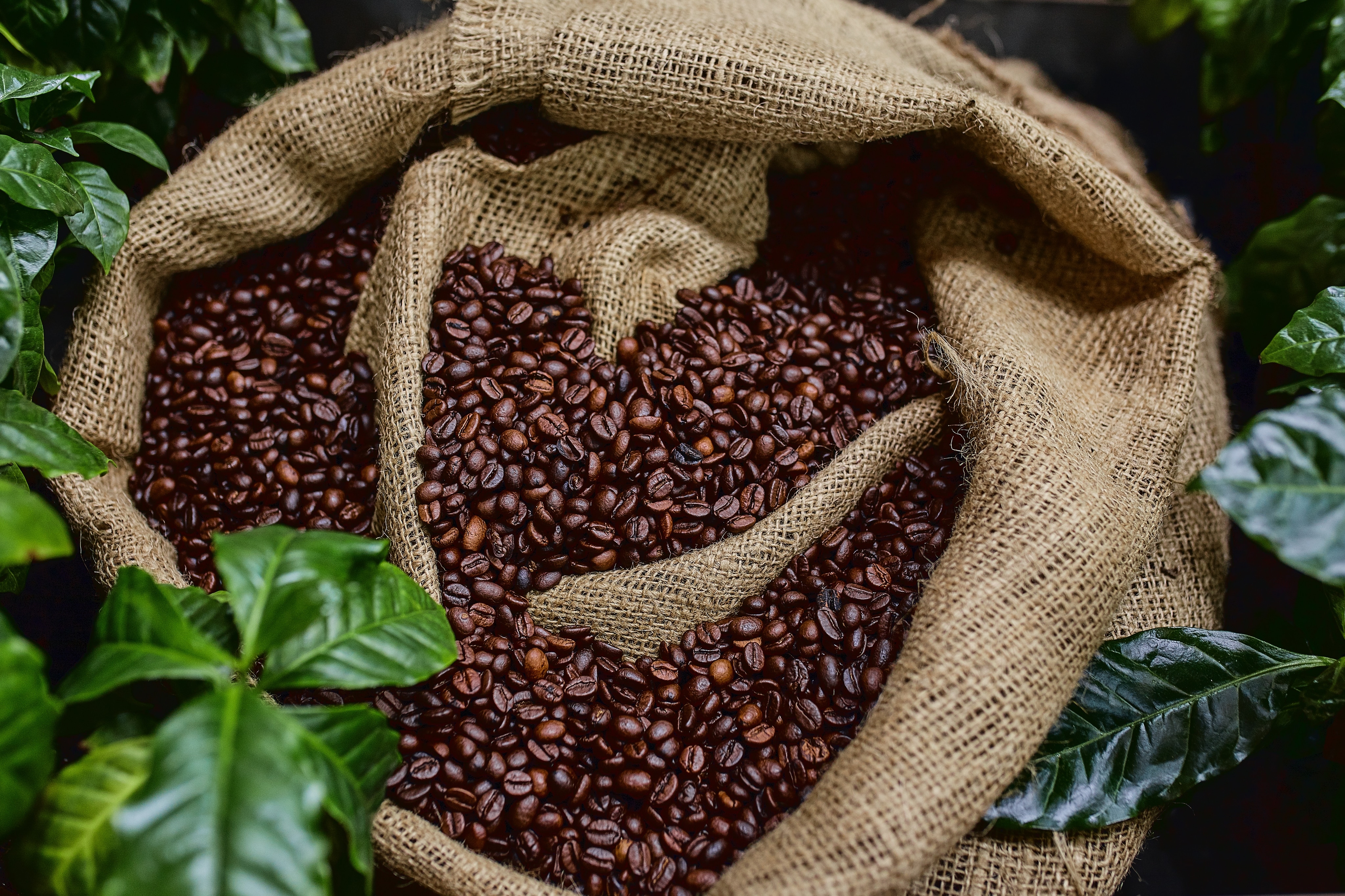 Eliminating plastic bags
In 2022, we ended the use of plastic bags in Quebec, Nova Scotia, Prince Edward Island, New Brunswick, Newfoundland, Saskatchewan, Manitoba and the Northwest Territories.
We look forward to celebrating the end of plastic bags in our remaining stores in Spring 2023.
Minimizing plastics across our operations
In 2022, Joe Fresh® achieved the goal of converting clothing hangers from disposable plastic to Forest Stewardship Council® (FSC) certified wood.
In 2022, Quo BeautyTM accessories began transitioning from 30%-virgin plastic packaging to 30%-recycled PET (or "Natralock") packaging, making this packaging more recyclable.
Funding research for better plastic outcomes
Since 2021, we have partnered with Ocean Wise, a global, ocean conservation organization that addresses overfishing, ocean pollution and climate change.