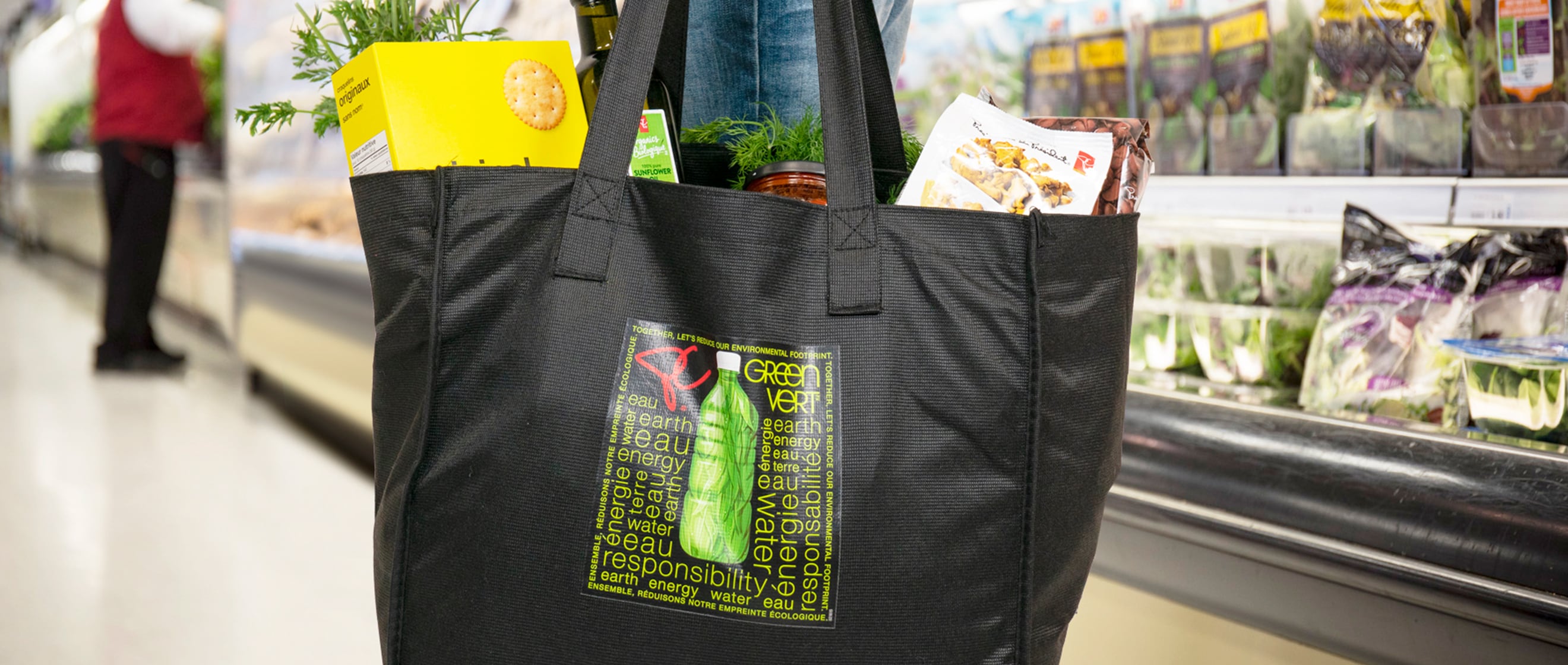 There is too much plastic waste in Canada. The impact of plastics overuse is a growing concern for our business and our customers. Our industry is a part of the problem and we must be a part of the solution.
Our approach to plastics
We are assessing the use of plastic in our business to reduce or eliminate it wherever we can. Our efforts are centered around three distinct and complementary pillars: Eliminate What We Can; Better Manage What We Use; and Invest in Research and Community Clean Ups. To achieve this goal, we have developed an internal Plastic Steering Committee with a mandate to reduce the negative environmental impact of the plastic we use.
By the end of 2019, the Committee identified more than 100 different initiatives to address this issue. Highlights to date include the following:
Mandating that all PC® product plastic packaging will be reusable or recyclable by 2025.

Implementing a store-wide approach to sustainable plastic packaging by collaborating with our packaging vendors.

Working with Canadian and global industry groups to drive meaningful improvements in recycling outcomes in Canada.

Implementing innovative reusable solutions.

Investing more than $1 million to support Canadian microplastic research, innovative solutions and community clean ups.
While the issues are challenging, we are excited about the opportunity to create and drive meaningful change.
With the help of our partners, vendors, industry and government, we believe we can divert hundreds of thousands of kilograms of plastic waste from our landfills, parks and shorelines in the next 10 years.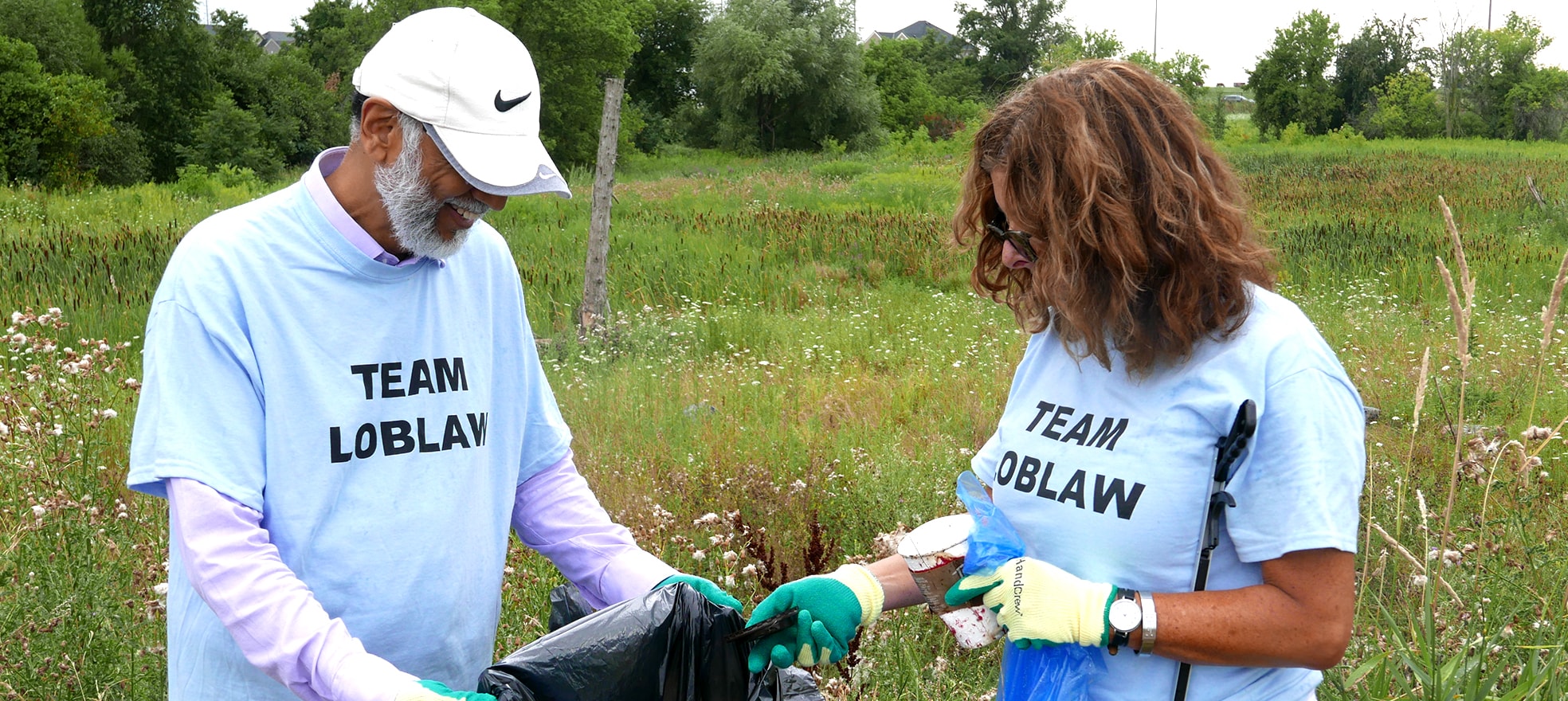 Improved recycling
As one of Canada's largest stewards, we are committed to the principles of a circular economy and full extended producer responsibility (EPR). We are working with industry, government and experts to develop better recycling systems which involve producers funding and running the programs across Canada.
Microplastics research
The broader impacts of microplastics and microfibres on the environment are not yet fully known, but we are supporting work to better understand these issues. Thanks to a partnership with the Plastics Lab of Ocean Wise – a global conservation organization based in Vancouver – research is underway to analyze how plastic microfibres are generated and transferred into waterways. A separate partnership with the University of Toronto is studying the impact microplastics have when introduced into experimental lakes, as a means of understanding how these lakes recover from their presence. 
Recyclable packaging
In an effort to improve the recyclability of produce packaging in our stores, in 2019, we began phasing out all black plastics from our control brand produce items. We have driven change across the sector by transitioning President's Choice® and PC® OrganicsTM mushroom packaging out of black-coloured plastic to caramel-coloured, 75% recycled PET containers. We also transitioned produce items including Farmer's MarketTM mini cucumbers and Farmer's MarketTM trayed corn out of black polystyrene trays.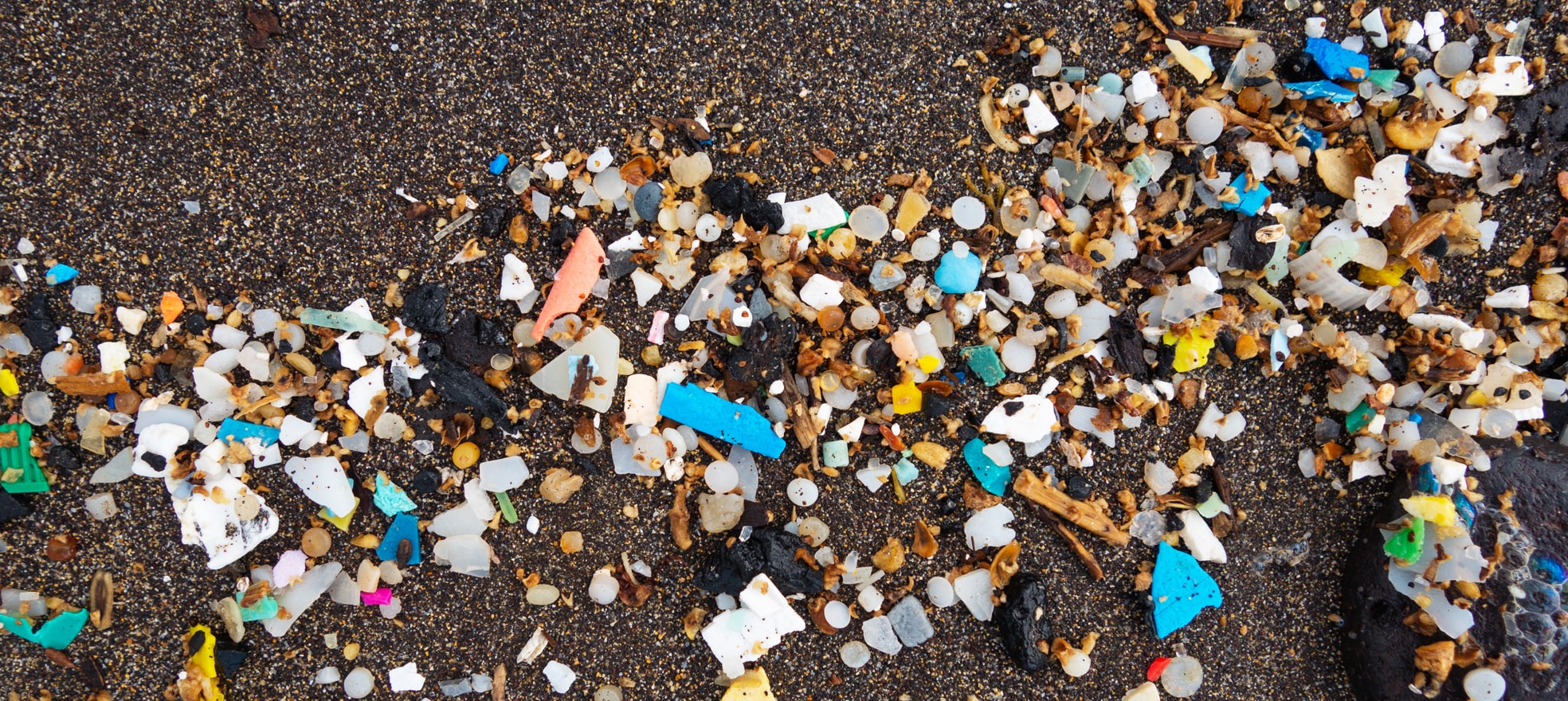 Pots and flats
Ten years ago, we began accepting used pots and flats in our garden centres to provide another recycling alternative for our customers. The used pots and flats are sent to a recycling facility, processed and converted into new pots and flats. To date, more than 3.6 million kilograms of plastic have been recycled through this program.
Plastic bags
Since 2007, we have reduced the number of plastic shopping bags from our stores by more than 13.8 billion through our reusable bag programs.
Great Canadian Shoreline Cleanup
Over the past ten years, we have been the presenting sponsor of the Great Canadian Shoreline Cleanup, a national Ocean Wise and WWF-Canada conservation program that gives Canadians the opportunity to take action in their own communities by helping clean up areas where water meets land.
Have responsibility questions?
Contact us
csr@loblaw.ca
As a part of our culture of integrity, it is important that non-compliant and unethical matters are reported.
Call the Integrity Action Line: 1-800-525-7868 (available in English, French, Mandarin, Cantonese, Punjabi, Spanish and Korean languages); or visit www.integrityactionline.com (available in English, French and Spanish languages).