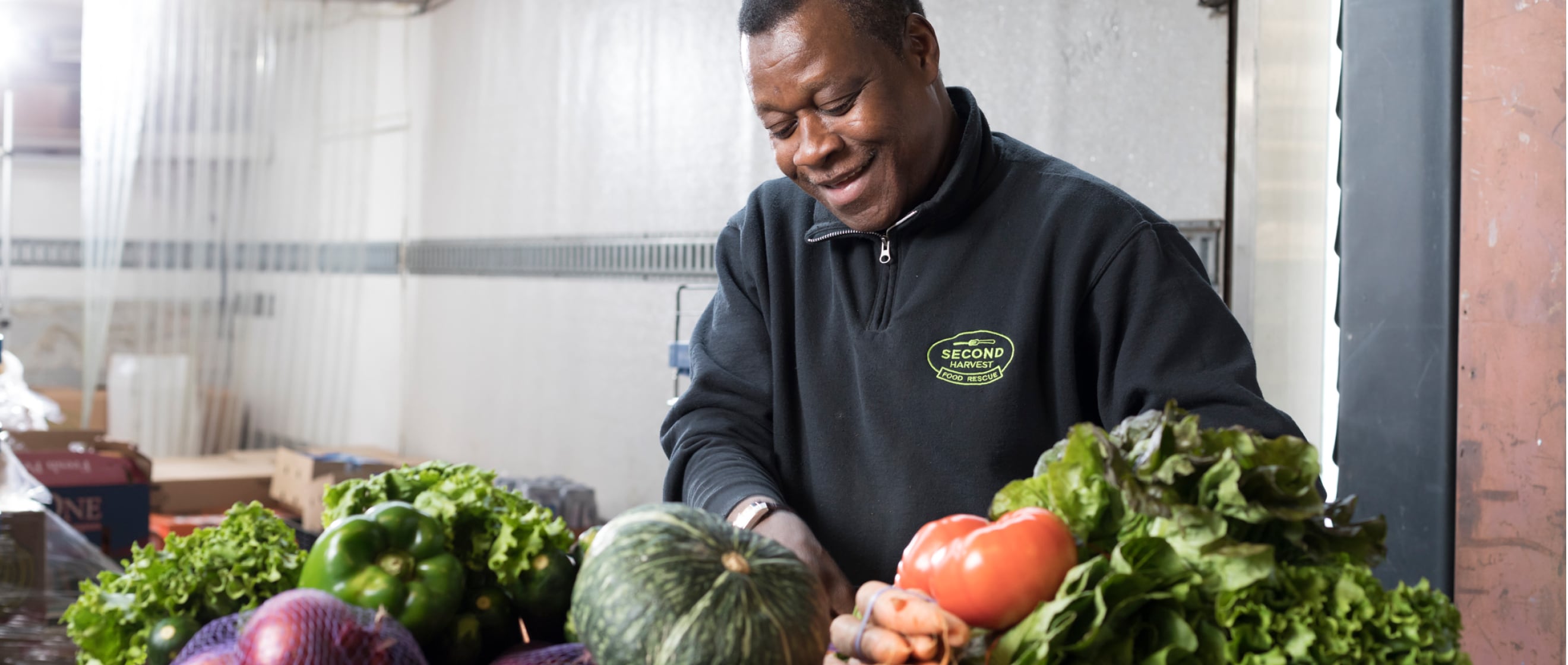 Reducing food waste is complicated. Although some degree of waste is unavoidable, a large part of it is unnecessary and unacceptable. We are tackling food waste head-on with an ambitious plan to reduce or divert the waste we produce by 50% by 2025, measured against 2016 baseline results. With a clear target and action plan in place, we are making good progress on this critical journey through various innovative programs. 
Supply chain efficiencies   
We have invested in sophisticated inventory systems to improve our procurement practices, and are using data tracking tools in-store to analyze product lifecycles. We are now able to ensure the right amount of food is ordered, and are able to shorten our supply chains to help keep food fresher, and for longer.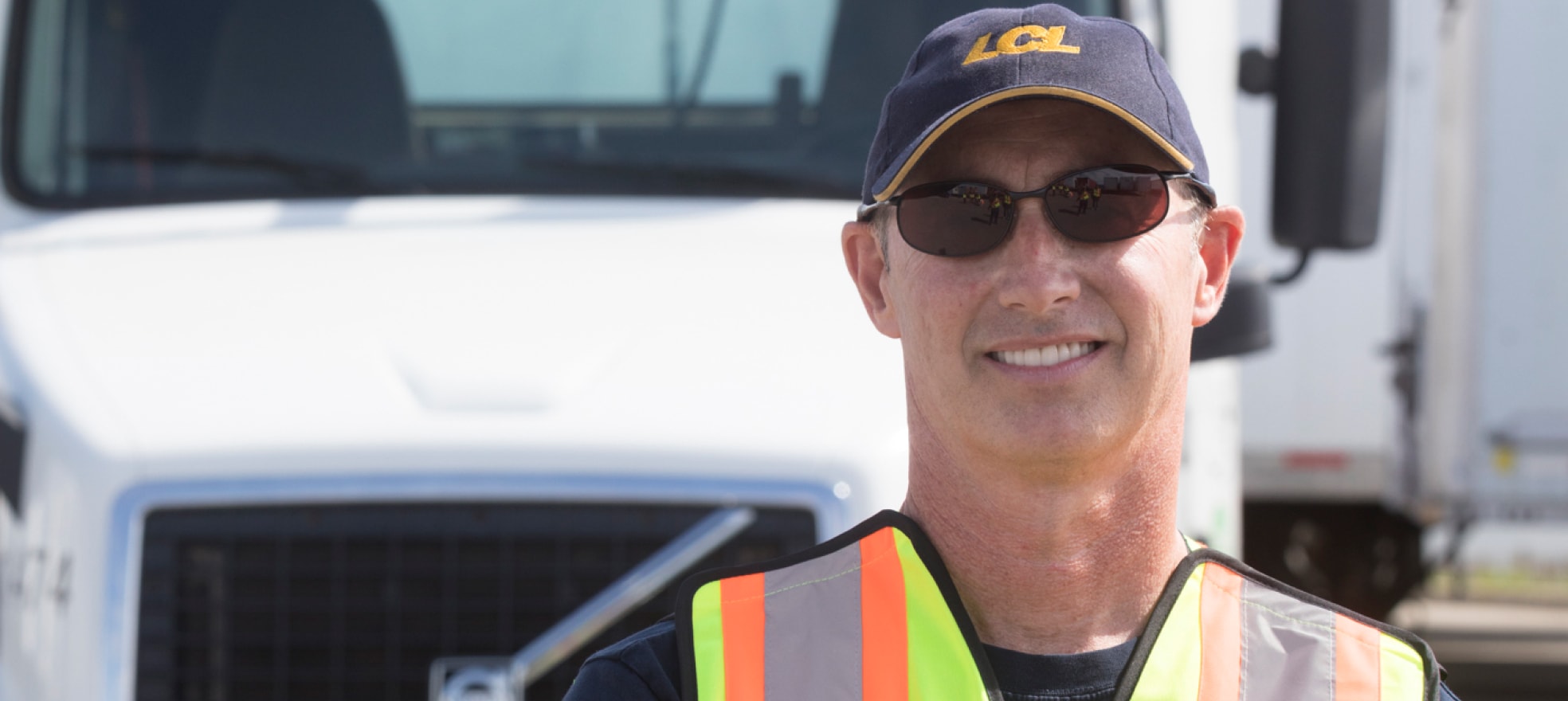 Flashfood
Through our partnership with Flashfood, we sell food nearing its best before date for up to 50% off the shelf price. Our customers are able to save money while helping eliminate food waste. Flashfood has been introduced in more than 500 stores, resulting in the elimination of more than five million kilograms of potential food waste in 2020.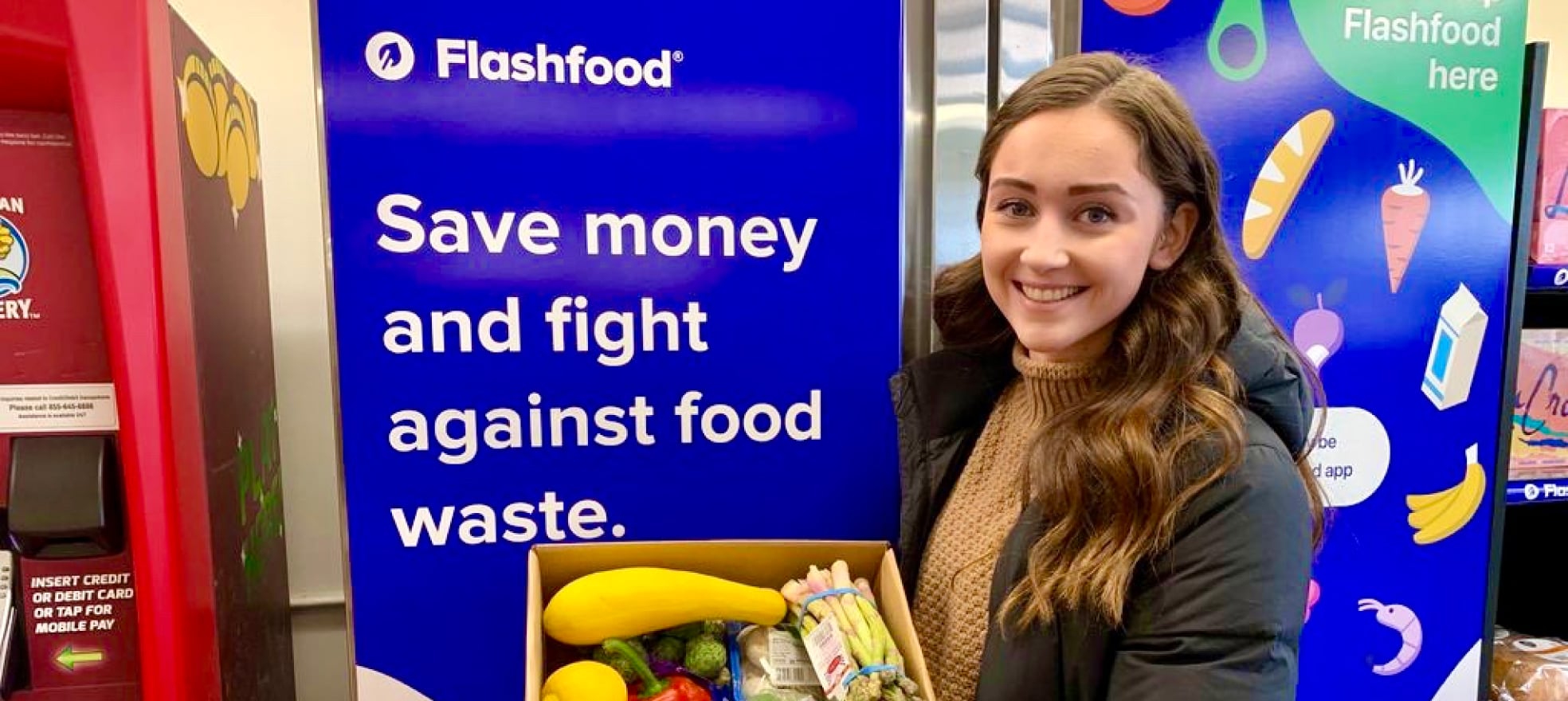 Food banks  
To date, we have matched nearly 600 of our stores with food banks and food recovery agencies across Canada, helping reduce the amount of perishable food going to landfill and providing people facing food insecurity with healthy alternatives.
In 2020, we donated more than five million kilograms of food to food banks and food recovery agencies. We also committed $1 million to Second Harvest over the next five years to on-board additional stores to the FoodRescue.ca(Open in a new tab) platform, helping to make food more accessible to those in need.
Got questions? Want to learn more?
Contact us
esg@loblaw.ca

(Open in a new tab)
As a part of our culture of integrity, it is important that non-compliant and unethical matters are reported.
Call the Integrity Action Line: 1-800-525-7868 (available in English, French, Mandarin, Cantonese, Punjabi, Spanish and Korean languages); or visit www.integrityactionline.com (available in English, French and Spanish languages).