Zero food waste by 2030
Food waste is an environmental, social and economic problem. In Canada, an estimated 35.5 million tonnes of food produced is lost or wasted each year with an economic impact greater than $49 billion¹. Although some degree of waste is unavoidable in food retailing, a significant part of it is unnecessary and unacceptable.
¹ Second Harvest, 2019, The Avoidable Crisis of Food Waste(Open in a new tab)
Store and supply chain efficiencies
In the grocery business, customers expect products to be in stock where and when they want to shop, so ordering the right amount of food is key. Too little risks disappointing our customers, too much creates waste.
We have invested in sophisticated inventory systems to improve our procurement practices and forecast planning, we are using data tracking tools in stores to analyze product lifecycles, and we are shortening our supply chain to help keep food fresher longer.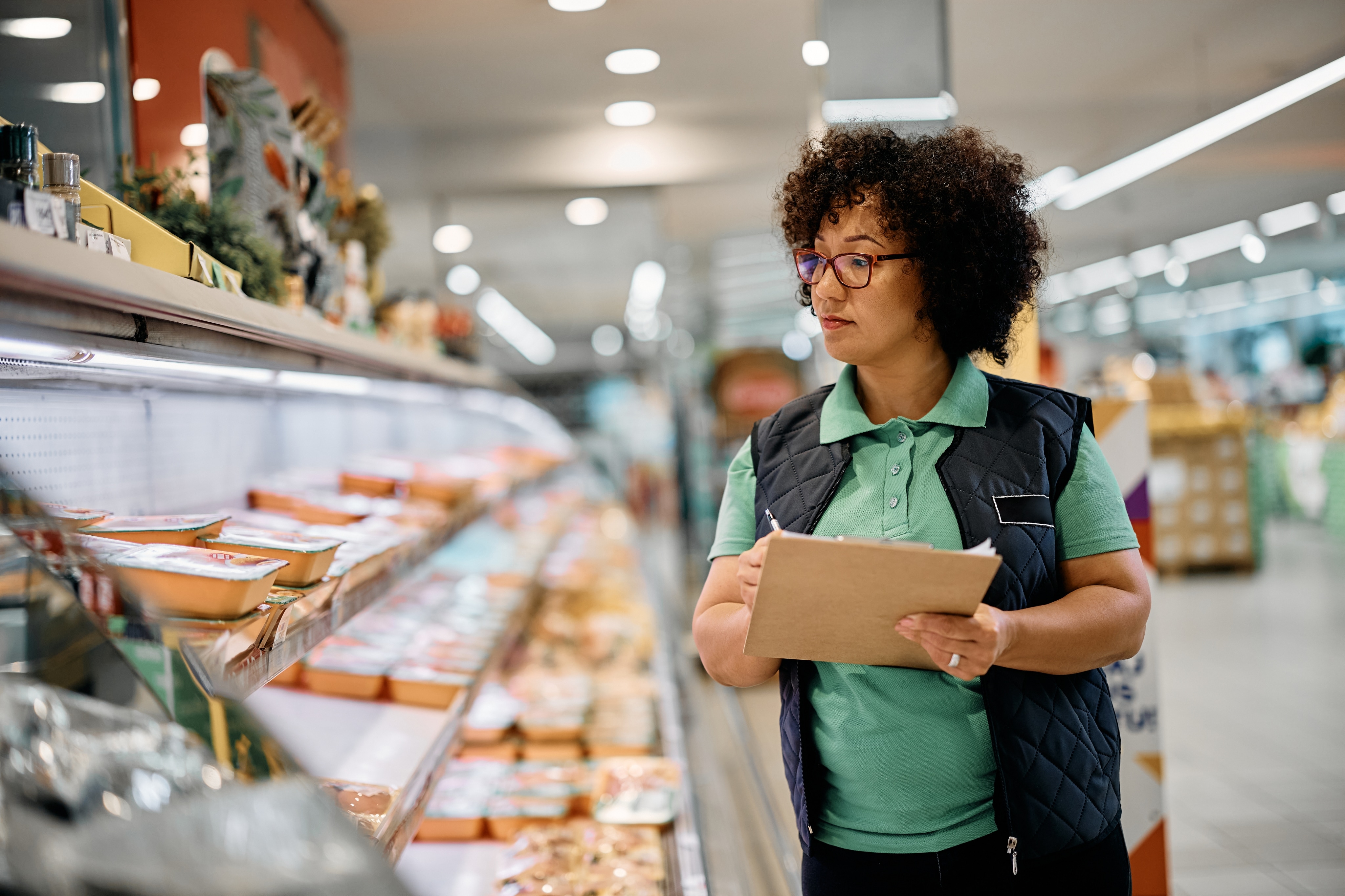 Partnerships
Consumer Goods Forum
In 2020, Loblaw joined the Consumer Goods Forum's global Food Waste Coalition of Action. A key effort of the coalition is the 10x20x30 program, which encourages members to recruit their suppliers to sign on for the UN SDG Target 12.3 to halve global food waste by 2030.
Loblaw has been recruiting Canadian suppliers and at the end of 2022 we had already on-boarded 15 partners!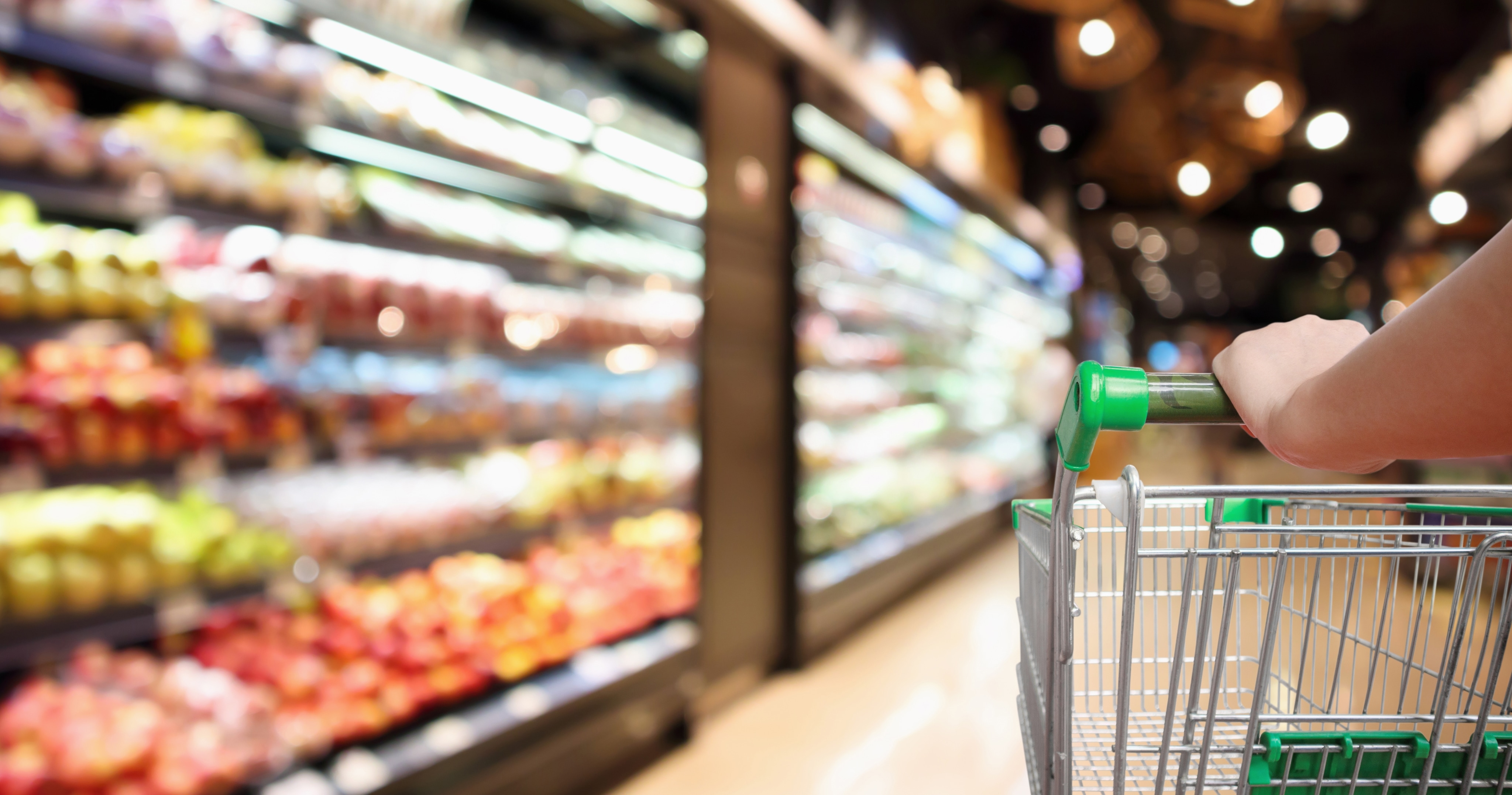 Flashfood
Through our partnership with Flashfood, we have beenable to feed hundreds of thousands of families across the country more affordably while reducing our food waste.
Flashfood is now live in over 720 of our stores, and in 2022 alone, we eliminated more than 9.4 million kilograms of potential food waste.
Depuis son lancement en 2019, ce partenariat a permis de détourner plus de 40 millions de kilogrammes de déchets alimentaires potentiels et de faire économiser aux Canadiens plus de 110 millions $ sur leurs factures d'épicerie.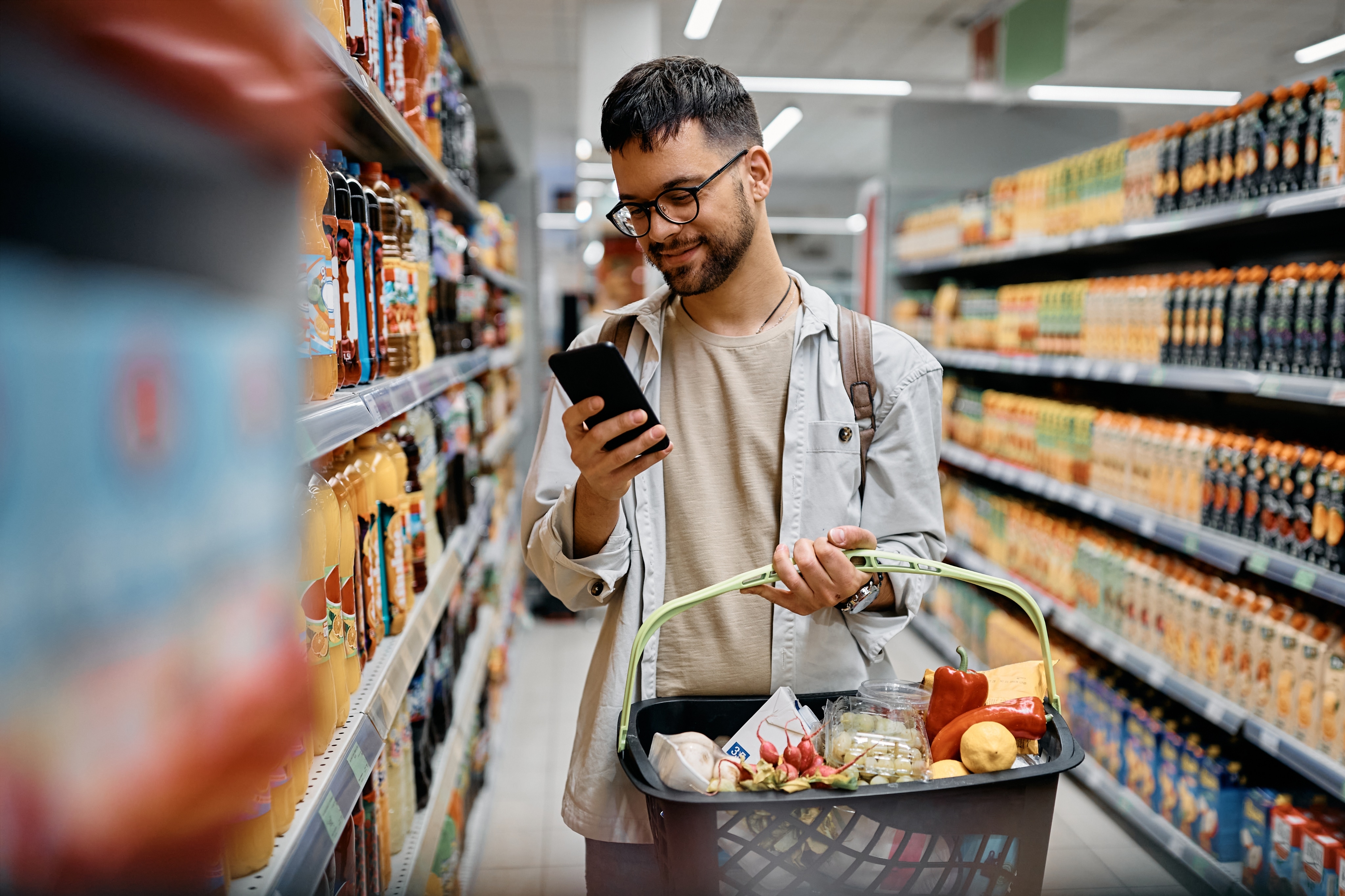 ZooShare Biogas Ltd.
From waste to renewable energy! We are partnered with ZooShare Biogas Ltd., who combines used cooking oil and food no longer fit for human consumption with animal manure from the Toronto Zoo to produce biogas that generates renewable electricity fed directly into the provincial power grid.
Through our partnership with ZooShare, our stores have diverted 951,000 kilograms of residual material from disposal.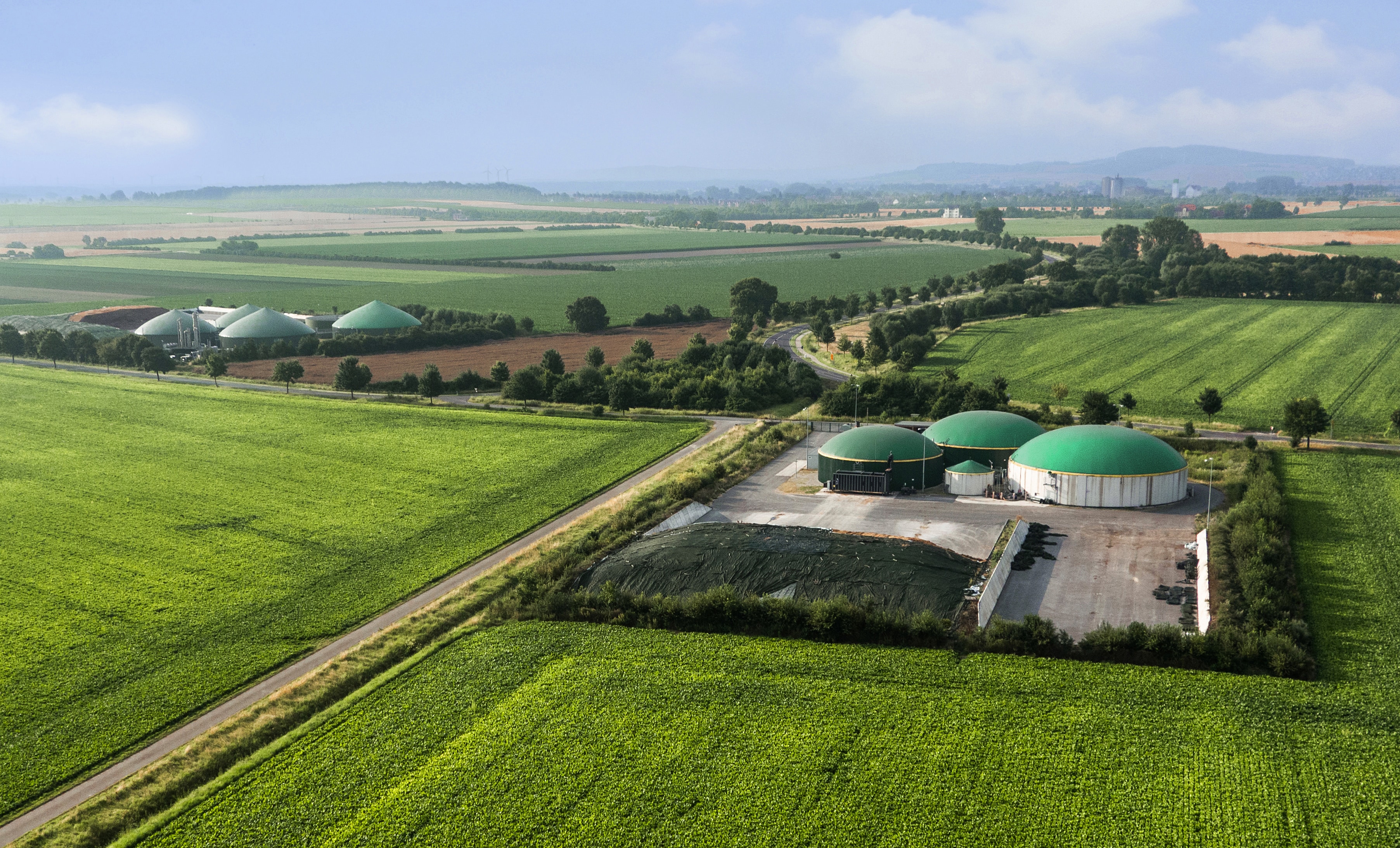 Loop Resource Ltd.
From food to farm! We have partnered with Loop Resource Ltd. to send food that is not fit for human consumption to farms where it is fed to animals.
In 2022, approximately 100 participating stores nationwide sent 17.7 million kilograms of food to more than 2,100 farms. Plus, we diverted more than 3.8 million kilograms of bakery food waste from grocery stores in Ontario and Nova Scotia.
Food banks
We match 100% of our eligible stores with local food banks and food recovery agencies across Canada. Our food recovery program reduces food going to landfill and provides people facing food insecurity with healthy meals.
In 2022, we donated more than 6.8 million kilograms of food to our partners, Second Harvest, Food Banks Canada and Banques Alimentaires Quebec.