Climate action
The effects of climate change have had devastating impacts on our planet. From dramatic increases in severe weather events, to the unprecedented rise in biodiversity loss, climate change presents one of the greatest challenges of our time.
Our carbon footprint
While our enterprise operation footprint (scope 1 and 2) is large, the emissions generated throughout our supply chain (scope 3) will have an even greater impact on the environment, and will be integral to achieving our goal of net-zero by 2050.
Scope 1 (~2%) - emissions that occur from sources that are controlled or owned by Loblaw.

Scope 2 (~1%) - indirect emissions associated with the purchase of electricity, steam, heat, or cooling.

Scope 3 (~97% of our overall emissions) - emissions from assets not owned or controlled by Loblaw, but that indirectly affect our value chain.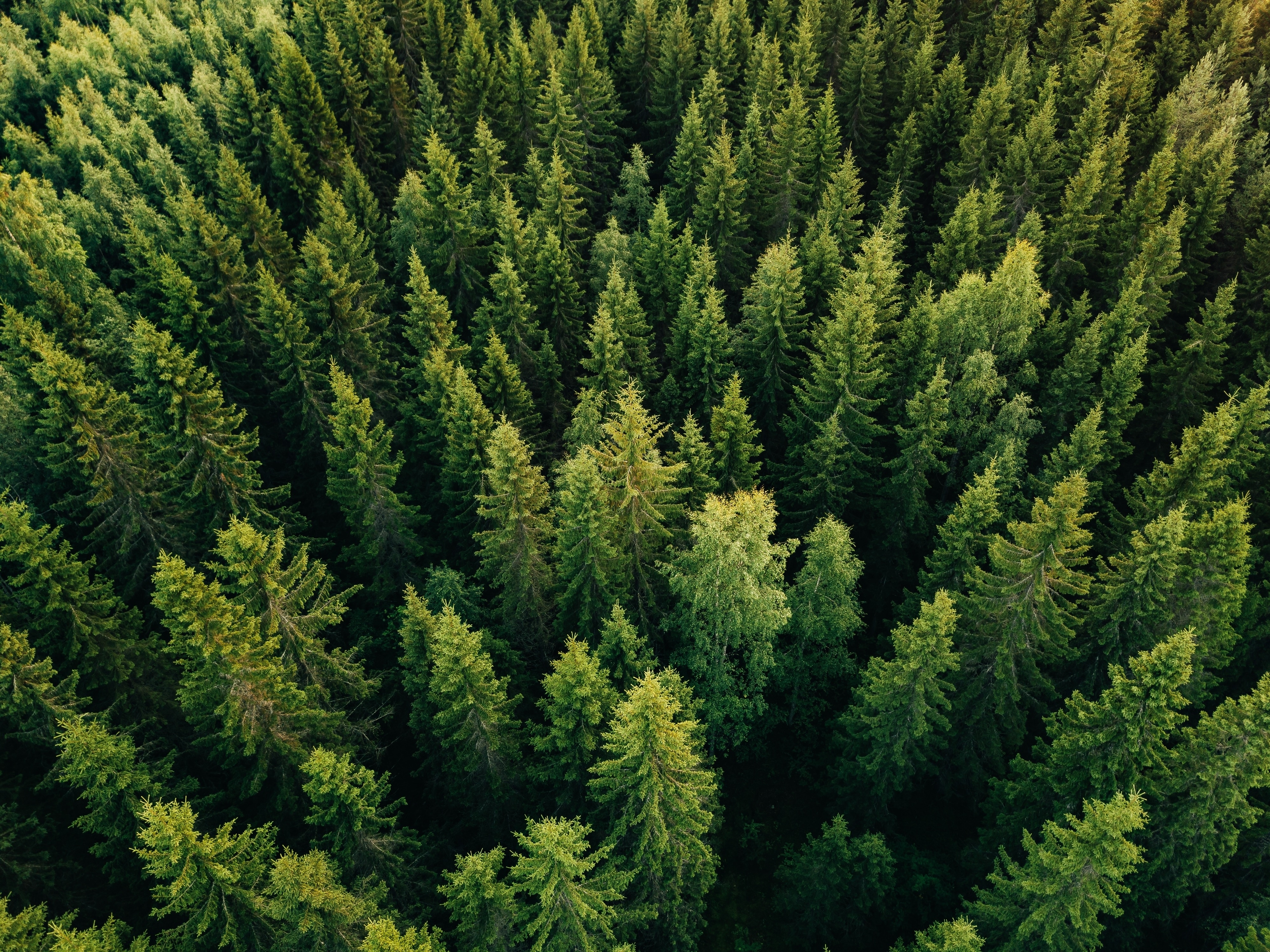 Achieving net-zero
For decades, we have led our industry on environmental action.
In 2011, we began to track the carbon footprint of our corporate stores and operations. In 2016, we committed to a 30% reduction of GHG emissions by 2030 from the 2011 baseline.
We met our 2030 goal in 2020, ten years early. How? Through advancements in energy management, equipment conversions and reducing refrigerant leaks.
In 2021, we set our ambitions higher, with a phased approach to reach net-zero emissions across our full enterprise.
Our plan¹ focuses on four key aspects of our footprint: refrigerants, heating, electricity, and decarbonizing our fleet.
2030: Reduce our enterprise operation footprint by 50% from a 2020 baseline and operate a net-zero truck fleet by 2030.²

2040: Achieve net-zero for our enterprise operating footprint.

2050: Achieve net-zero by 2050 for scope 3 emissions.
¹Our plan is aligned with the Paris Agreement, limiting global temperature rise to 1.5 degrees Celsius, and has been submitted to the Science Based Targets initiative (SBTi) for validation.
² Short-haul outbound corporately owned and operated fleet only.