Environment
Social
Governance
We're reducing the impact of our operations on the environment. We're improving our approach to waste management, packaging, energy use and more.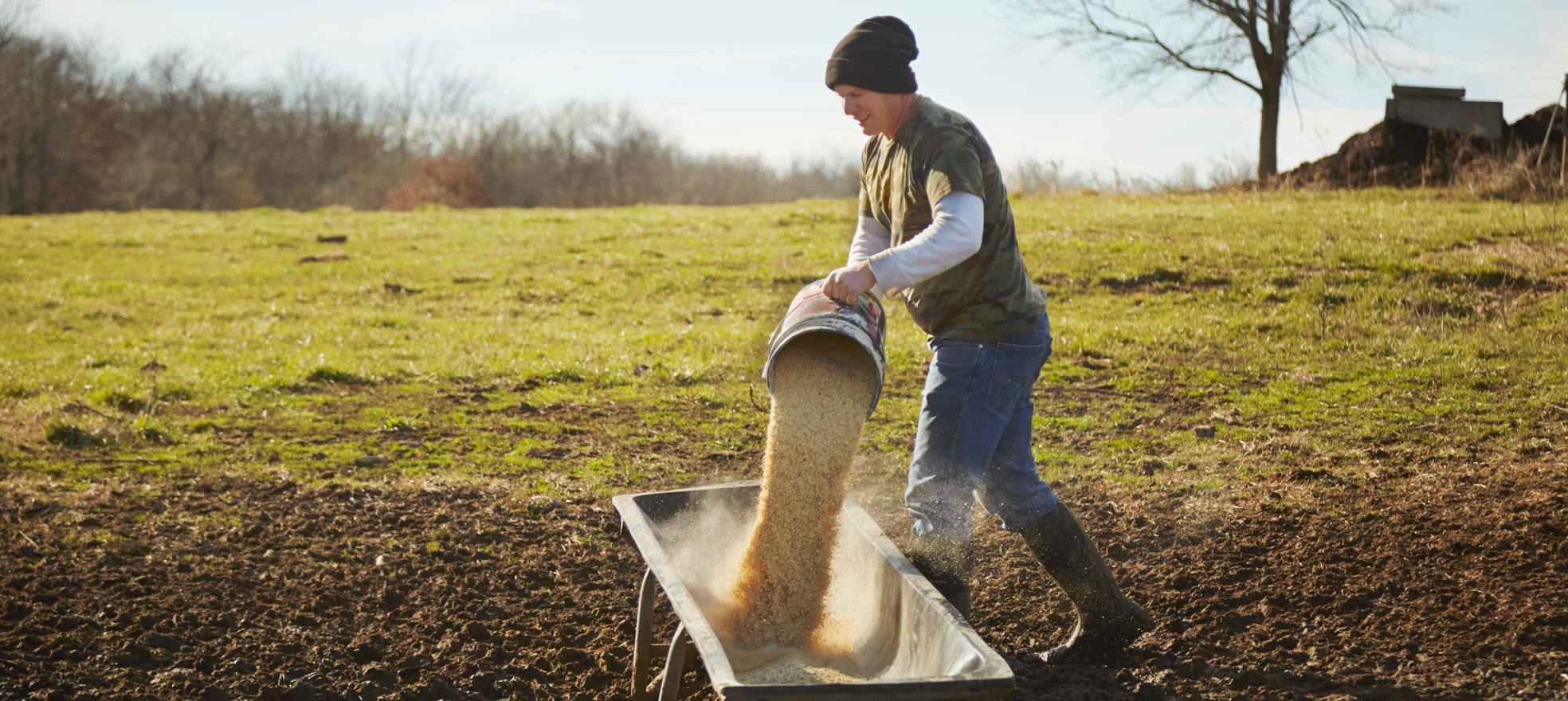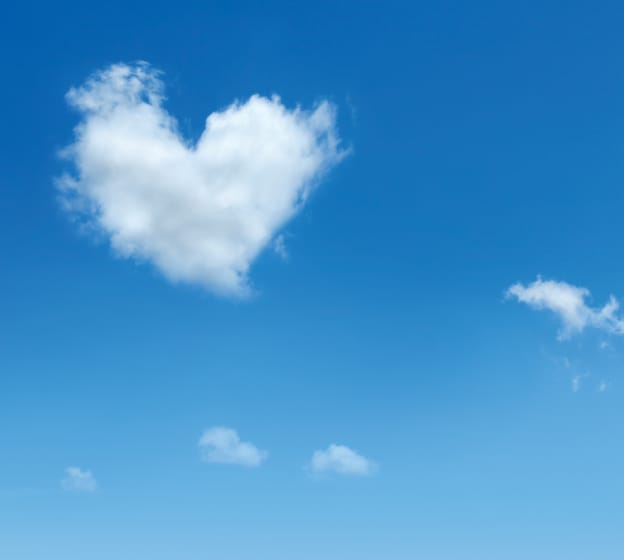 Carbon footprint
We have a significant carbon footprint and recognize our responsibility in the fight against climate change. We're committed to being part of the solution.
Learn more about our net-zero plan
How we're reducing food waste
Some food waste is unavoidable, but most of it is unnecessary and unacceptable. We're tackling this issue head-on with an ambitious plan to reduce our food waste.
Explore food waste
Our approach to plastics
There is too much plastic waste in Canada. The impact of plastics overuse is a growing concern for our business and our customers. Our industry is a part of the problem and we can be part of the solution.
Explore plastics
Environmental commitment
Our commitment to the environment goes beyond complying with all laws and regulations. We also set our own policies, procedures, programs and targets to reduce our impact on the environment. We review these often to ensure continuous improvement.
Our commitment
Environment at a glance
13.8 billion
plastic bags eliminated from our stores since 2007.
30.9%
reduction in our corporate carbon footprint since 2011.
86%
reduction in food waste sent to landfill since 2017
We make a positive difference in our communities. We focus on charities that tackle childhood hunger and put women's health first, and fund research that advances solutions to sustainable food challenges.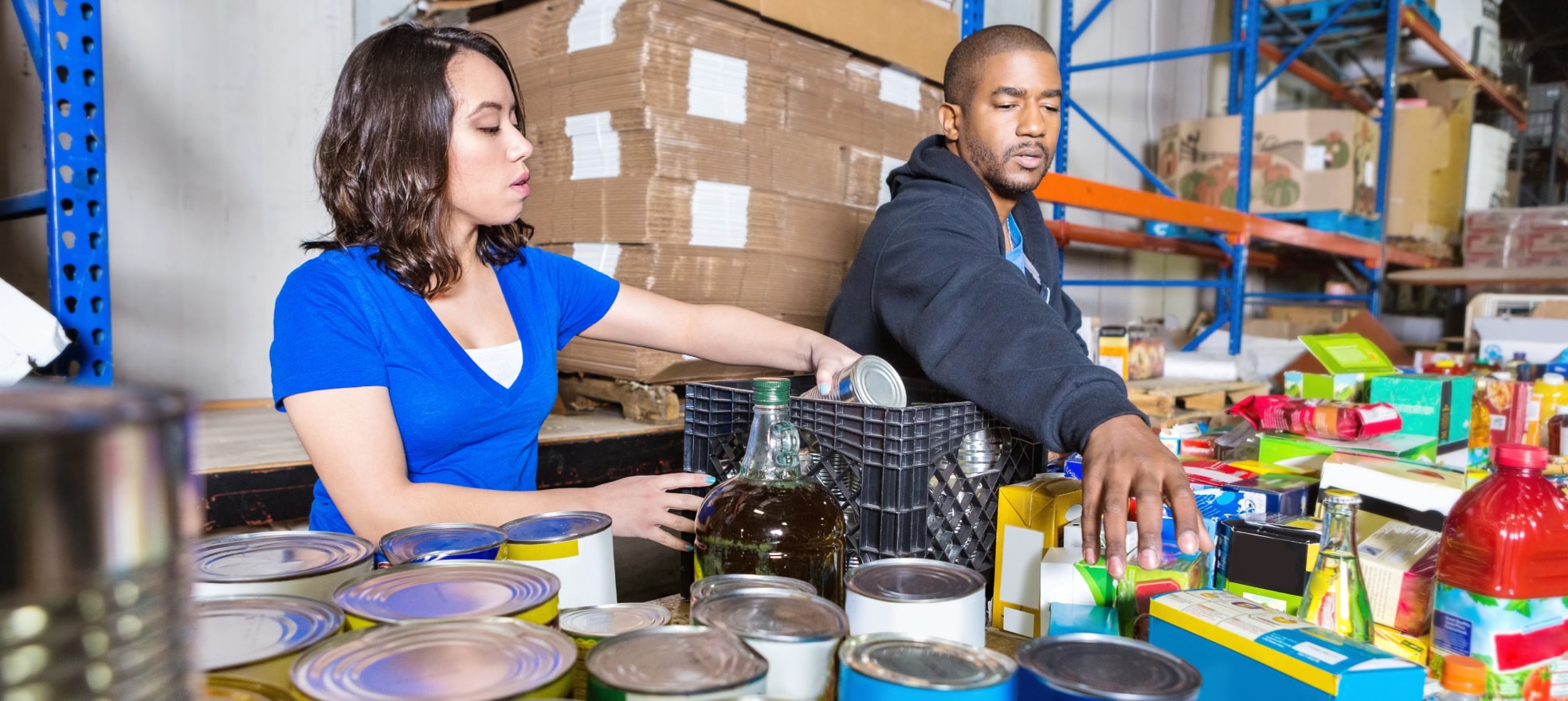 Diversity, equity and inclusion
We are building a culture that is inclusive of all Canadians. One where our colleagues can be who they are regardless of race, gender, ability or orientation. We embrace and respect differences. We denounce acts of discrimination and bias. And we support vulnerable groups in our workplaces and our communities.
Explore diversity, equity and inclusion
Charitable impacts and giving
Our charitable activities address childhood hunger and educating children about nutrition, putting women's health first and local charitable giving. If your organization has a program that directly helps those in your community, we may be able to help.
Community at a glance
44% reduction
Reduced colleague injuries by 44% over the past 10 years.
5 million kilograms donated
Donated 5 million kilograms of food to food banks and food recovery agencies in 2020.
Loblaw Scholarship Program
The Loblaw Scholarship, a program dedicated to promoting higher education, provides financial support for those actively employed by Loblaw. Up to 200 scholarships of $1,500 each will be awarded to our colleagues in 2022. To qualify, applicants must be enrolled or planning to enroll in a full-time post-secondary or undergraduate degree program at a Canadian college or university in the Fall 2022 / Winter 2023 school year.
Disaster response
When a disaster happens, our colleagues step up. We fund relief programs and organizations to do what's right for the communities we serve. Each year we also partner with Canadian Red Cross and UNICEF Canada to help their emergency efforts at home and abroad.
Customers expect our products to be safe and responsibly sourced. We stay true to our values all the way through our supply chain. We promote safe and sustainable products and support Canadian suppliers.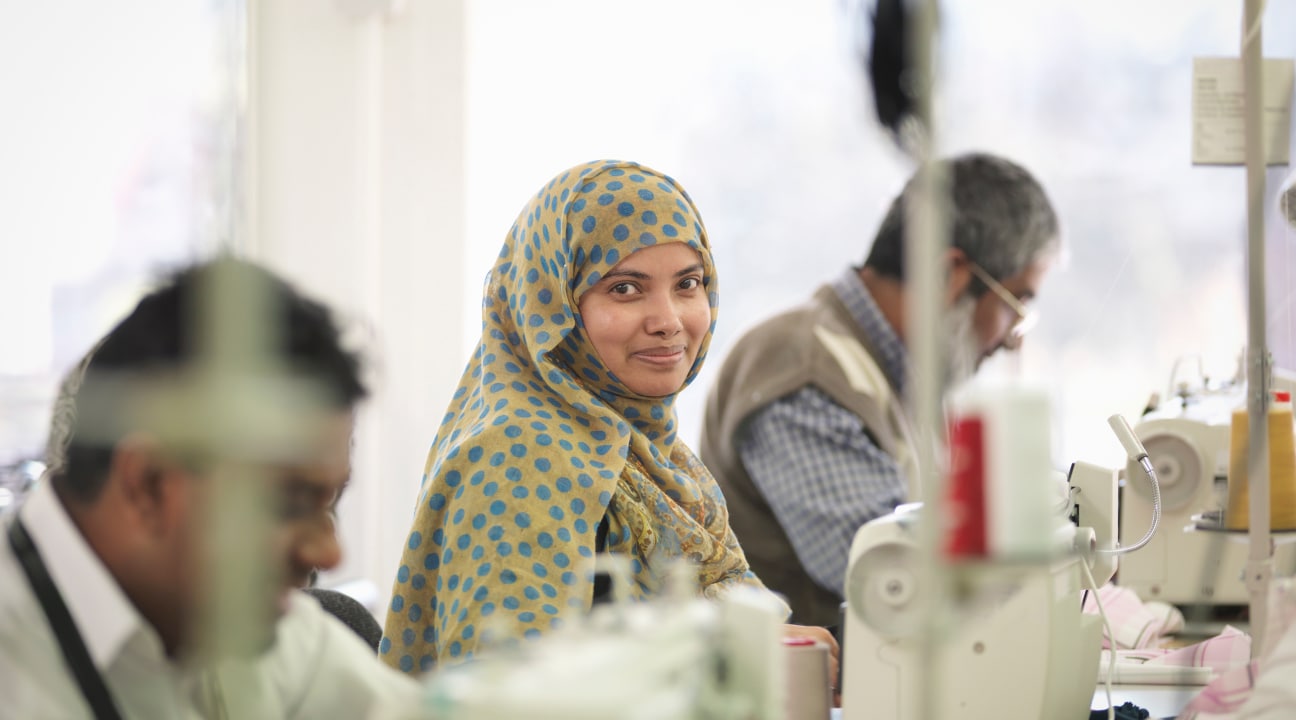 Ethical sourcing
We have high ethical sourcing standards, and expect our suppliers to uphold the same values and principles. Through our Integrity Action Line we're making it easier for workers and suppliers to speak up when our standards, values and principles are compromised.
Explore ethical sourcing
Human rights
We protect human rights and have taken significant steps to improve safety and transparency in our international supply chain, specifically for manufacturing and materials procurement. We continue to collaborate with stakeholders to improve the lives of factory workers globally.
Explore human rights
Animal welfare
We're one of Canada's largest buyers and sellers of meat, poultry, eggs and dairy products. Our customers expect our food to be safe, high quality, responsibly sourced and produced in a humane way.
Explore animal welfare
Sourcing at a glance
100%
of President's Choice® shell eggs are sourced from hens raised in cage-free environments.
More than 400
Canadian growers and packers supply produce for our stores.
Locally-grown produce
We're proud to offer an array of Canadian-grown fresh fruits and vegetables. With a focus on innovation, we plan to increase locally-grown purchases by $150 million by 2025.
Commodities
Our customers expect healthy and safe products that come from sustainable sources. We monitor commodities that are at risk, like seafood and palm oil. We have controls in place to make sure our products meet our sourcing standards.
Explore commodities
Chemicals and antibiotics 
When it comes to chemicals, antibiotics and GMOs, we're committed to the highest levels of safety and quality.
Explore chemicals and antibiotics
Our partners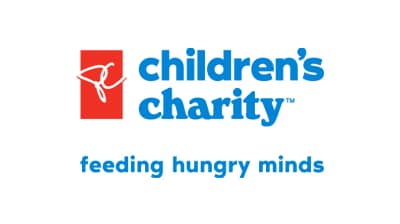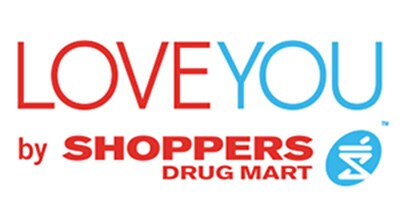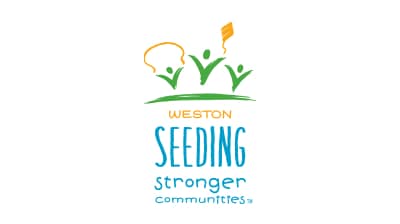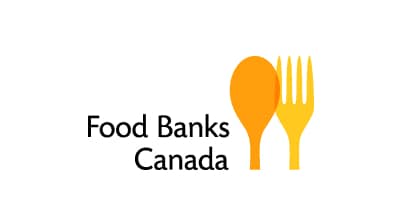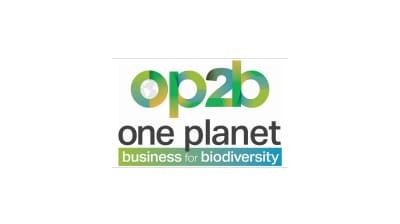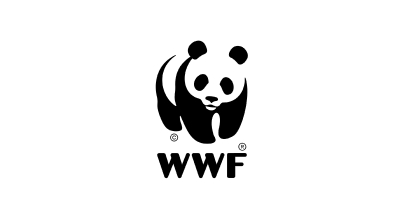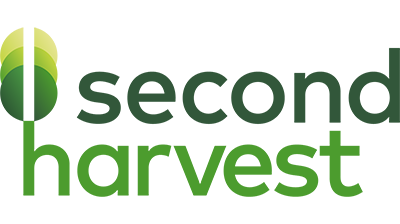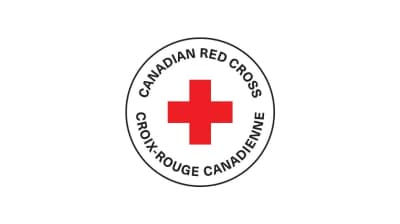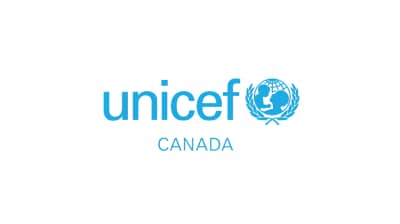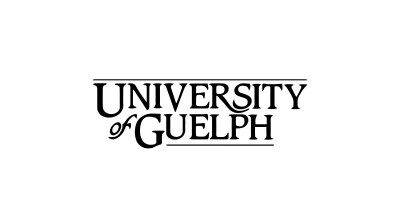 Code of Conduct and Ethical Sourcing
Carbon Reduction Strategy
Have responsibility questions?
Contact us
csr@loblaw.ca
As a part of our culture of integrity, it is important that non-compliant and unethical matters are reported.
Call the Integrity Action Line: 1-800-525-7868 (available in English, French, Mandarin, Cantonese, Punjabi, Spanish and Korean languages); or visit www.integrityactionline.com (available in English, French and Spanish languages).