Shoppers Drug Mart® and Loblaw pharmacies begin COVID testing
September 25, 2020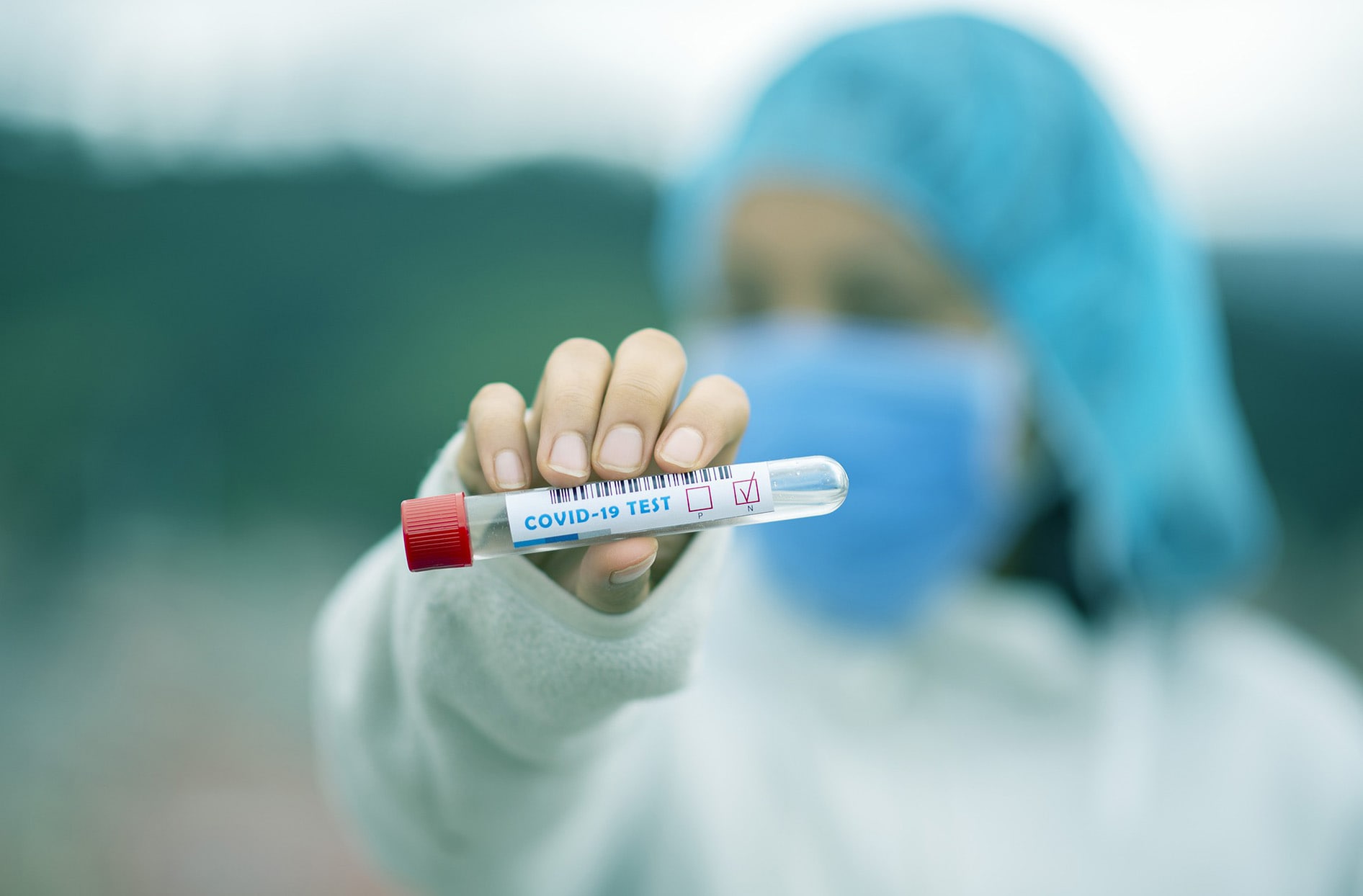 In June, Alberta joined other governments around the world who are expanding testing to people without symptoms to more clearly map how COVID-19 spreads. And now there's a new place for Albertans without symptoms to get tested: Shoppers Drug Mart® and Loblaw pharmacies.
"We continue to look for new ways to support the health and safety of employees, patients and the communities where we operate," says Theresa Firestone, SVP, Health & Wellness for the Shoppers Drug Mart banner. "In Alberta, testing asymptomatic individuals for COVID-19 has been an important part of the province's re-opening strategy."
Theresa emphasizes that only customers who are asymptomatic (those with no symptoms, and no known exposure to the virus) will be tested. We continue to reinforce that anyone with COVID symptoms should not be entering our stores, and will not be tested at our pharmacies.
The Alberta government selected 20 sites for the initial phase of its asymptomatic testing program, which began on June 26, including seven Shoppers Drug Mart stores and three Loblaw pharmacies. On September 1, the program expanded to include all Shoppers Drug Mart and Loblaw pharmacies across the province. And as of September 9, we've completed more than 45,000 tests.
"This testing program marks an important step in our efforts to expand pharmacists' scope of practice," says Theresa, "and highlights the significant role our pharmacists play in providing healthcare support to Canadians."
Ontario is the latest province to jump on board with COVID-19 testing in pharmacies, which began on September 25. Sixty-one Shoppers Drug Mart stores are currently conducting tests on customers who are asymptomatic.
To learn more information or to find a store that is testing visit https://www1.shoppersdrugmart.ca/en/health-and-pharmacy/covid-19.