Carbon initiatives Loblaw is working on in 2023
January 26, 2023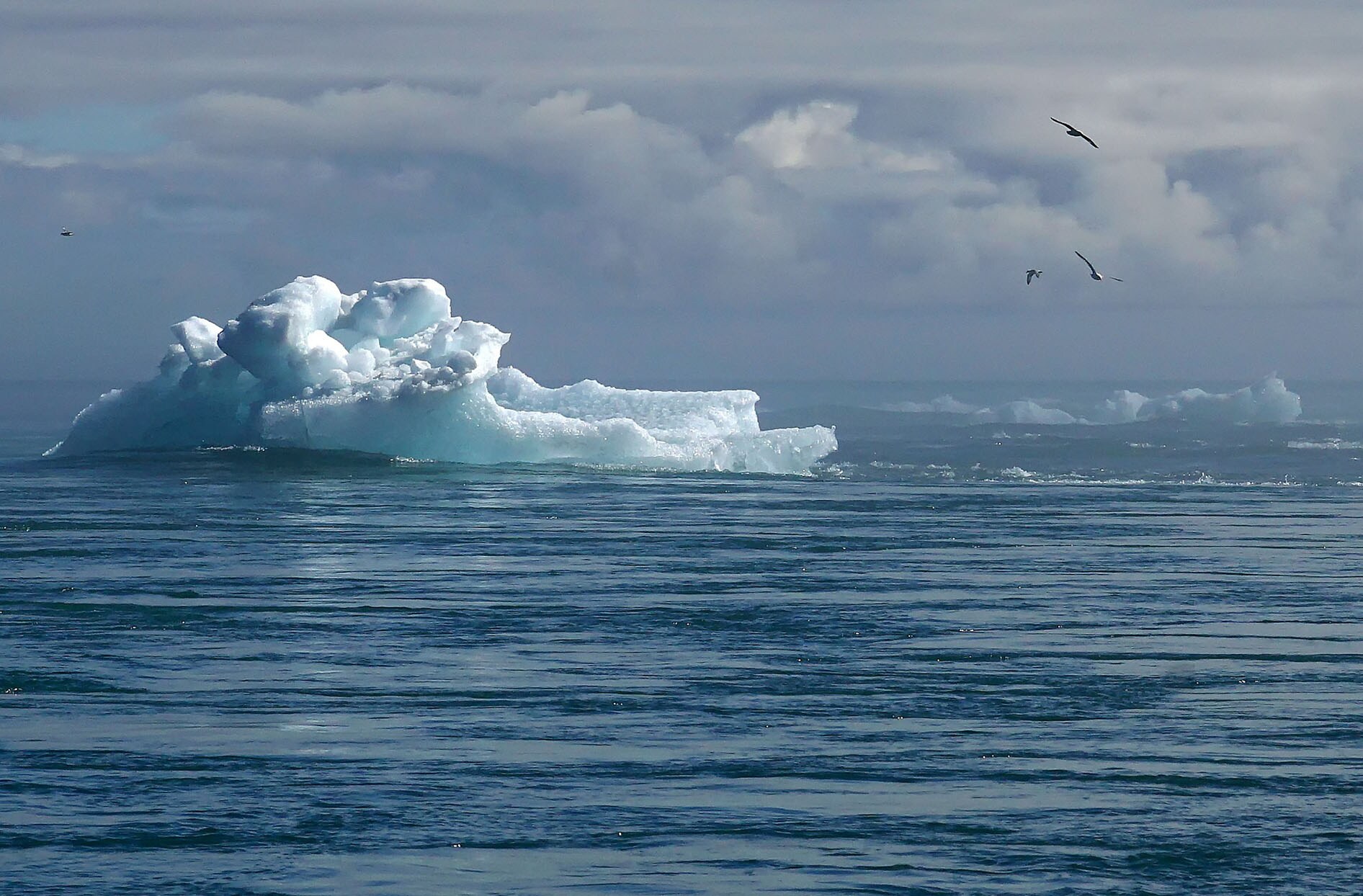 January 28th marks the International Day of Reducing CO2 emissions, which highlights the need to reduce the burning of fossil fuels that generate greenhouse gas emissions, like carbon dioxide. In honour of this day, here are 4 carbon reduction initiatives we are working on to help fight climate change and reach our target to reduce greenhouse gas emissions to net-zero by 2040: 
We're charged with excitement over our target of a Zero Emissions Fleet by 2030 – Electric trucks help lower maintenance costs and reduce air and noise pollution. Replacing 1 gasoline truck with an electric truck will remove 42 cars from the road, based on the average amount of kms travelled. That's enough CO2 to fill 3 house pools – which would weigh as much as 21 elephants! We are adding four electric trucks to our fleet this year, with 15 more on order, and a plan to continue to leverage electric vehicles well into the future.  

Out with the old (lights)and in with the new – LEDlights consume 50-75% less energy than traditional lighting sources – and LEDs can provide up to 50% electricity reduction and last up to five times longer than traditional bulbs. LEDs also don't carry any mercury or phosphorus – making them easier to dispose of. We're converting both interior and exterior lighting to LED and has replaced more than 700,000 LED lamps since 2011.Last year,webegan installingfixtureswhich utilize integrated LED technology and improved lighting controls to maximize energy efficiency.  

Refrigerant Conversions – Refrigeration is important for so many reasons, including transporting meat and dairy products and preserving lifesaving medication like insulin and antibiotics. Unfortunately, refrigerants can emit significant greenhouse gases, especially when they leak. To address this, we have a three-prong strategy: reduce refrigerant charge sizes, find leaks faster, and reduce the emissions intensity of the refrigerants we use. Every aspect of our strategy sees us limit our reliance on harmful hydrofluorocarbons (HFCs) in favour of natural and lower carbon options.   

Low Carbon Stores – This fall, we'll be opening our first low carbon Shoppers Drug Mart in Kelowna with more low carbon grocery and pharmacy locations planned for 2024 and beyond. The carbon footprint of these stores will be ultra-low, thanks to optimized operating technologies and processes using electric heat and refrigeration systems using natural refrigerants.