Clara embraces her Indigenous heritage
June 21, 2021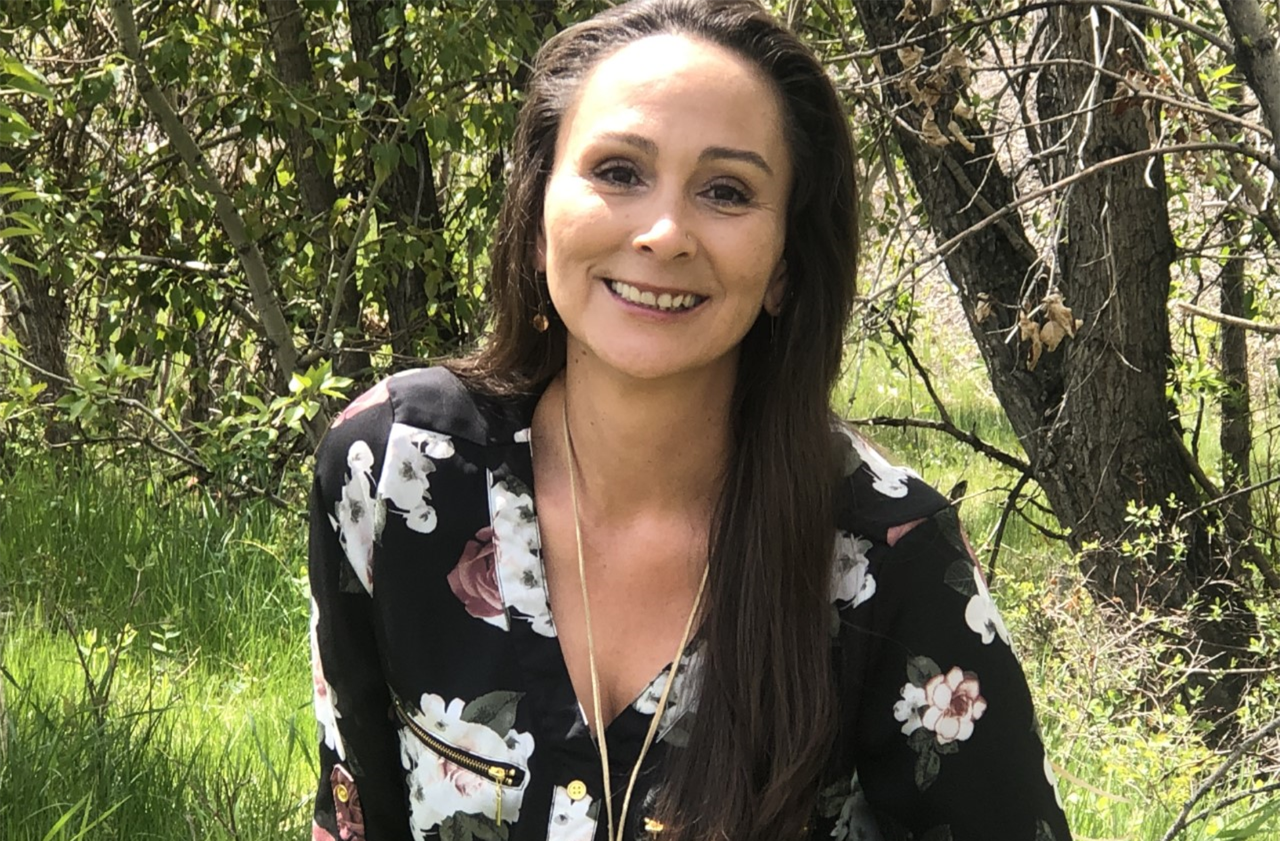 For Clara Pagnotta, a Colleague Experience Administrator at a Real Canadian Superstore® location in Calgary, promoting diversity and inclusion at work is personal. "It drives everything I do. I know what it's like to feel like you don't belong."
Growing up in Saskatchewan, Clara was bullied and discriminated against by her peers who would use racial slurs to refer to her Indigenous heritage.
"I was called all kinds of names; people would look at me like I was a dirty person…  As a child, hearing this, it makes you feel terrible," she recalls.
As a result, Clara developed an eating disorder as a coping mechanism. "It was the only thing I could control about how I looked."
With an Indigenous mother and a white father, she says she didn't feel accepted by either community. "I didn't view myself as having any culture," she says. "When people would ask me if I was Indigenous, I'd say, 'Yes, but just a little bit.'"
Then a couple of years ago, Clara had what she calls an out-of-body experience.
"It lasted only a few moments but I saw myself as a white eagle," she describes. "I could see the tips of my wings and I was flying, following another eagle. It was so powerful. I didn't know how to interpret it."
She started doing research into the possible significance of her vision and came across the website of Aboriginal medium Shawn Leonard, dubbed the white eagle spirit talker. For Clara, this was an undeniable sign that after almost 50 years on this earth, it was time to start exploring her roots.
She signed up for the Indigenous Canada course through the University of Alberta. "I wanted to understand the full impact of colonization and why things are the way they are today."
Clara also started to learn about Indigenous spirituality and felt a strong pull towards those teachings. "First Nations live in harmony with Mother Earth; they have respect for each other and the land," she explains "This was my biggest awakening: realizing how peaceful, strong and rich of a community it is."
Today, if someone asks Clara whether she is Indigenous, she answers with a firm yes. She's proud of her culture and though COVID-19 stopped her from connecting to her ancestral tribe, the Ahtahkakoop First Nations in Saskatchewan, she's hoping to make it to the reserve this summer. She's already in touch with the elders there and wants to hear their stories.
Clara's journey was a long time coming, but she says that she now finally understands who she really is. "I was lost and I didn't know what I wanted but it was right in front of my face… it only took me my entire life to realize it."
For her colleagues who might also be struggling with their identities, Clara encourages them to embrace their culture. "I think everybody needs to be proud of who they are."