Empowering communities to give food a second life
November 17, 2022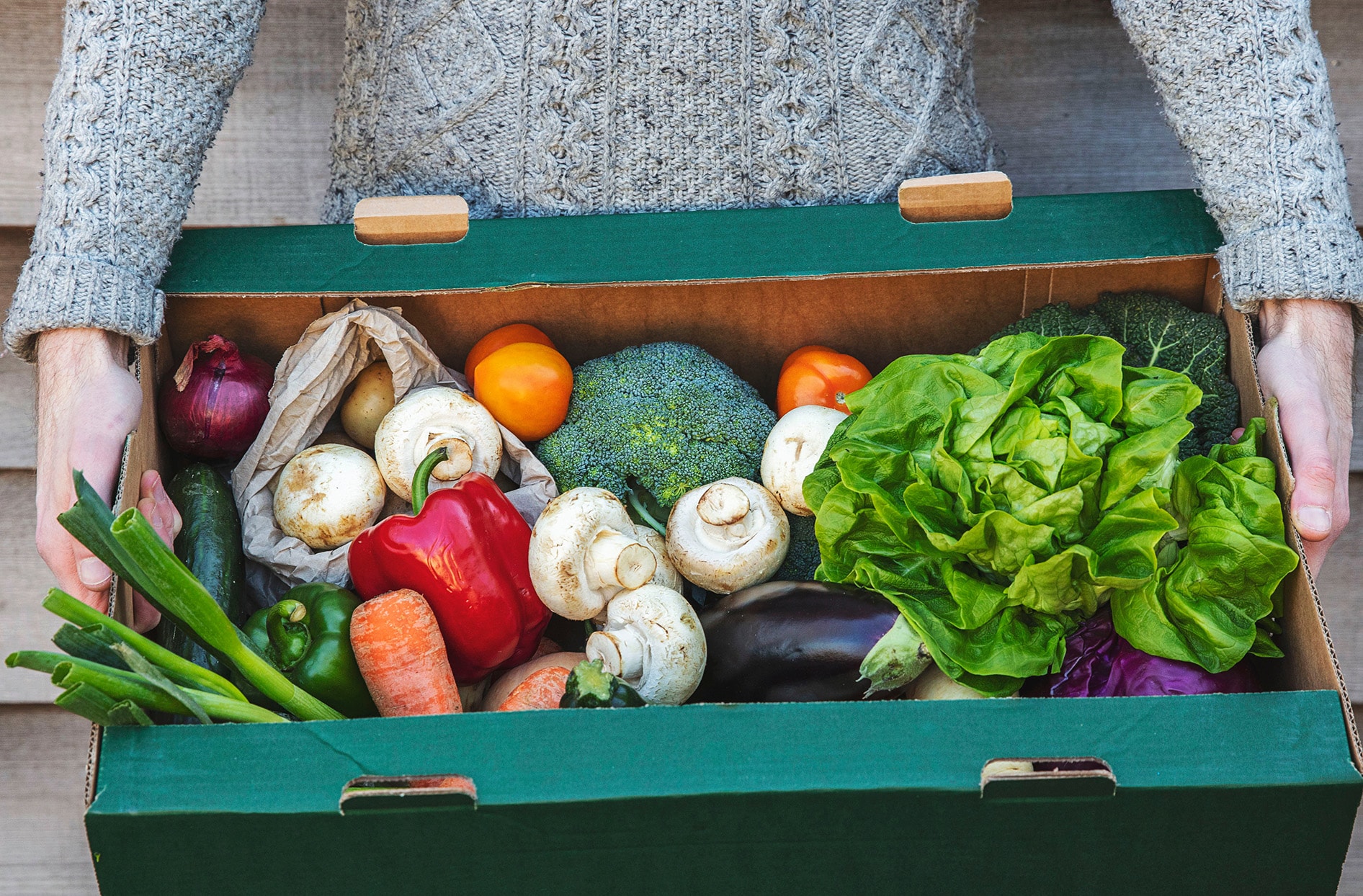 Tackling the problem of food waste and hunger seems simple: take excess food and get it into the hands of those who need it most. Unfortunately, it's not always that easy. Although 40 percent of all food distributed by Canadian food banks is perishable, many food banks lack the ability to transport, store or preserve fresh ingredients.
Unlocking access to perishable food – whether its meals made by volunteers, fresh produce, meat, or frozen items – is critical in a time where food bank use has soared.¹  In response to this issue, Loblaw has partnered with Food Banks Canada to distribute a series of grants totaling $200,000 to help five local food banks receive and distribute perishable food before it goes to waste.
"Loblaw operates in virtually every community across Canada, and as such, we have a responsibility to the communities we serve," says Alain Brandon, Vice President, Sustainability, Social Impact and Government Relations at Loblaw. "That includes maximizing our ability to donate perishable food to local food banks, and in turn, maximizing the food bank's ability to provide Canadians with nutritious, fresh food from coast to coast to coast."
Using these grants to maximize impact looks different in each community:
In St. Catharines & Thorold, ON, our grant provides a new refrigerated truck which is used to transport and distribute fresh food to 1,850 households each month.

In Spruce Grove, AB, Parkland Food Bank society will purchase a new refrigerator display cooler to preserve food for longer allowing them to keep and distribute 75 per cent more fresh food to those in need.

Queens County Food Bank in Nova Scotia is purchasing a new walk-in freezer, increasing its frozen food supply by 25% weekly.

Two additional food banks in SK & BC will be receiving equipment to build community gardens and more.
These are just a few examples of how we're reducing food waste while improving food accessibility, but there are others, too.
In October, our Ontario banners raised $159,000 for Second Harvest, Canada's largest food rescue organization. They take fresh, unsold food from producers and retailers like us, and redistribute it to local agencies. Through these funds raised, we enabled 400+ local programs, including food banks, to distribute approximately 318,000 meals.
Earlier this month, our company reached an important milestone with our partners at Flashfood: we've diverted 40 million pounds of food from landfills while saving Canadians more than $110 million on groceries. With Flashfood now offered at 720 Loblaw stores and franchises, this partnership is making a huge impact at scale.
With a plan to reduce or divert the waste we produce by 50% by 2025, every kilogram counts.