Statements
October 17, 2022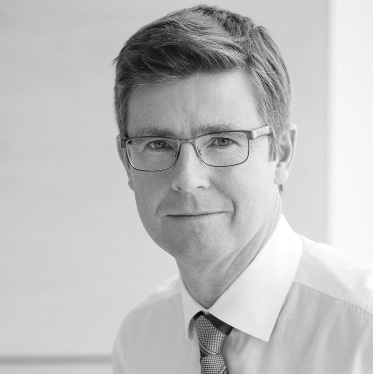 Galen announces a PRICE FREEZE for inflation
Hi Everyone,
I'm reaching out today to address an issue that's top of mind for most Canadians: food prices. Anyone who regularly visits the grocery store knows that over the past year the cost of food has increased rapidly. In fact, the price of an average basket of groceries is up about 10% this year…and almost 15% over two years. For some items — like butter, apples, soups, and chips — prices are up much more than that.
Maddeningly, much of this is out of our control. Your grocery bill is higher today because the suppliers who make the products we sell are raising their prices for us. And, while we've challenged (and will continue to challenge) any unfair price increases, the truth is most are reasonable. Suppliers' basic costs are way higher than they've been in decades — no different than costs like the gas in your car, or your rent or mortgage.
None of these explanations offer much comfort when you're worried about your family's budget and uncertain about how much you'll need each month to pay for food.
That's why, to help Canadians hit the brakes on food inflation, we are focusing on what is in our control. Starting today, we're freezing prices of all no name products — more than 1,500 grocery essentials, sold in our stores across the country — until January 31, 2023.
On average, no name prices are already 25% cheaper than comparable name brands. Coupled with this price lock, that could make a real difference in both your grocery bills and your peace of mind. You'll know that if other food prices go up, no name prices won't… guaranteed.
In the weeks ahead, we'll continue to lower prices here, in our flyer, and across our stores, all designed to provide immediate relief from escalating food costs. Last, I absolutely have to encourage you to look at how you can make the most of PC Optimum. Between the app's personalized offers and member-only pricing, and by taking full advantage of our whole loyalty program, some members are regularly saving 10% on their grocery bills.
We don't know when this will end, but we do know that right now every cent matters. It's my hope that our no name price freeze, along with our PC Optimum program and a determination to hold the line with our suppliers will help make a meaningful difference to your grocery budget at a time when you may need it most.
Keep well,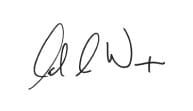 Galen Weston