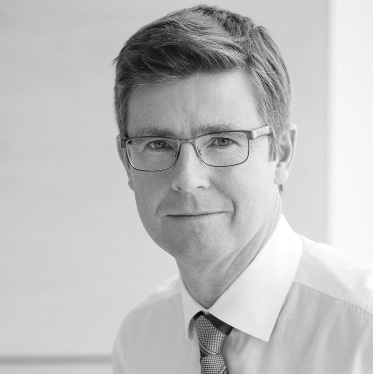 Galen talks increased wages for store colleagues during the crisis
Hi Everyone,
It's me again, with another quick note. We have one more important update to add to the bulletin today:
• We have made the decision to temporarily increase compensation for our store and distribution centre colleagues by approximately 15% retroactive to March 8th in recognition of their outstanding and ongoing efforts keeping our stores open and operating so effectively
Our extraordinary teams are motivated by what they see as a responsibility to Canadians and the opportunity to make a difference. But, unlike so many businesses across the country right now, our supermarkets and pharmacies are performing well. And the leaders in our business wanted to make sure that a significant portion of that benefit would go straight into the pockets of the incredible people on the frontline and in our distribution centres.
As a quick tip, the fastest and easiest way to get these updates is through the PC Optimum App.
More soon.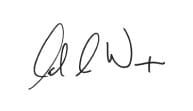 Galen Weston