Jody's team is here to support you
July 21, 2022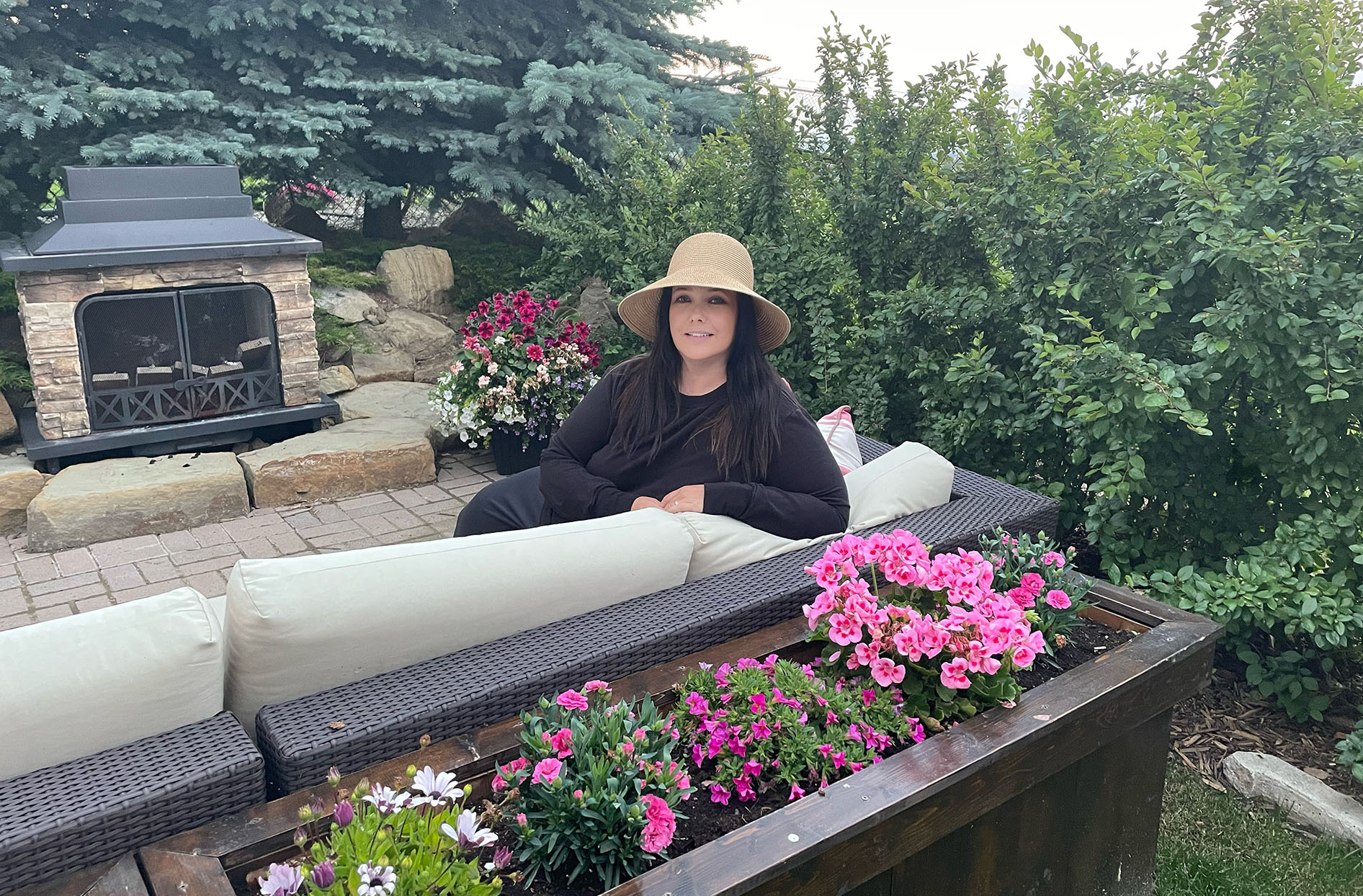 When Jody Nelson started her career as a nurse, she didn't ever expect to work in mental health.  
"I was naïve, thinking I could just steer clear of this entire area," she says. "But as soon as you start working in any clinical setting, you realize mental health has a thread through every clinical area."  
Over the past 25 years, Jody has worked in an emergency room, at a penitentiary, at a university, and now as the Senior Manager of Medical Services at Loblaw. "With my background, I have a real appreciation for how mental health plays a part in someone's total health and how the mind is connected to one's physical health."  
She and her team of six occupational health nurses help support colleagues with mental and public health issues, disabilities, workplace accommodations, and substance use (to name a few). They teach mental health first aid and, during the pandemic, managed all of Loblaw's contact tracing. 
Jody knows the pandemic has taken a toll on people's mental health.  
"There's a lot of anxiety, there's a lot of deterioration in people's wellness because part of our wellness is to be socially connected to others," she says. "We lost that ability due to COVID-19."  
So she sees the value in Loblaw's new enterprise-wide mental health initiative, My Mind Matters, which will create a centralized approach to providing colleagues with tools and resources to help eliminate stigma and offer training and conversation guides.  
"My team will be supporting My Mind Matters," Jody says. "We're almost like a navigator for colleagues and employees—we step in and help them learn which supports are available and which supports are appropriate given their circumstance and look at ways of breaking down any barriers for accessing that care.  
Her team makes a huge difference in the workplace. A few years ago, when a team member began experiencing new onset schizophrenia and psychosis, they were able to access psychiatric support and, when he was ready, helped him transition back to his job. 
"He's still working for us today, thriving," says Jody. "It shows just how important early access to care is. These are the kinds of things that keep me passionate about my work."  
It helps that she's had her own experiences with anxiety— she can relate. 
When her children started trying out for hockey teams, she'd become physically ill at the thought of going into the arena. It wasn't until she chatted with a psychiatrist friend that she realized what was going on: She dreaded the idea that someone might tell her kids they weren't good enough.  
"Realizing this helped me to identify and work through my anxious feelings," Jody says. "It was a great learning experience for me.  I always encourage people to reach out if they need help. There are resources and a team around them. Nobody has to walk this journey alone."