Kathlyne wants you to get nostalgic this holiday season
November 15, 2021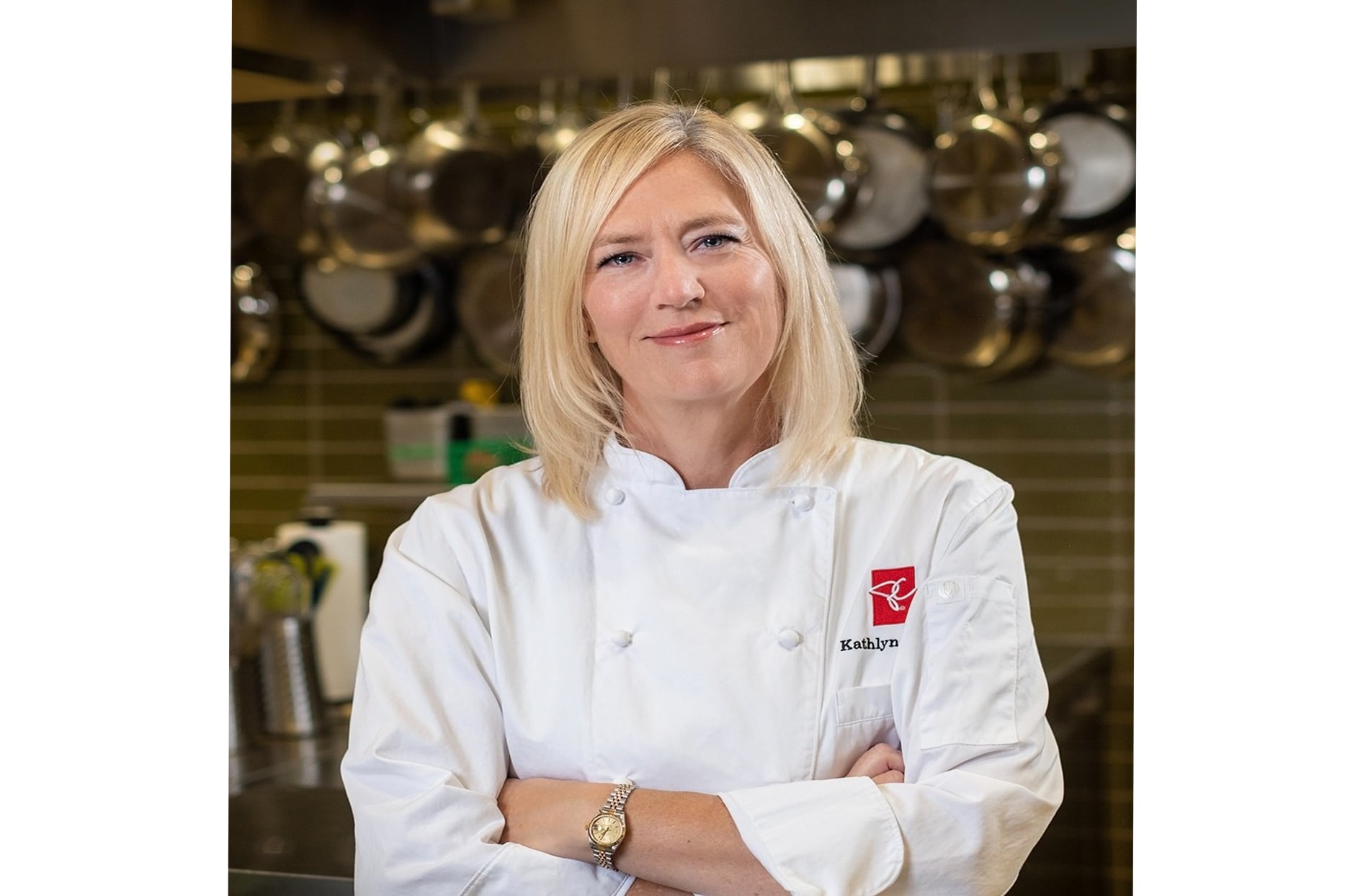 Kathlyne Ross has some big news to share: the PC® Insiders ReportTM Holiday Edition is back in print.
"It's very exciting," says Kathlyne, VP Product Development, Innovation, and Sustainability at Loblaw Brands. "You've just got to get your hands on it. It's bigger and better than ever."
After many years of being exclusively online, this year the report will be available to customers and colleagues both virtually (at pc.ca) and in print—though just over four million copies will be circulated across Canada.
"For those of us who've been around long enough and who grew up on PC products, people really miss the written report, especially my mother and all of her friends," Kathlyne says with a laugh.
This holiday season, the report features more than 100 new products, including everything you need for entertaining, from delicious food items to decor and dishware.
Kathlyne's team designed all of these products over the last 12 to 18 months.
One of her favourites is a super-convenient turkey full of stuffing, sans legs and wings. "It's for all the people in your family who just want white meat," she says.
She also loves what she calls "the world's best cheese stick"—battered halloumi with za'atar spice blend.
And, because Canadians love ice-cream even in the winter, her team dreamt up an eggnog ice-cream with a nutmeg-cinnamon-rum ripple through it.
"I think there's something for everyone's tastes," Kathlyne says.
The report has a fresh new design this year too. Printed on 56 glossy FSC-certified pages, it's like a magazine, full of stunning food photography, recipes, and meal ideas. An illustration by a Canadian artist adorns the cover, and several guest editors, including singer Jann Arden, contributed to it too.
The layout and design are the handiwork of the editorial content team at Loblaw Agency.
"This is a big deal," says Kathlyne. "It's really evolved over the years, and now it feels more premium and luxurious."
Part of the decision to bring the report back in print this year was pandemic-related. It's been a tough 18 months, and slowly, finally, things are starting to open back up.
"We were really thinking about these ideas of coming together again, sharing meals, nostalgia," Kathlyne says. "And then we thought, wouldn't it be great to bring the printed report back as we're all reconnecting? It feels new but it's still nostalgic at the same time."
You can download the full PC® Insiders ReportTM Holiday Edition, and explore 100+ new PC products, on pc.ca.