Loblaw's journey to a sustainable seafood future
October 17, 2023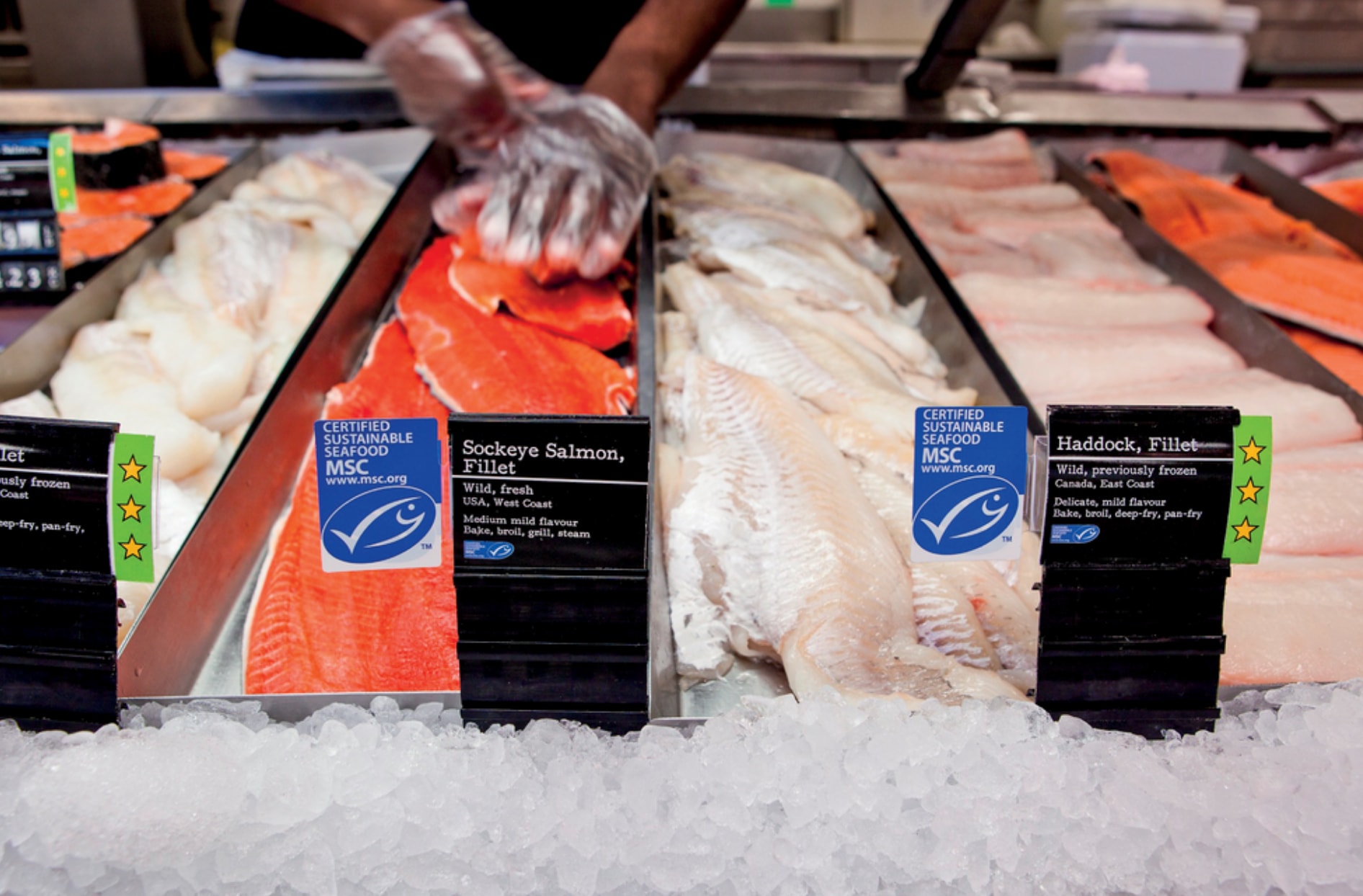 October is National Seafood Month, and for over a decade, Loblaw has been at the forefront of the sustainable seafood movement in Canada, a commitment that extends far beyond our shores to impact fisheries and ecosystems worldwide.  
Loblaw, recognizing the urgency of these issues, has worked hard to become a Canadian leader in sustainable seafood by: 
Being the only coast-to-coast grocer in Canada with certified fresh fish cases, allowing it to offer consumers audited and traceable MSC and ASC certified seafood at seafood counters. 

Selling the largest volume of MSC and ASC eco-labeled fresh seafood in Canada. 
But our commitment doesn't stop at our store doors. Loblaw is actively shaping the industry landscape by supporting initiatives that benefit our oceans. Recently, we played a key role in the development of national commitments for salmon farming through our collaboration with the Canadian Aquaculture Industry Alliance (CAIA). 
Our sustainable seafood efforts also extend globally. In partnership with MSC, World Wildlife Fund, and other industry supporters, we've helped set new fishing levels for the skipjack tuna stock, a significant step towards preserving this vital species. 
We're dedicated to ensuring the vitality of our natural resources, contributing to a healthier planet, and enabling Canadians to Live Life Well.