Loblaw's ongoing support for Ukrainians 
August 18, 2022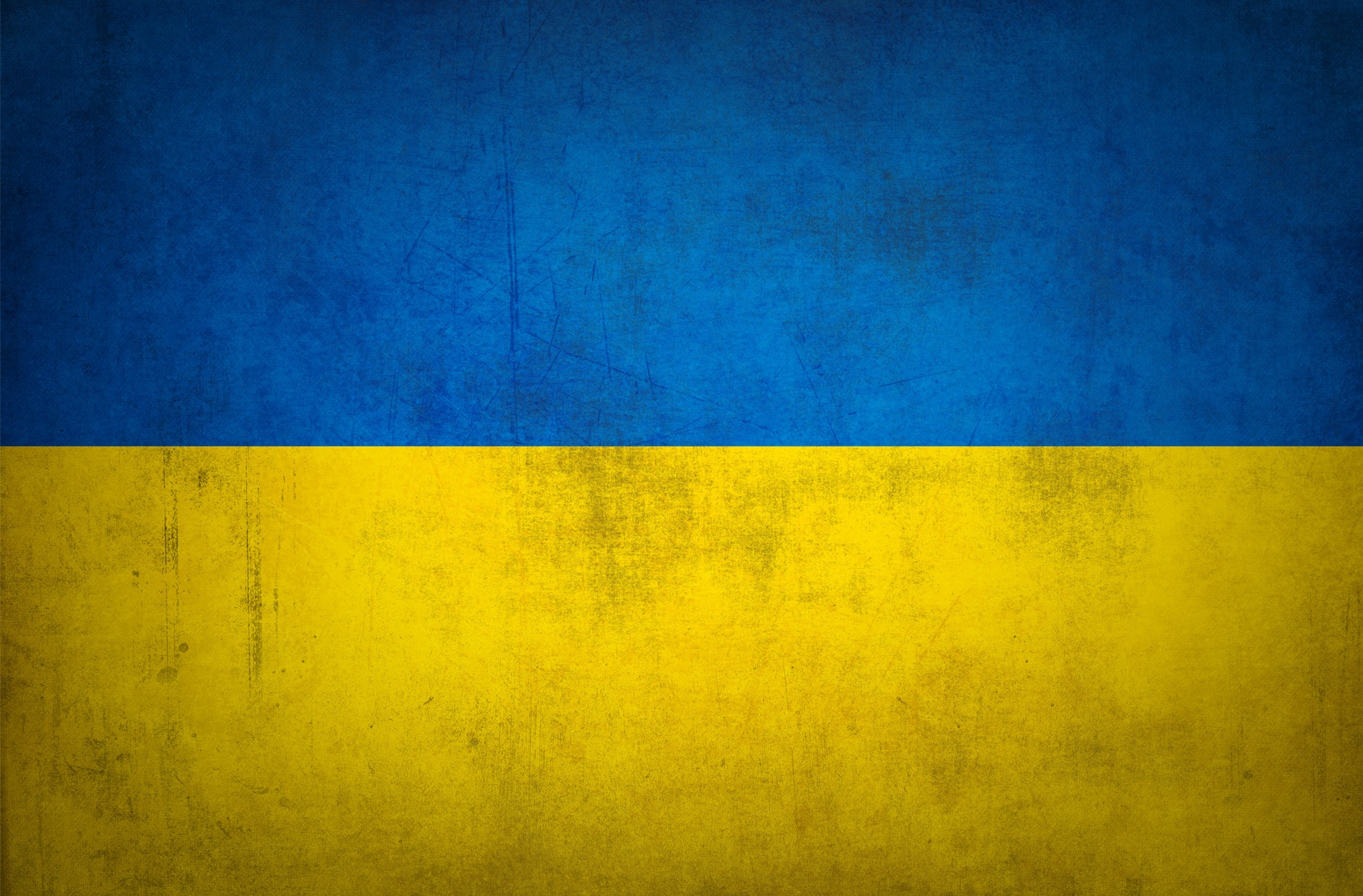 Soon after Russia invaded Ukraine, a small group of colleagues stepped forward with a simple question: how can we apply our company purpose — Helping Canadians live life well — to those suffering or displaced by the invasion?  
We started by establishing a quick flow of funds to the Canadian Red Cross' Ukraine Humanitarian Crisis Appeal and to other relief efforts. Through in-store fundraising and company donations, we have already pledged more than $2 million.  
But the support didn't stop there.  
Given Canada is home to one of the largest international Ukrainian communities, we knew many refugees would end up on Canadian soil.  And since we're in every community across the country, we recognized that we're uniquely positioned to help. After all, our purpose applies so well to people building a new life.  
For the past many months, we have collaborated with federal and provincial governments to connect displaced Ukrainians with support and employment opportunities through our national network of stores and distribution centres.  
More recently, in consultation with the Canadian Immigrant Settlement Sector Alliance, we established a tailored package of support for Ukrainians arriving in Canada. It includes a range of retail offers and services. Plus, we made the process of getting everything — from a credit card to a job — easier for these newcomers.  
Whether it's the gift of thousands of Joe Fresh outfits for Ukrainian women and children, free PC OptimumTM loyalty points and gift cards to spend on life's basics, links for health services, or an easy connection to a range of jobs and careers, the help we have offered is a great illustration of our purpose in action. We celebrate our team in bringing it all together.