Understanding Loblaw's carbon reduction commitments
October 3, 2023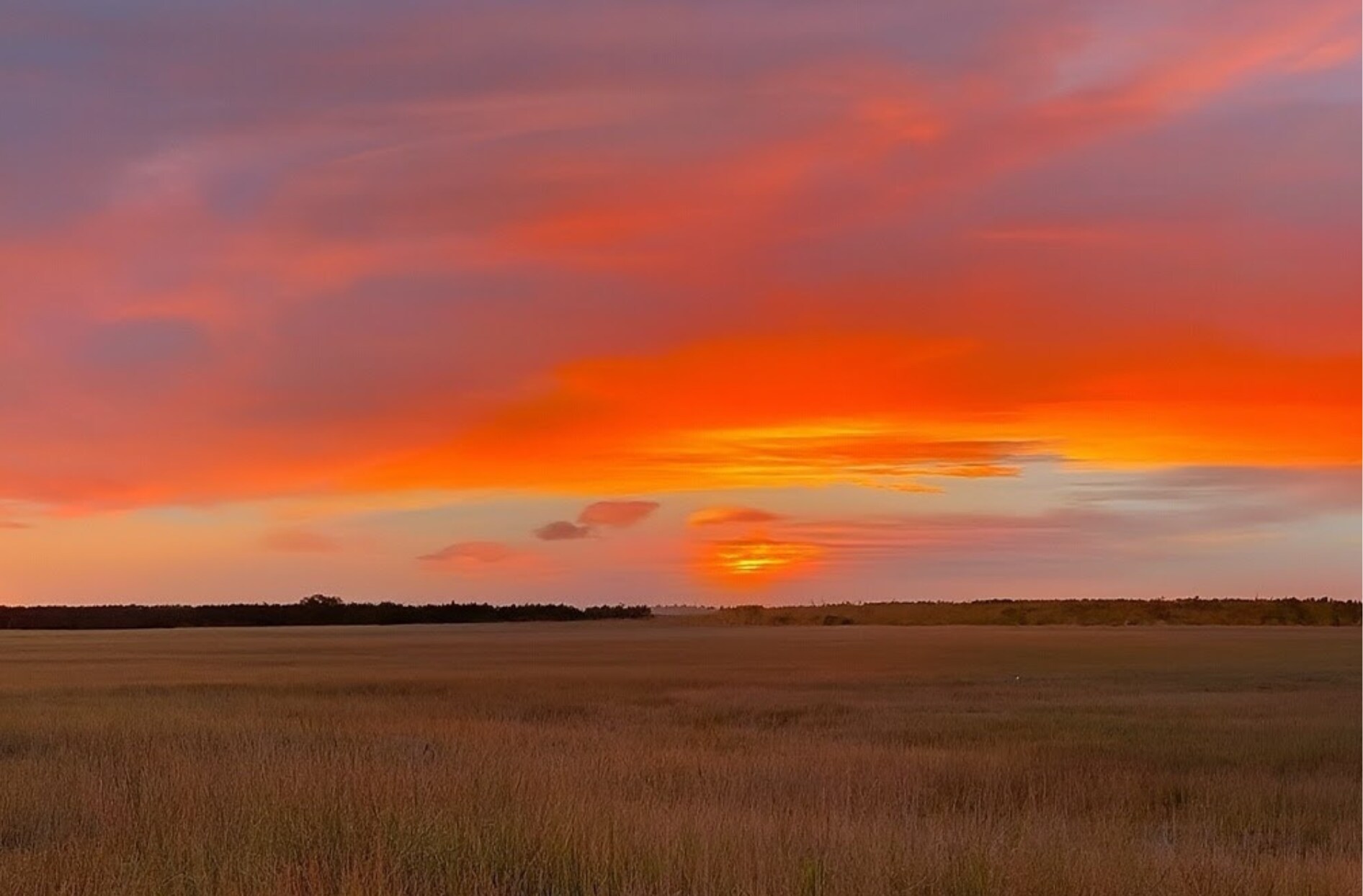 When asked about Loblaw's carbon reduction goals, Sharla Paraskevopoulos – who leads the company's vast Real Estate function – doesn't mince words.  
"The consequences of unchecked carbon emissions on our environment are dire," says Sharla, who also sits on Loblaw's Carbon Reduction Committee. "From rising temperatures and extreme weather events to the loss of biodiversity, the evidence is overwhelming. We cannot stand idly by." 
Sharla's words echo the global concern about the destructive impact of carbon emissions on our planet. Climate change has already led to devastating consequences, not the least of which has been a season of Canadian wildfires unlike any other in recent memory. It's a crisis that demands immediate attention, and Loblaw is stepping up to the challenge.  
"We were among the first in Canada to make a net-zero commitment, but for us, this is not just a slogan… it's a comprehensive strategy that encompasses Scope 1, 2, and 3 commitments," explains Sharla. "As the country's largest retailer, these commitments will have a far-reaching impact on communities all across Canada."  
What do these commitments entail, exactly?  
Scope 1 emissions occur from sources that are controlled or owned by Loblaw. These represent roughly 2% of the company's overall emissions and come from things like refrigerants that cool our fridges and freezers. Scope 2 emissions are indirect but still controlled by Loblaw, typically associated with the purchase of electricity, steam, heat, or cooling. These represent about 1% of the company's carbon footprint.  
Loblaw will achieve net-zero on these emissions by 2040, with an interim goal of a 50% reduction by 2030 from a 2020 baseline. 
That means that approximately 97% of Loblaw's overall emissions are considered Scope 3. These are emissions from assets not owned or controlled by Loblaw, but that indirectly affect its value chain. An easy example? The carbon emissions created by all of Loblaw's vendors and suppliers. 
"While our Scope 1 and 2 emissions are large, it's Scope 3 that poses the greatest challenge," explains Sharla. "But we have a plan to get to net-zero Scope 3 by 2050… a plan that aligns to some of the world's leading frameworks."   
Indeed, the Loblaw plan aligns with the Paris Agreement, limiting global temperature rise to 1.5 degrees Celsius. The plan has also been submitted for validation by the Science Based Targets initiative (STBi) and aligns to the recommendations of the Taskforce for Climate-Related Financial Disclosures (TCFD).   
"Essentially, we have a solid plan of action," says Sharla. "All that's left now is for us to deliver… and I have no doubt that we will. Coming into this year, we had already achieved an 8% reduction in our scope 1 and 2 GHG emissions relative to a 2020 baseline and we have hundreds of projects underway that are moving us forward." 
"Ultimately, we know we can't delay because our colleagues, communities, customers and planet are all depending on us."