A match made in food heaven
October 16, 2020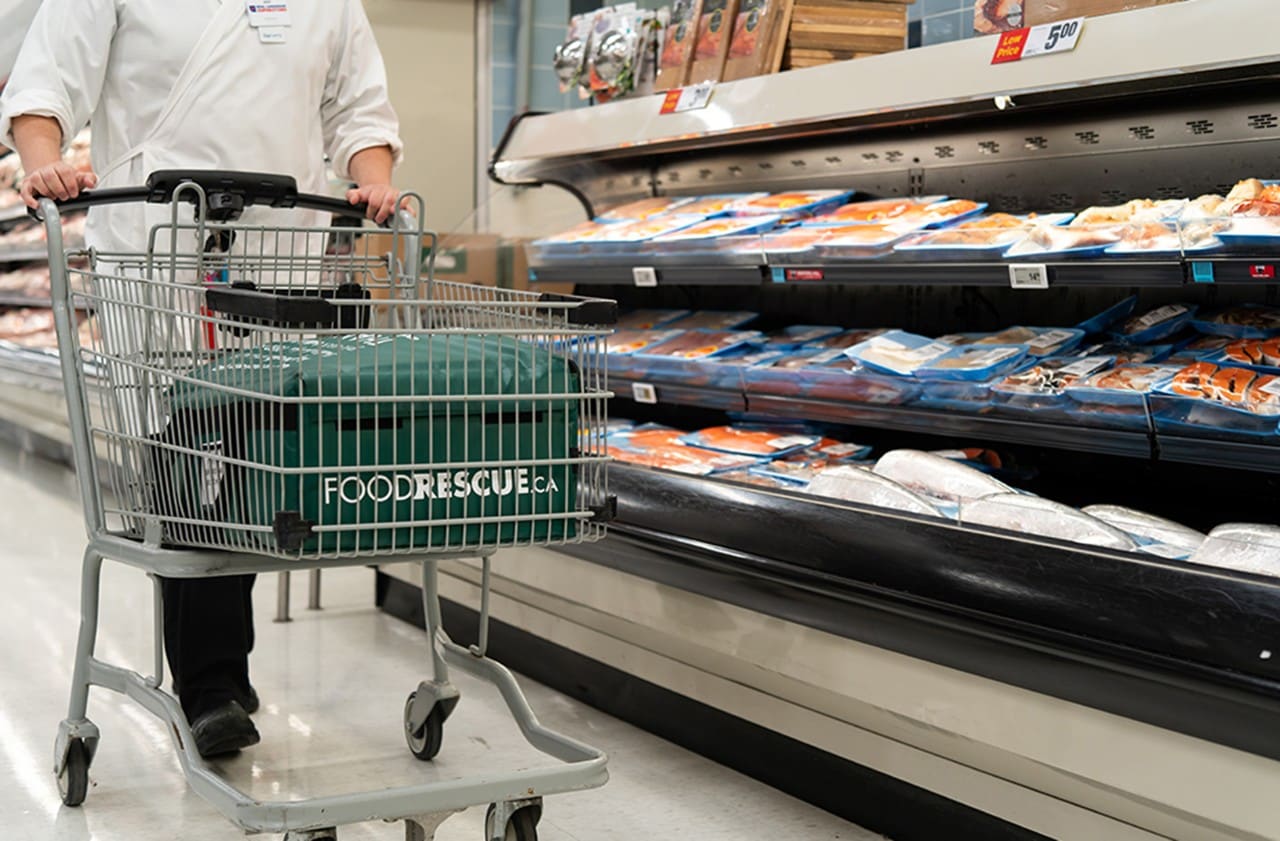 First, it was Toronto. Then, the rest of Ontario. And then, British Columbia. Now, Loblaw and Second Harvest are continuing their 35-year relationship by tackling food rescue and food waste reduction in the rest of the country.
"Loblaw is a founder of Second Harvest, in my opinion," says Lori Nikkel, CEO of the food rescue charity. "There's no part of Second Harvest that would exist without Loblaw."
Second Harvest uses its fleet of trucks to pick up surplus food from Loblaw stores, and other donors. Surplus food is product that is nutritious for human consumption but is no longer able to be sold. They deliver that surplus food to local organizations and social service agencies such as shelters, community centres, after-school programs and food banks — all of which needs assistance more than ever as access to good food has become increasingly challenging.
Second Harvest also manages FoodRescue.ca, an online platform which matches donors like restaurants, schools and businesses with a local agency partner that picks up and delivers surplus food to individuals. Loblaw provided funding for the site last year and, since then, many of ourLoblaw's B.C. and Ontario stores have joined the program.
Like all other organizations, Second Harvest felt the impact of COVID-19 and Lori feels it's made every Canadian experience how millions of Canadians feel every day.
"COVID's been the only time where every Canadian felt food insecure. Every one of us," she says. "People were scared for their families, themselves, because they didn't know the food supply chain wasn't broken; it was just changing."
And more change is coming. We currently have over 500 stores donating food but have now committed $1 million over five years to go towards the expansion of the platform into our stores that aren't currently participating in surplus food donations.
Our goal? To get as many of our stores on board as possible, beginning in the Prairies and ramping up Ontario and B.C. Once the west is up and running, the plan is to move into the Atlantic region and Quebec over the coming years.
"Leaving no Canadian behind is really critical to our mission and I'd imagine for Loblaw as well," says Lori. "Loblaw wants to feed every Canadian and we're the same. So that's what I'm hoping happens. You know… feeding the world together."