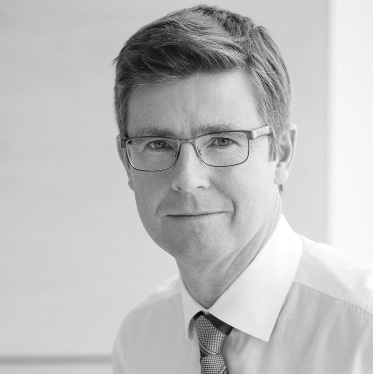 An update from Galen on protection for our customers and colleagues
Hi Everyone,
As I mentioned Thursday, things continue to evolve quickly. I would like to keep updating you with the most current information and make sure I can address any concerns or misinformation that may be out there. So, for the next little while, I will communicate using a simple bulletin format. Today, there are three important things:
• As part of our ongoing effort to protect you and our colleagues, we have acquired plexiglass shields for the checkout counters and we've started installing them in stores
• We continue to work around the clock to secure medical grade masks, hand sanitizer, and gloves for store colleagues in the face of a worldwide shortage of all three. We are making progress and are sending them directly to stores as we get them. But, for a little while longer supply will be inconsistent
• Health Canada continues to advise that: frequent hand washing, minimal touching, and social distancing are the best defence against the virus. Feedback from stores across the country indicate that the things we announced yesterday are working
Colleague well-being remains our highest priority. Thank you for the incredible feedback you have been sending to recognize our dedicated store teams. Reading them touched my heart. We will share them everywhere. And thank you for keeping up your end by practicing social distancing while you shop. Keep the stories coming. No doubt you will hear from me again soon.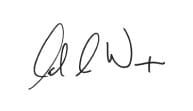 Galen Weston
Who do I contact with privacy questions?
We have appointed dedicated Privacy Officers for Loblaw and for PC Financial respectively who are responsible for overseeing our privacy program and ensuring compliance with applicable privacy laws and regulations. If you have any questions about how we handle your personal information, please contact the appropriate Privacy Office noted below. If you have a program, product, service, or are participating in a promotion, contest or event that is offered by us with a third party, the third party may hold your personal information. If you have any questions or concerns, we will direct you to the appropriate party so that you may make enquiries as to that party's privacy policies and practices. For all privacy related questions (excluding financial services):
Loblaw Corporate Office - Privacy Office:
Attention: Chief Privacy Officer, Loblaw Email: loblawprivacy@loblaw.ca Phone: 1-855-416-1244 Address: Loblaw Privacy Office, 1 President's Choice Circle, Brampton, ON L6Y 5S5
For privacy questions related to our financial services:
PC Financial Privacy Office:
Attention: Chief Privacy Officer, PC Financial Email: privacy@pcfinancial.ca President's Choice Financial Phone: 1-866-639-0012 Address: President's Choice Financial, 600-500 Lakeshore Blvd. West, P.O Box 600 Toronto, ON M5V 2V9