Ann expresses her eternal gratitude
October 19, 2020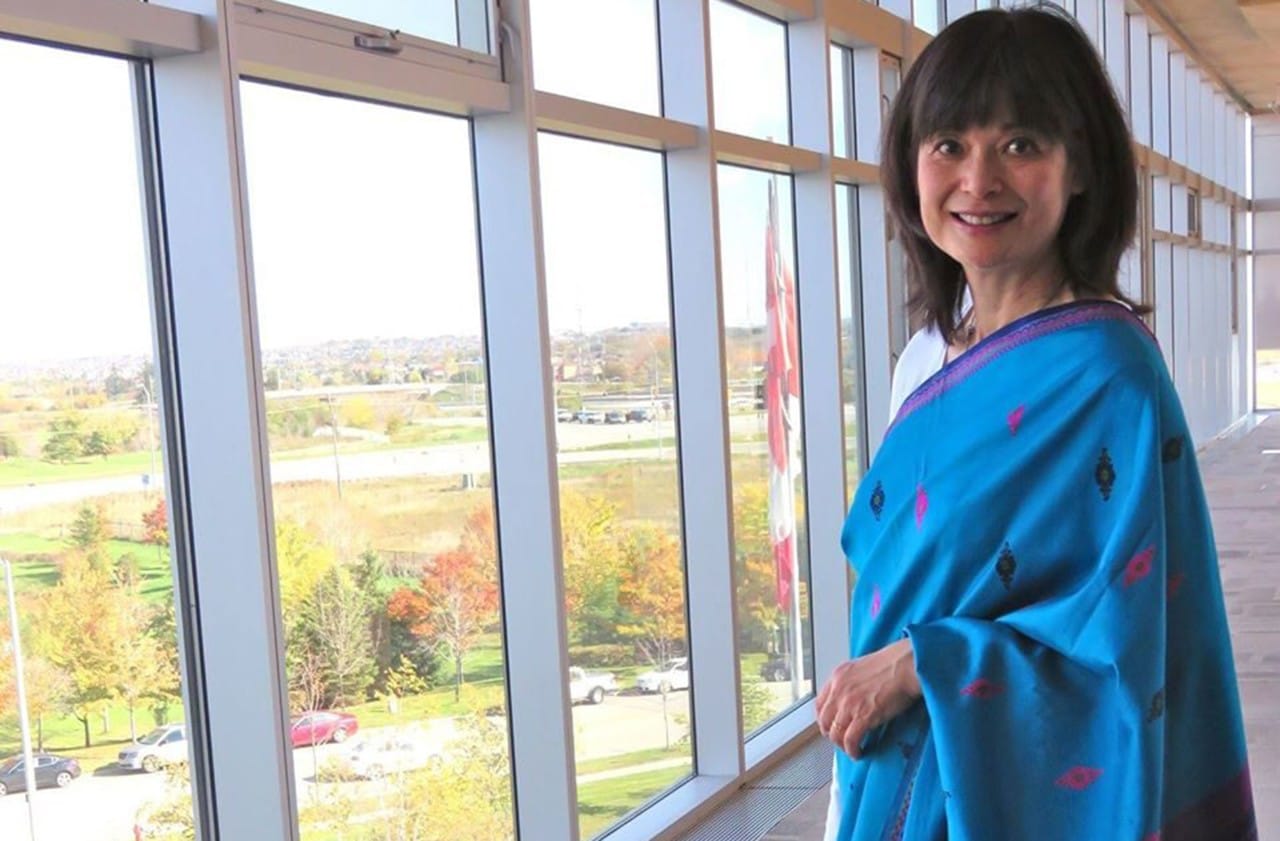 Ann Nguyen, Expert, SAP Platform, Functional Management, shares her personal story on what gratitude means to her.
***
I was born in Saigon, Vietnam. In 1975, communism took over and turned the country into a living hell. My dad was sent to a camp for years, so my mom had to raise six children on her own. She didn't have a job because no one was allowed to work. There was no future. People began to leave the country in packed boats and many did not survive these trips. Some relatives of mine died and nobody knows what happened, aside from the fact that they left in a boat and never made it to the other side.
In 1979, my family and I had to do the same, even though we were aware of the risks and the chances of getting caught; you would have gone to jail for trying to escape. It took us seven days to get to Indonesia where we joined a refugee camp.
We arrived in Canada the following year. I was so grateful to experience how the country embraces diversity and welcomes newcomers with open arms.
I went to university – something I wouldn't have been able to do back in Vietnam – and got a degree in Engineering from the University of Toronto. I had to face a lot of challenges while adapting to a new country and a different language, but I believe challenges bring new skills. In my case, I learned how to work hard and be effective with my time.
During my time at U of T, one of the executives from Loblaw led the Information Technology course – quite a new concept at the time – and it was because of him that I got to know about the company itself. After graduating, I found Loblaw in a job fair and was hired as a Systems Analyst.
I still have a copy of my job offer and I've stayed all these years because I'm very proud to work for such a strong company with inspiring leadership.
I connect to Loblaw's purpose, and I have a purpose in my job as well. That's why, when I'm working on a project, I give it my very best. Currently, I'm part of the SAP Platform team and I enjoy that our work is always evolving and my job is never the same. Overall, I feel grateful for my job and the company I work for.
Gratitude is a discipline of practice, not a response to circumstance. I used to express my gratitude only when things were good, but I've learned, gratitude is most important when life is hard because it's the only way to stay positive, find courage and work through a situation.
My life journey has taught me to practice gratitude every day, no matter the situation. Life hasn't been easy, but we can focus on the good things that come out of it – even the smallest one – and be grateful. When I was on that boat, I felt grateful for being alive. And now, waking up every morning knowing that I have a whole day ahead is something I don't take for granted. Gratitude is what keeps me going and happy.