Ashley is a top woman in produce
March 29, 2021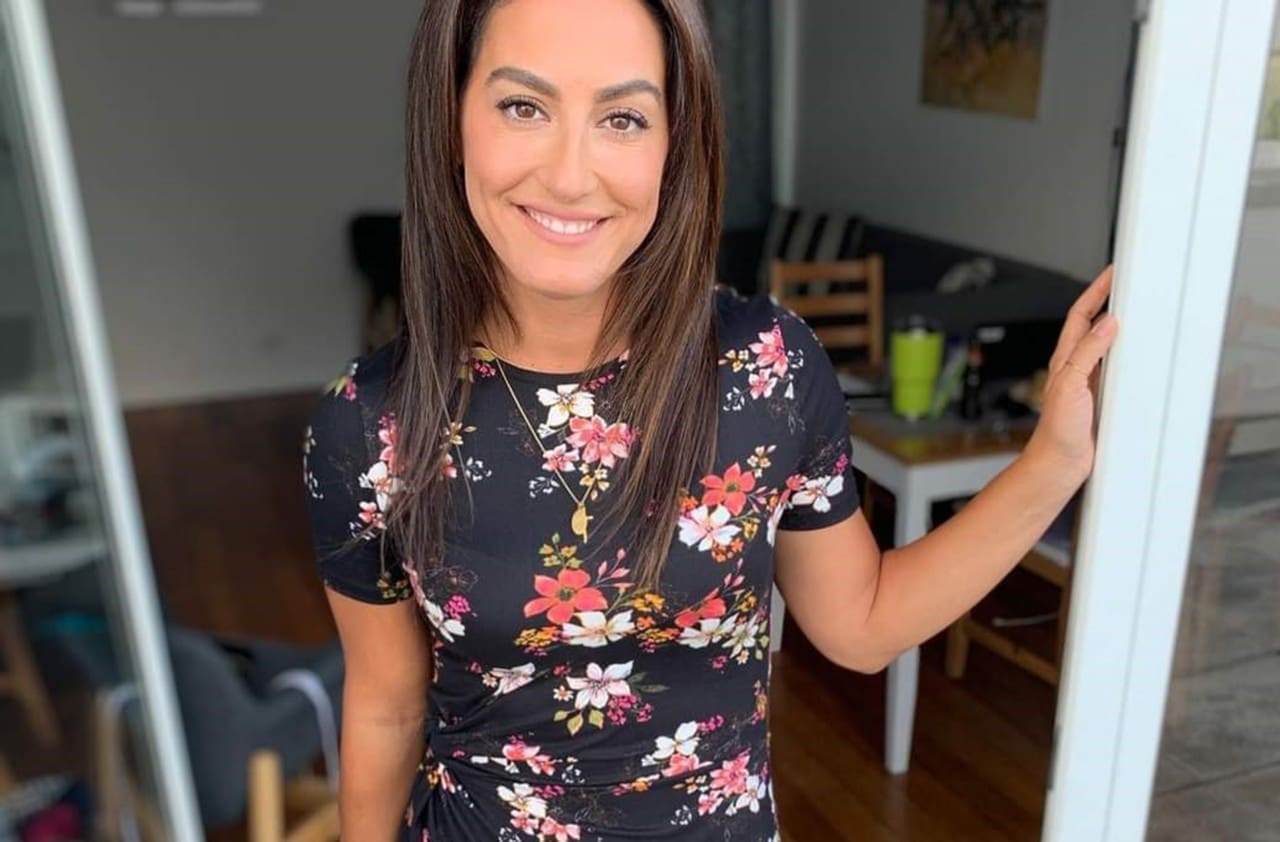 When Ashley Pinto, Category Director, Produce Procurement, learned she was being recognized as one of the top 10 leading Women in Produce by Grocery Business Magazine and Canadian Produce Marketing Association (CPMA), she felt incredibly proud. And when she learned she was nominated by her industry peers, she was humbled. 
"For a long time, my goal has been to elevate women, and this tells me I'm on the right path," says Ashley. "Not only am I able to represent Loblaw, but I'm also able to represent women in the industry, and that's a huge honour." 
The recognition is awarded to only 10 women who, according to Grocery Business, have made outstanding contributions to the industry, have been part of an industry-changing initiative, and stand out in their organization.  
Over the last 15 years and counting, Ashley has grown her career at Loblaw and her reputation in the industry through her career progression in Supply Chain and Procurement; her involvement in the learning and development sub-committee for Go Further Women at Loblaw; and her seat on the Quebec Produce Marketing Association board, where experts from various retailers gather to discuss challenges facing the industry. 
Indeed, Ashley has worked hard at growing her network and making connections – it's one of the factors she attributes to her success, and one she recommends to others. 
"It's so important to network and get to know others across the industry," she says. "Equally important is seeking out mentorship connections, and investing in relationships with diverse individuals who bring different perspectives." 
Throughout her career, Ashley has had several mentors who have helped her grow by providing tools to overcome her own barriers, giving her the latitude to make decisions and learn from them, and instilling confidence in her potential by helping her break down any perceived obstacles.  
In fact, if it weren't for developing that confidence she wouldn't be where she is today. She recalls applying for a new role even though she had concerns that others wouldn't recognize her qualifications; while that wasn't the case, the uncertainty almost cost Ashley a promotion. 
"I would say to believe in yourself and be open to feedback," she says, when asked about what advice she would give her younger self. "This includes showing up with conviction and being confident in decision making." 
While she has come a long way, Ashley acknowledges the responsibility she has as a leader in the organization to support others as they advance in their careers. 
"As I continue to grow, it's important that I bring others along the way, and elevate them alongside me."