Be brave, like Jehiel
March 8, 2021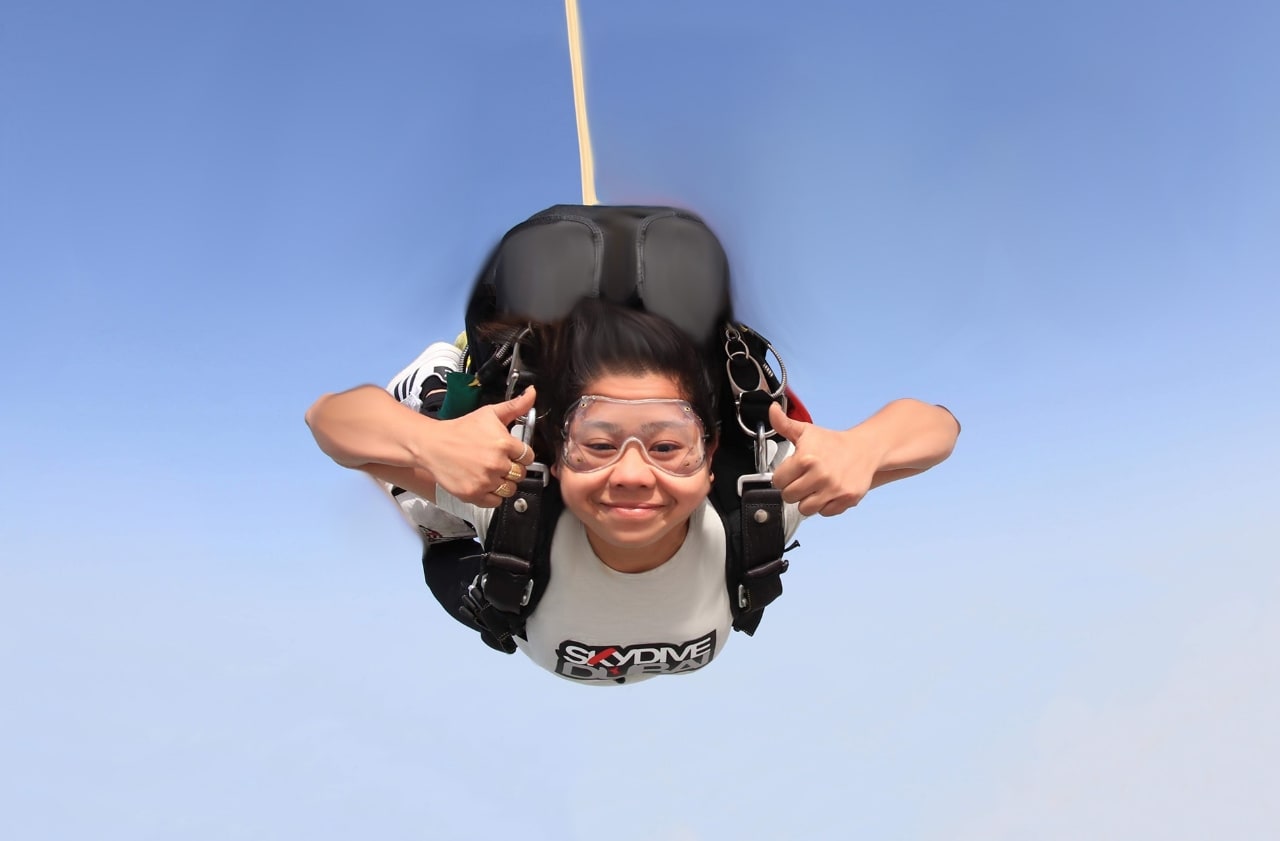 When Jehiel Cabrera arrived in Canada from Manila, Philippines, her accounting credentials were not recognized, and she faced the daunting reality of building a new career from scratch. She landed a job as a Receiving Clerk at our Regina Distribution Centre (DC), and in the five years since, she's worked her way up to Senior Supervisor, Inventory Control.  
"I remember feeling very small and overwhelmed," says Jehiel of her first day on the job. She was the new kid on the block, in a new country, in an unfamiliar industry, with a big learning curve ahead of her. 
If you've ever visited one of our Distribution Centres, you'd understand why. With the over 50-foot ceilings and 100 or so colleagues buzzing around the floor at any given time, it's easy to feel dwarfed by the sheer size and volume of our operations.  
But it also showed Jehiel that she was an important part of something big, and she saw the potential of a bright and successful future. Being one of very few females in a male-dominated industry, she also felt extra pressure to prove herself. 
"Women are already leaders," says Jehiel. "The challenge is how do we make other people believe it, and ultimately, how do we make women believe in themselves?" 
She learned this firsthand as she advanced her supply chain career. Although it's completely different from the finance world she was used to, Jehiel knew that she had the smarts, the work ethic, the hunger to succeed, and perhaps, most importantly, the bravery to try. Leaders in the organization saw her potential and invited her into Supply Chain's prestigious 50-in-5 program for developing leaders; however, despite her skills, she still encountered stigma— which only fueled her resolve to prove her worth. 
"When I was promoted to supervisor, someone told me that I only got the job because I'm a woman," she recalls. "But it's not about gender. It's about resiliency and dedication." 
Contrary to that experience, there have been many leaders over the years Jehiel is thankful for, from Scott Cypher, her General Manager and mentor, who helped her identify professional goals and develop a plan to achieve them, to colleague Jeanine Hunter, who's been an inspiration and source of moral support.  
"You need people who will advocate for you," Jehiel says. "But you also need to believe in yourself, raise your hand, apply for that next opportunity. If you want to own your success, be brave."
And just as she's had people believe in her, she pays it forward to her team.  
The theme of this year's International Women's Day is choose to challenge. And just as Jehiel challenges herself, she also challenges her team to grow into the successful professionals she knows they can be: to believe in themselves, to raise their hands, to apply for those next opportunities. She knows just how transformative it can be. 
"Comfort is overrated and being quiet is comfortable," says Jehiel. Choose to be brave."