Crystal paves the path less travelled
November 19, 2020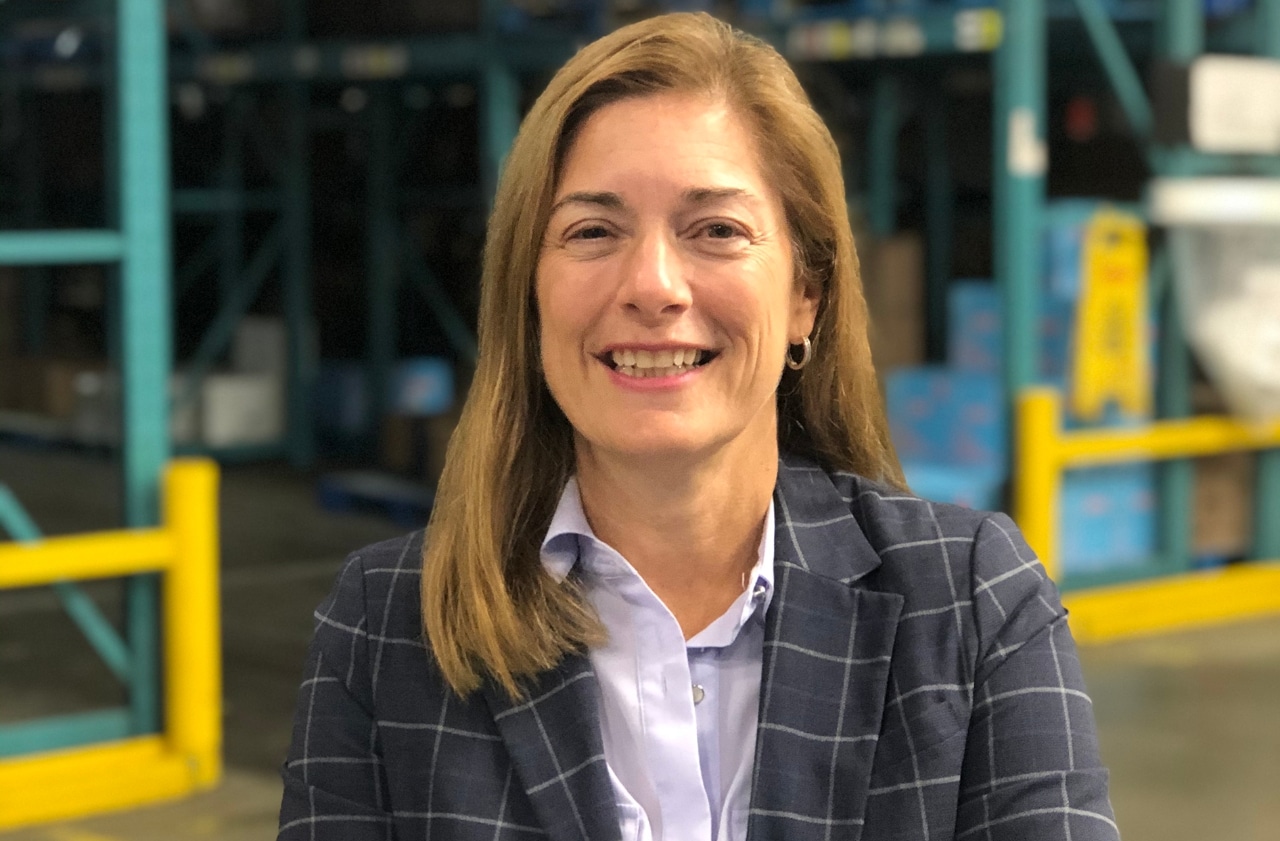 When Crystal Furey began her career over 20 years ago, she rarely saw another female in the room.
She graduated as an industrial engineer from the Technical University of Nova Scotia, where she was one of just six women in the class. Following her graduation, she spent nearly two decades working in male-dominated environments. Today, she's the only female General Manager of distribution at Loblaw. She leads two of Atlantic Canada's five Distribution Centres: DC 21 in Halifax and DC 15 in St. John's.
"I believed that if we achieved results, over time, people would forget my gender and focus on capabilities," Crystal says. "Today I am still focused on getting results, but I see the goal as trying to be more authentic, instead of trying to blend in, and building relationships to drive change more quickly."
Crystal's past experience and engineering education give her a unique perspective in her role.
Because of past challenges she experienced, she has a greater appreciation for diversity and inclusion. She believes in mentoring those who take the path less travelled and knows the value of hiring diverse team members. She is an active member of Women in Supply Chain, which supports the development of female colleagues within the organization.  
She is even more determined after her daughter's graduation from an industrial engineering program last year.  She saw that in the 30 years since her own graduation, there hasn't been enough progress in male-dominated fields.
"We only really hire 50 per cent of the population in many of our DCs," says Crystal. "Though it could be argued that's a reflection of the candidates who apply."
To improve our diversity at Loblaw, we've established targets and initiatives to ensure diversity is a priority. This is especially important in areas where women have been historically underrepresented.
Paving the way has not been easy for Crystal. But seeing the changes and differences between her generation and her daughter's has made it worth it. There have been great strides and she is excited about what's yet to come.
"If we want to increase our capability and attract diverse candidates in the future, the other 50 per cent of the workforce needs to be included."