Digital and technology
We're changing the way Canadians shop. We continue to improve our products through customer insights, data, automation and machine-learning. Now, more than ever, it's important to find innovative ways to use digital and technology to support our customers.

Loblaw Digital
We walk into work to try new things, poke holes in old things and make great things even better. Our purpose is to bring the best of every kind of digital experience to life — websites, apps, loyalty programs, delivery services and everything in between. 
We are at the forefront of retail technology and strive to consistently hire the best(Open in a new tab) in software engineering, product, design and all functions in-between. We believe we can always do more. For our customers, and our people.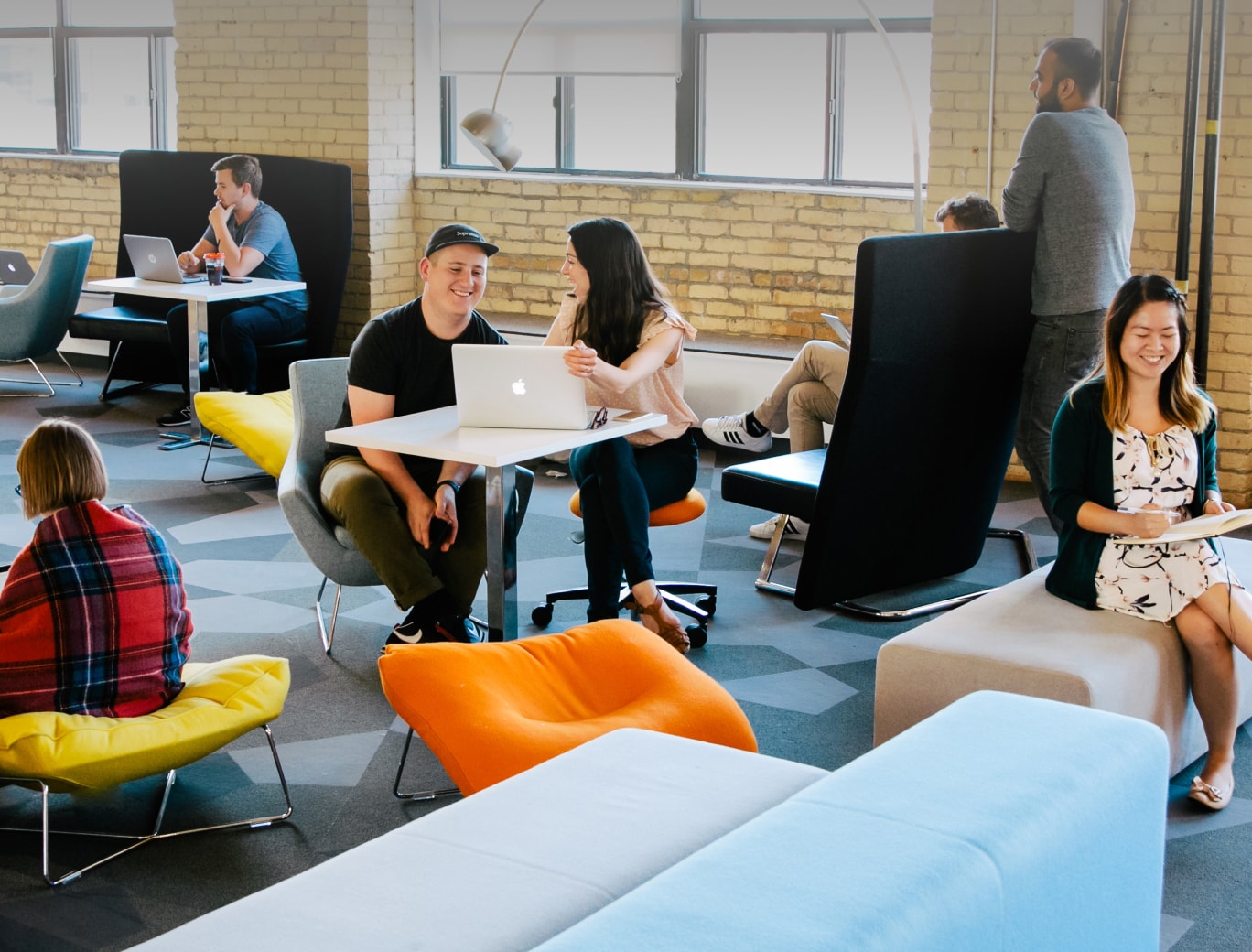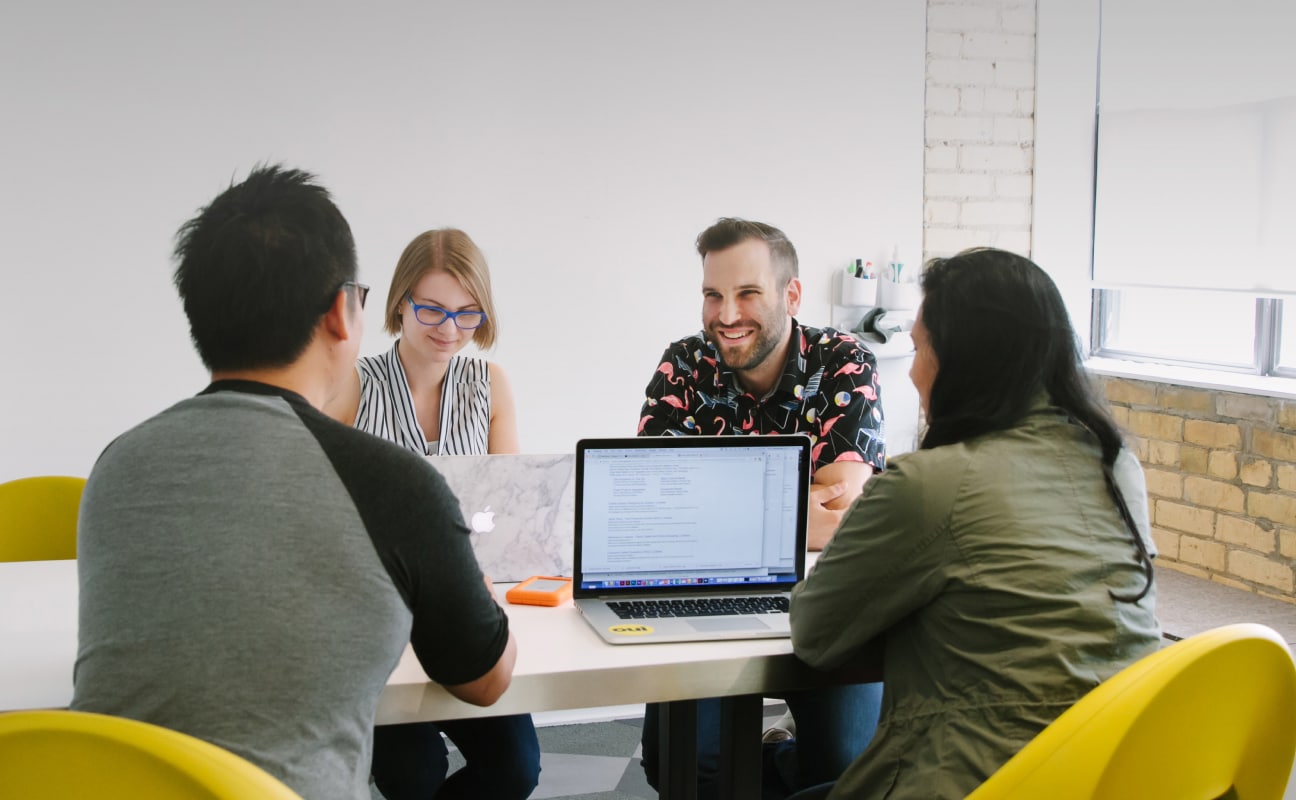 Loblaw Technology
We connect Canadians through technology to the things that matter most — food, health, money and time — so they can live their life well. 
We enable our business strategy with world-class products and services. 
We're nimble, agile, and collaborative, solving complex problems at pace. 
We run as one team, value diversity, and dig deep to always know more. 
We are Loblaw Technology.

Data, insights and analytics
Our extensive databases help us understand our customers and meet their changing needs. Here, data drives innovation. We use it to develop new products and services to make everyday life easier for our customers.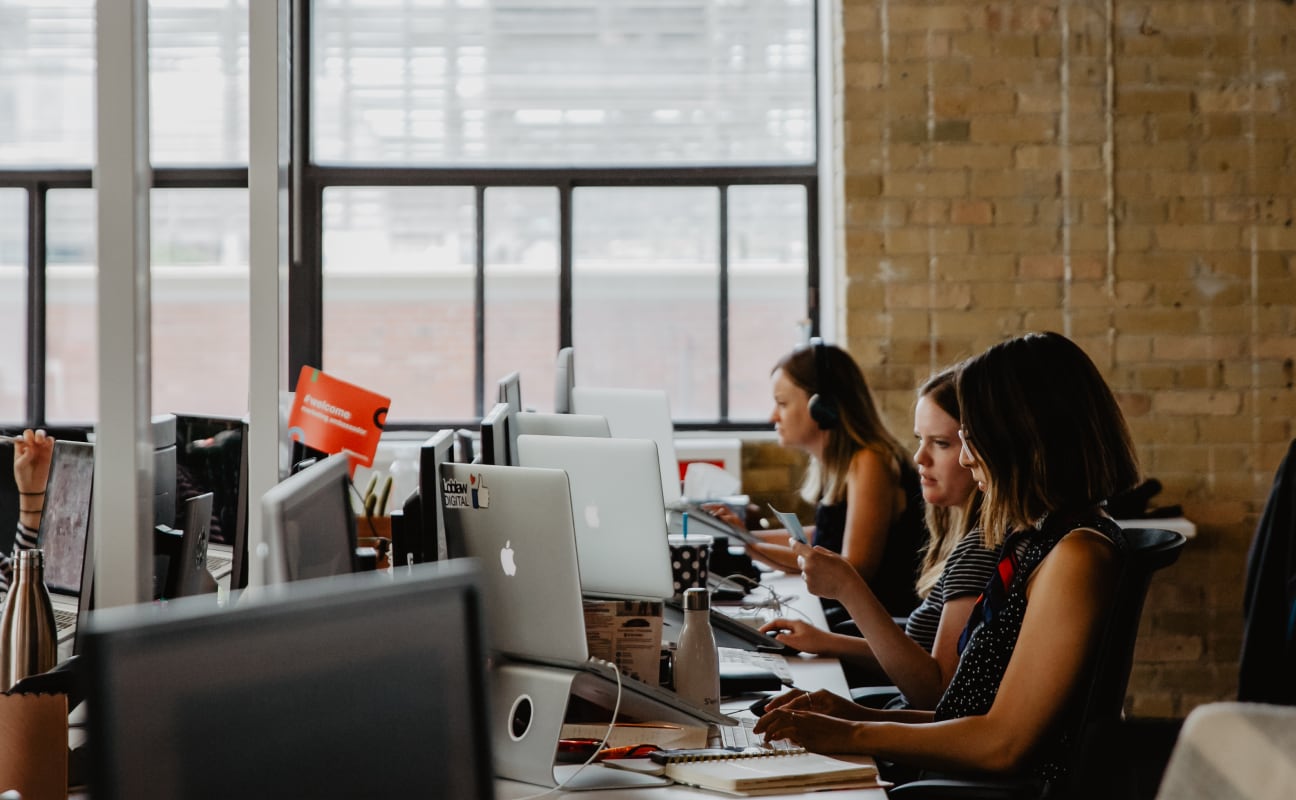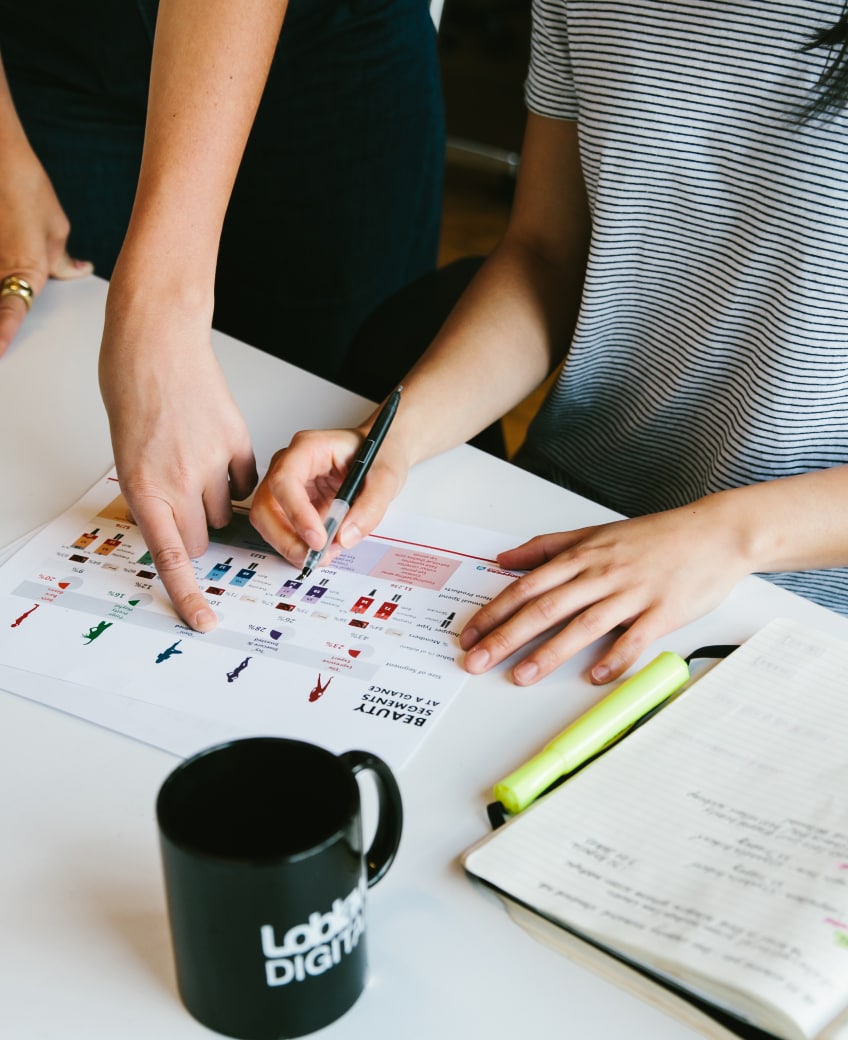 Why work in digital and technology at Loblaw?
Connecting Canadians
See the impact of your work on the everyday lives of Canadians, as we innovate to change the face of retail.
Amplify your potential
Push boundaries and push yourself. See things differently and learn from diverse perspectives.
You belong here
Be part of a team that fosters a culture of inclusion and develops talent from within. Focus on your ambition and make incredible things happen.