Food stores
With over 1,050 locations across Canada, our grocery stores are the heart of our business. They offer amazing opportunities and the added perk of working close to home!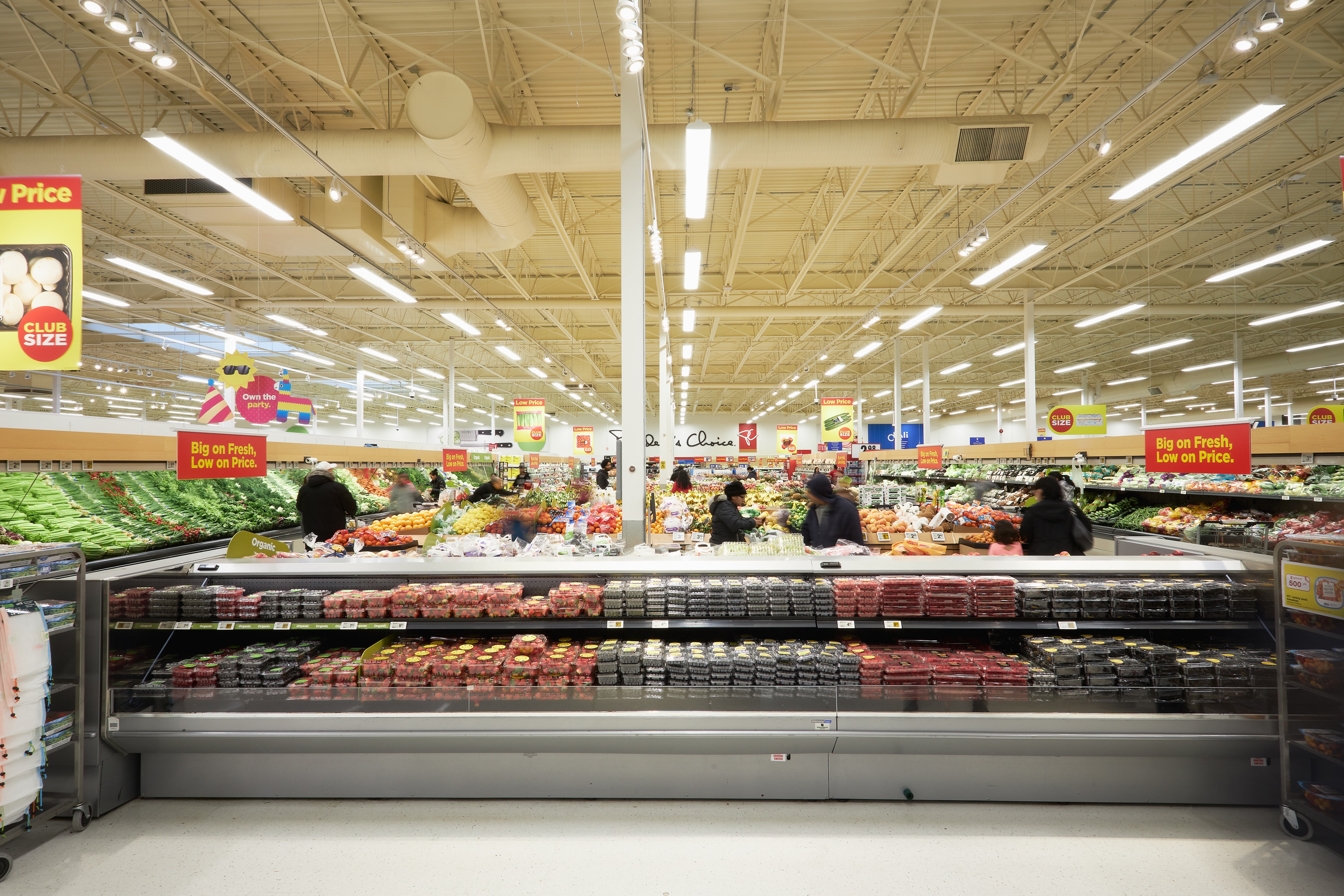 Our stores
We serve local communities with stores from coast to coast. Our family includes: Atlantic SuperstoreTM, Dominion®, Loblaws®, Maxi®, No Frills®, Provigo Le Marché®, Valu-MartTM, Real Canadian Superstore®, Wholesale ClubTM, Your Independent GrocerTM and ZehrsTM. Together, these stores proudly offer Canadian families convenient locations and a variety of shopping experiences.
Interested in jobs at Shoppers Drug Mart® stores? Explore jobs here(Open in a new tab).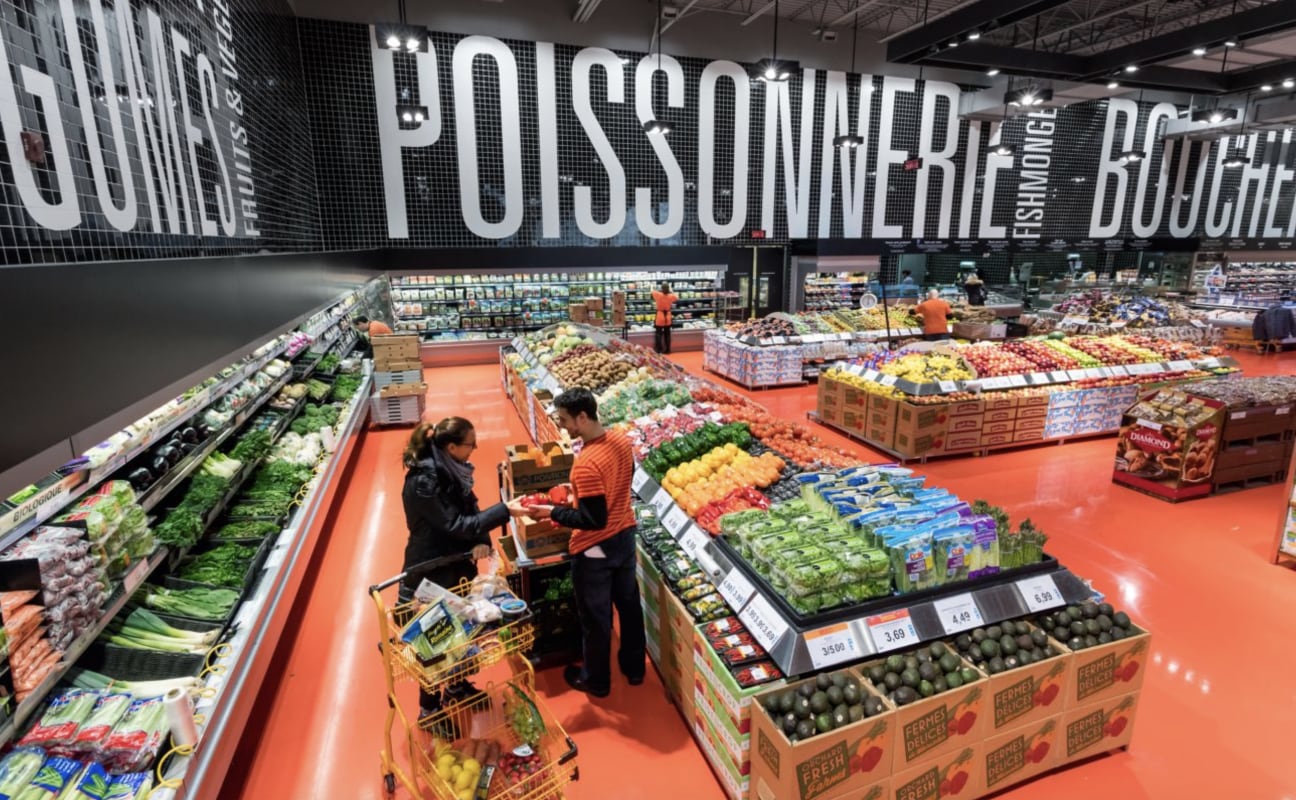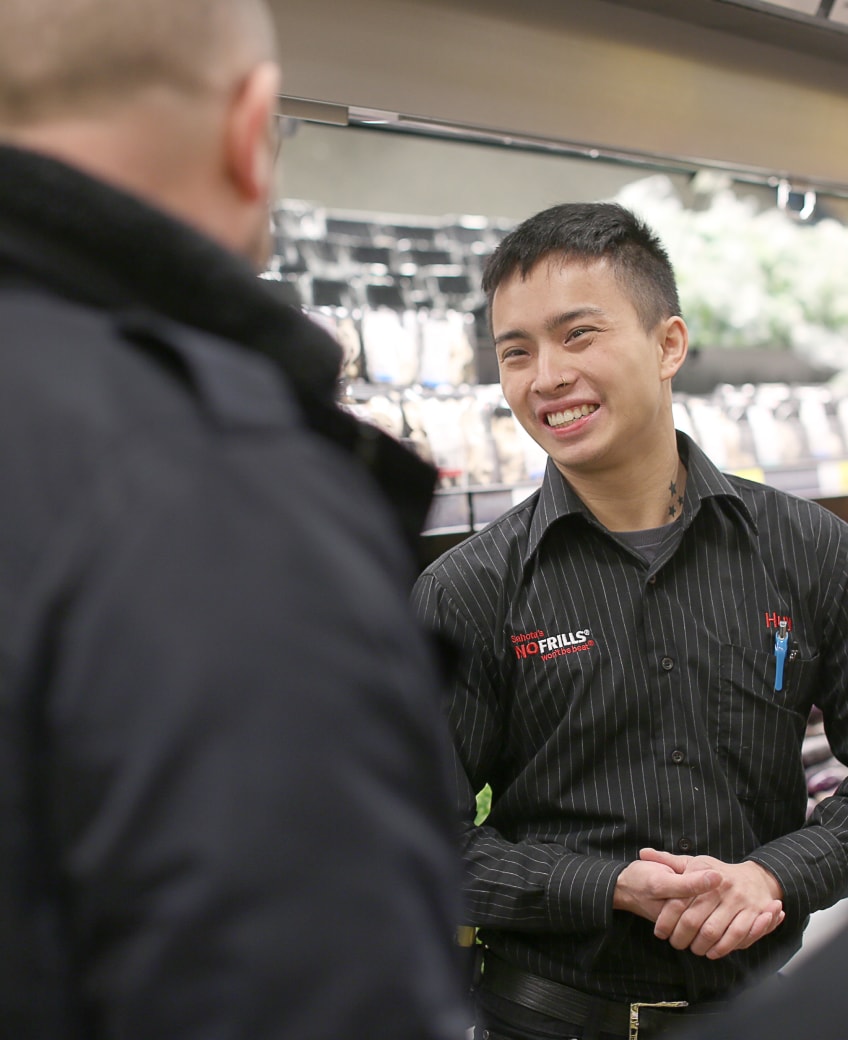 Why work in our stores?
Close to home
With over 1,050 food stores across the country, you can find a place to work in your community.
Corporate social responsibility
As Canada's food and pharmacy leader, we create positive environmental and social change.
Learning and growth
We believe in continuous learning. From our digital courses and training to in-depth orientation programs, we take learning seriously.
Workplace diversity
We are proud to be an inclusive employer and celebrate the unique strengths of all our colleagues.
Franchise opportunities
Do you have an entrepreneurial spirit? Most of our stores are independently owned. Our franchisees provide Canadians with exceptional service, an array of products and excellent quality. We can help make your dream of owning your own business a reality. 
Why become an Independent Franchise Owner?
Your Independent Grocer focuses on delivering a great employee and customer experience throughout the store by exceeding customer expectations in departments including Produce, Meat, Deli, Bakery, Grocery, and Dairy.  We are looking for a leader who knows how to motivate, engage and develop their people while is passionate about merchandise and programs execution who also looks for effective and innovative ways to serve the community. 
As the future franchisee you will receive superior support by a network of innovative and responsive District Managers and Customer Experience Specialists who will assist you to grow your business. You will oversee all the operational functions of your business which includes but is not limited to setting targets, achieving goals, managing costs, recruiting, inspiring, coaching, training, and above all providing superior customer satisfaction.  
If you are interested in an Independent franchise opportunity or have questions, please reach out to franchisecareers@loblaw.ca(Open in a new tab)