Healthcare
Seeing relief and gratitude on a customer's face is a perk of the job that never gets old. We have full-time and part-time opportunities available. There's never been a better time to make a difference in the lives of Canadians.

Our success stems from a holistic approach. We give Canadians options to manage their prescriptions, and access to walk-in and virtual clinics. We offer private consultation rooms and fitness centres. Our strong loyalty program ties it all together.
Helping Canadians Live Life Well®
We have pharmacy, dietitian, medical and optical services roles. They're all part of a wellness philosophy meeting the pressing needs of our customers.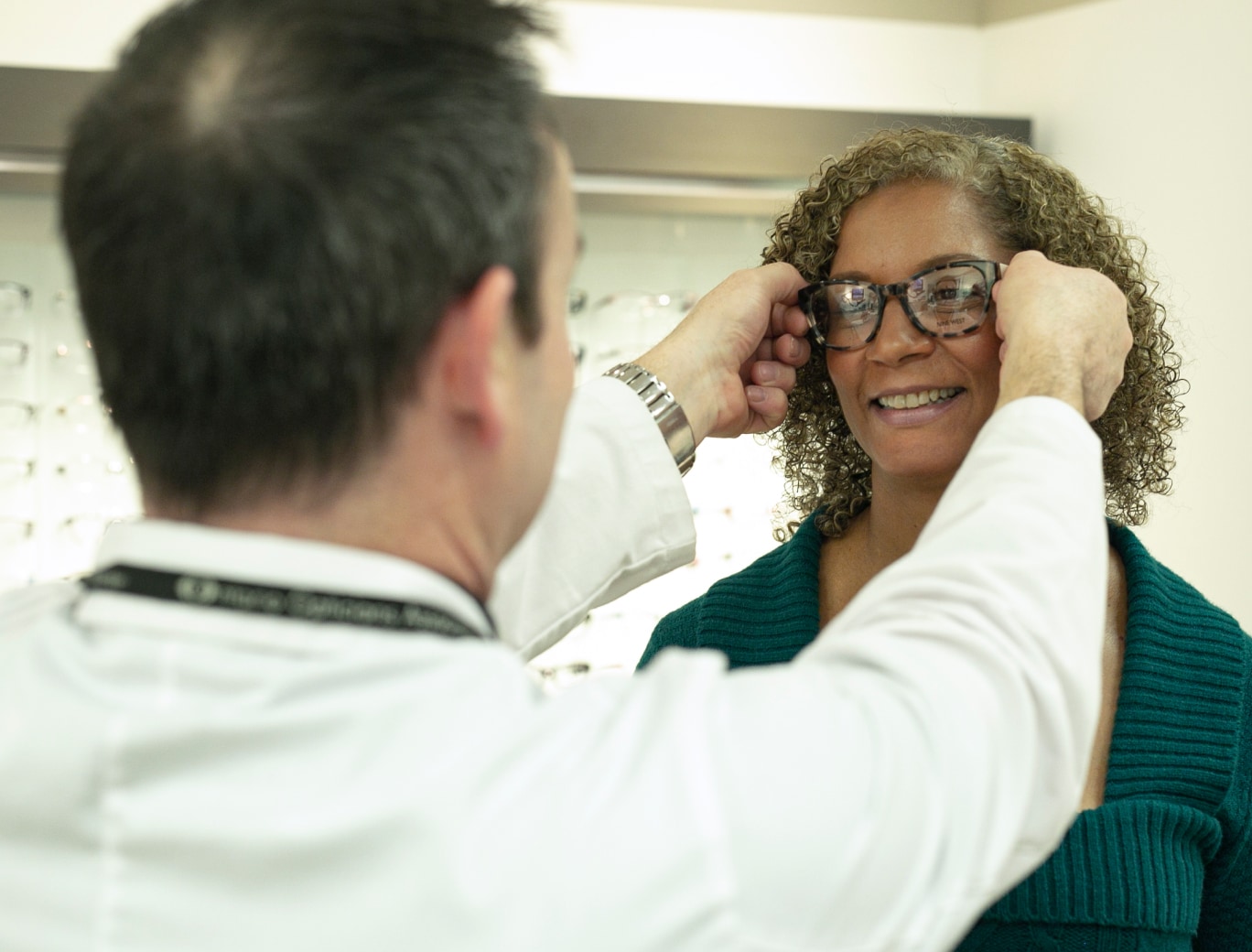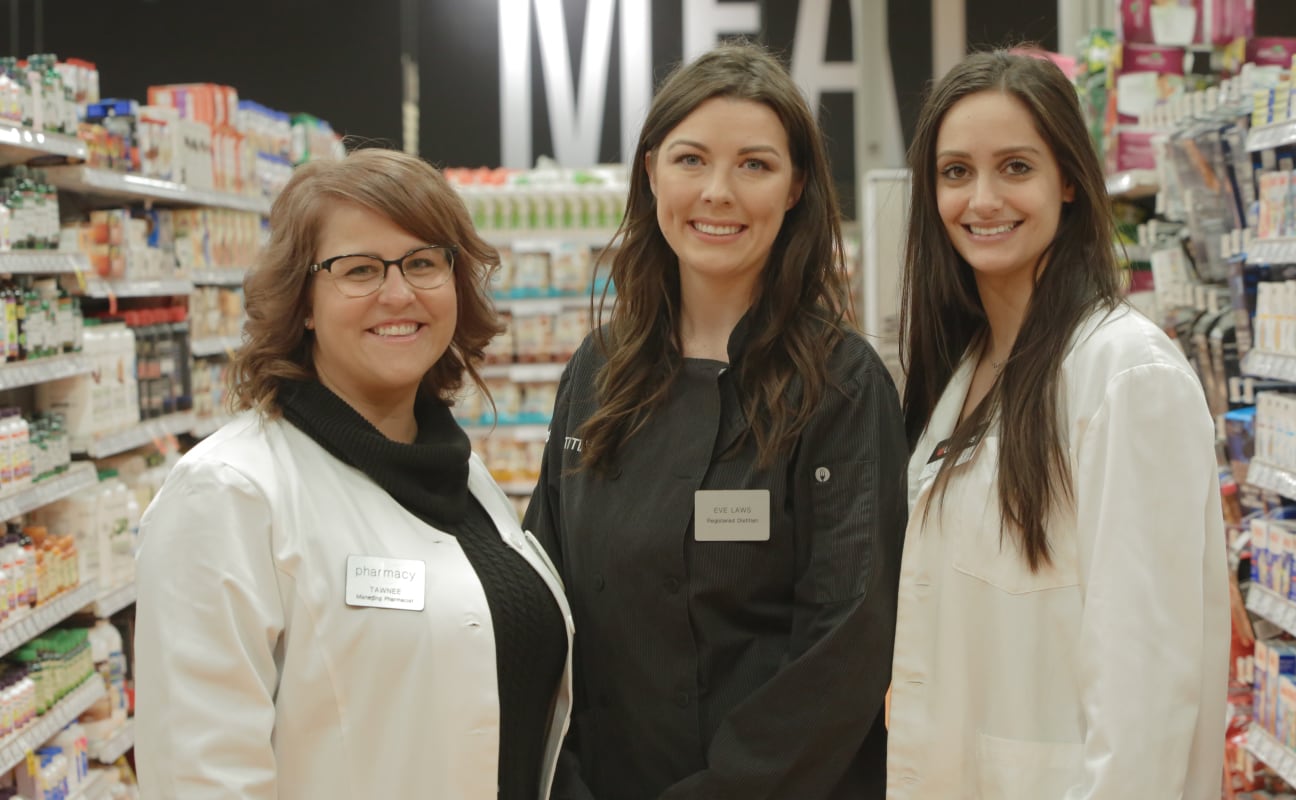 Work that truly matters
We are a dedicated team of professionals. We take pride in the fact that we're making a meaningful impact in the lives of Canadians. 

Helping Canadians at every stage of their wellness journey
WellwiseTM and MediSystem® Pharmacy are both part of Shoppers Drug Mart. Our WellwiseTM business provides assisted-living devices, medical equipment, mobility equipment, and home care products.  
MediSystem® runs specialized pharmacies in Ontario and Western Canada for residents in senior housing. And the Specialty Health Network gives Canadians access to prescribed drug therapies, along with healthcare products and patient support programs.