How we're continuing to help Canadians Live Life Well
March 2, 2023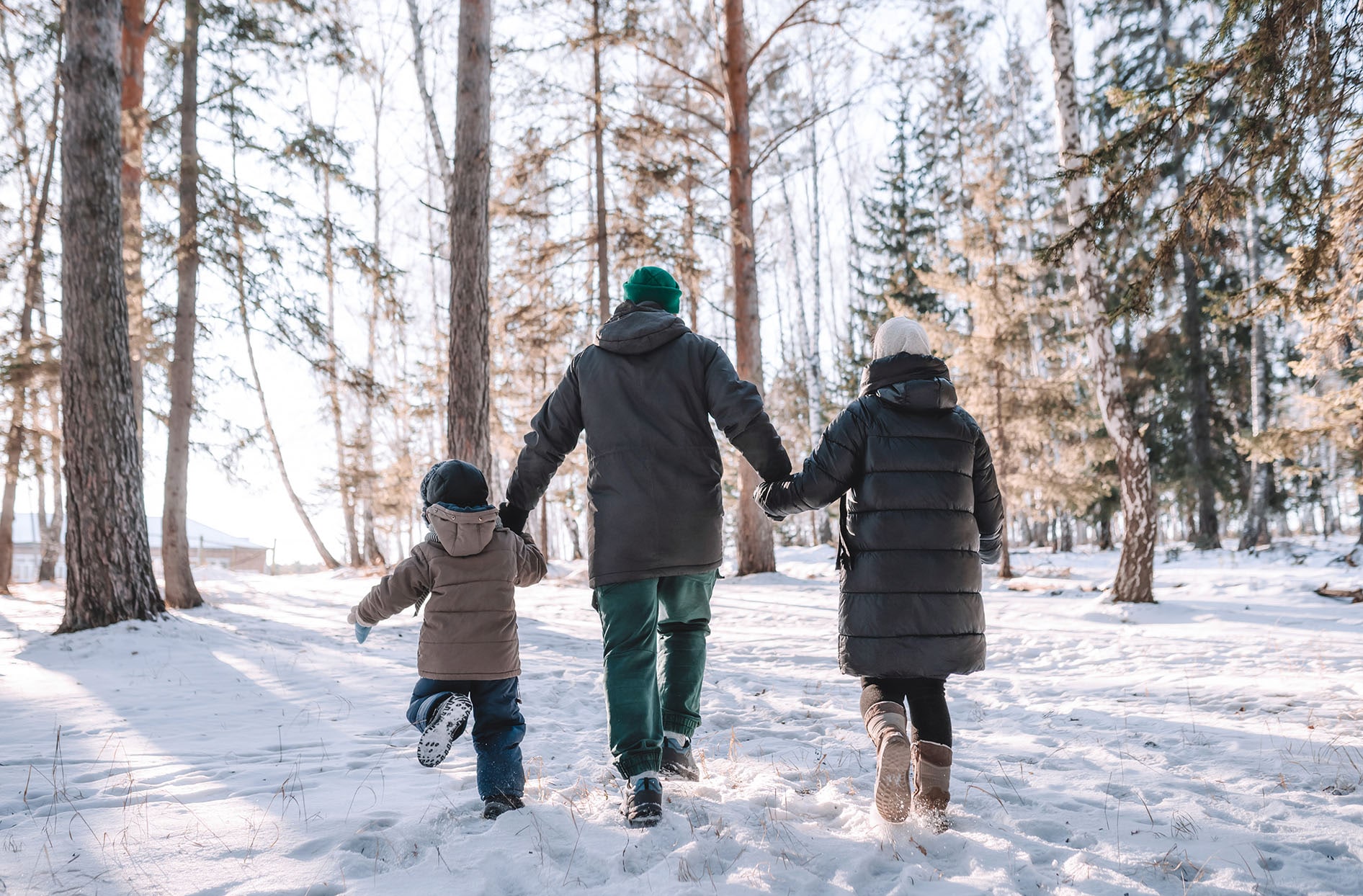 We made significant progress last year with regards to our Environmental, Social and Governance (ESG) targets, including the launch of our new strategy which is rooted in our company's purpose – to help Canadians Live Life Well. This strategy is focused on Fighting Climate Change and Advancing Social Equity.
When it comes to fighting climate change, we made some large announcements in 2022:
We announced our ambitious new carbon reduction target, which includes achieving Net Zero carbon emissions for Scope 1 and 2 by 2040 and Scope 3 by 2050

We also committed to eliminating food waste sent to landfill by 2030 and are well on our way now that we've officially on-boarded 100% of our corporate and franchised grocery stores and select distribution centres across Canada to our food recovery program, diverting food waste and helping us to Feed More Families

We released our first Task Force on Climate-Related Financial Disclosures report, which is a foundational and necessary step to manage our climate risk, strengthen our leadership in sustainability, capture market opportunities and meaningfully engaging our stakeholders

By the end of March, we'll have eliminated all single use plastic bags from our front end in turn providing customers with multiple reusable options

We have successfully completed over 250 carbon reduction projects including switching to LED lights, refrigerant conversions and much more.
We're also working hard to advance social equity across our operations and in the communities we serve:
We launched our Feed More Families pledge, inspired by our progress on community level food donations and eliminating food waste and committed to providing 1 billion pounds of food to those in need by 2028

With the support of our customers, colleagues, and employees we raised $110 million for charities like Food Banks Canada, Second Harvest, Food Banks of Quebec, as well as President's Choice Children's Charity and Shoppers Foundation for Women's Health (formally LOVE YOU by Shoppers Drug Mart)

We continued to support the fight against period poverty with the Shoppers Foundation for Women's Health donating more than three million products in jurisdictions across the country

Shoppers Foundation for Women's Health and Joe Fresh also teamed up to support the Moontime Sisters, a project of True North Aid, by donating 10,000 pairs of Joe Fresh absorbent underwear and $100,000 to help provide period products to those who menstruate in remote Indigenous communities across Canada

President's Choice Children's Charity set a new target to feed one million kids a year by 2025

We announced Diversity, Equity & Inclusion training for our 200,000 colleagues and important representation goals

We conducted a Human Rights Assessment and provided updates on our efforts to better protect human rights across our business
To learn more about how we're fighting climate change and advancing social equity, check out our 2021 ESG Report.