A whole new way to think about money
September 14, 2020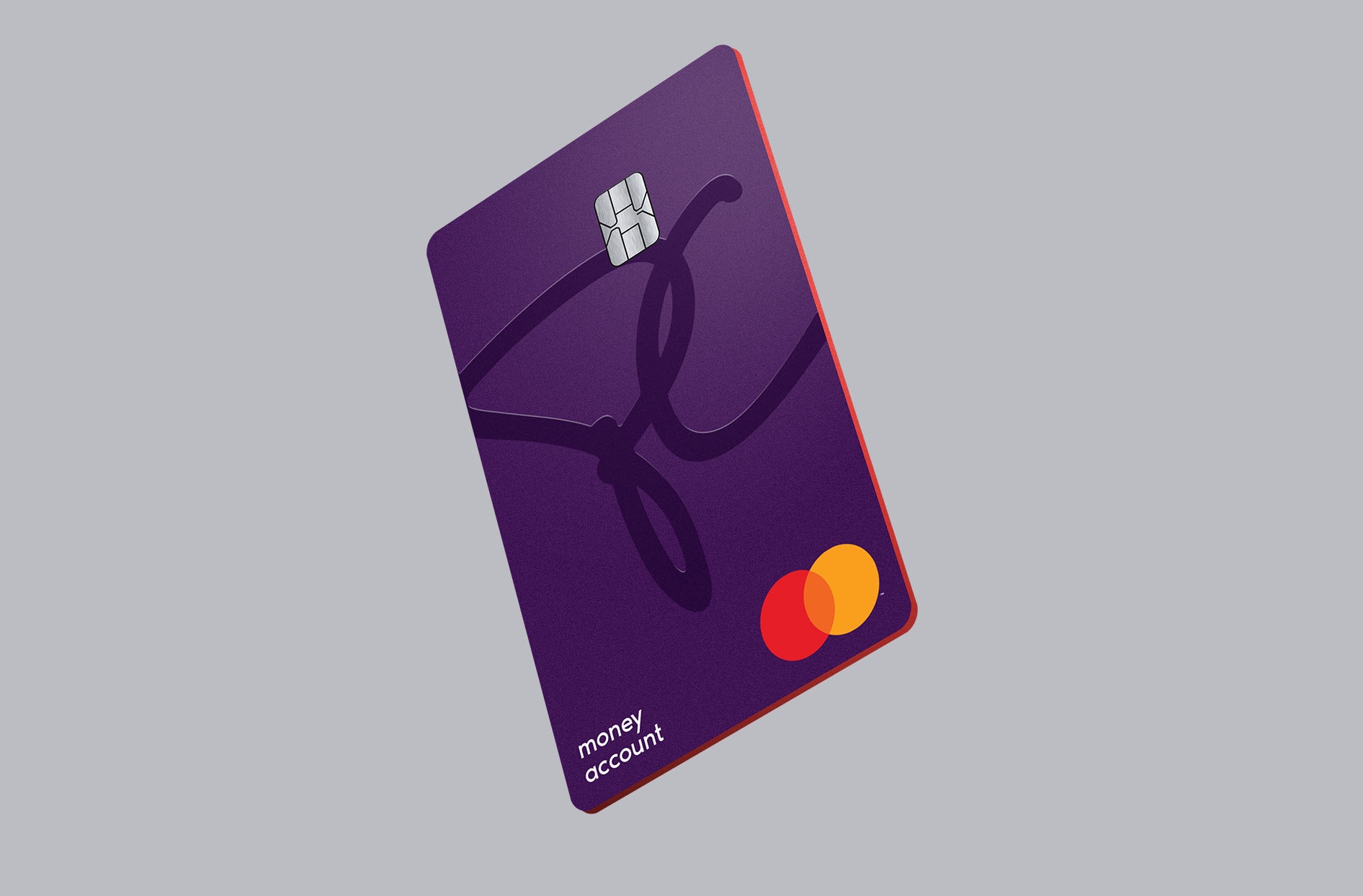 Today, the PC Financial® brand introduced the new PC MoneyTM Account, a no monthly-fee account that works like any bank account and turns the banking Canadians do every day (like paying bills and shopping) into rewards toward free grocery, beauty and essential products at our stores.
The goal of the PC Money Account is simple: make spending, sending and saving money more affordable. How? By combining no monthly fees with PC OptimumTM points. Win-win.
Jeff Grovestine is a Payments and Rewards Representative in the PC Financial pavilion at the Fortinos® store on Mall Road in Hamilton, Ont. Jeff signed up for the PC Money account in a beta phase.
"The new account is just like any bank account," says Jeff. "But you earn 10 points per dollar spent everywhere you shop — not just our stores. It has no monthly-fees and also rewards you for paying bills, lets you send money for free, and makes payday go even further."
"The account was super easy to set up and I got bonus points for all kinds of things like linking it to my other accounts, setting up payroll deposits, sending e-transfers and paying bills," says Jeff. "It's accepted everywhere Mastercard® is, so I can even make online purchases with it!"
Other features of the PC Money Account include free Interac e-Transfer® services, unlimited everyday transactions, and free withdrawals at PC Financial brand ATMs, as well as optional overdraft protection.
The account also comes with spending insights and personalized savings goals, where you can stash a portion of your money and track your savings, whether it be for a vacation/staycation fund, a home renovation, or a rainy day.
To learn more, visit pcfinancial.ca