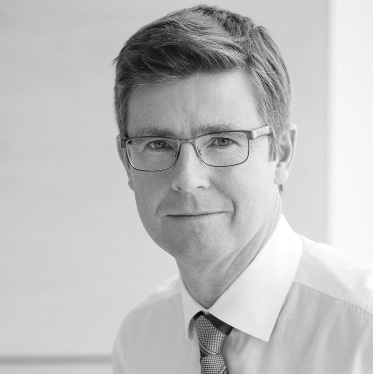 News from Galen on priority access for healthcare workers
Hi Everyone,
Thanks to so many of you who've taken the time to e-mail me and let me know how things are going in your local store. I continue to hear lots of great stories, but also some really helpful feedback on where things might not be operating as they should. We're following up with each of our stores to fix what's not working. We're also looking for new ways to simplify and improve the shopping experience, often based on your suggestions.
Among that feedback, one thing we've heard time and again is an appreciation for dedicated seniors' hours. And many of you are wondering if we could offer something similar for healthcare workers.
That's why I'm happy to share that we're now providing priority access for healthcare workers in almost all of our locations throughout the day. By showing their healthcare ID, these essential frontline employees will get priority entrance to our supermarkets and drugstores.
We owe it to all Canadians to make things better, not harder. But that is especially true of our healthcare workers who are under incredible strain. They spend long and stressful shifts supporting directly impacted individuals, and often don't know when exactly they will be working from week to week. This uncertainty makes shopping for their own essentials very hard.
If you're a healthcare worker, we hope this helps. For everyone else, please join us in recognizing these remarkable individuals by being patient while we get them into the store as quickly as we can.
And keep the e-mails coming. Your messages let us know what we are doing right and challenge us to be better where we need to be.
Be kind,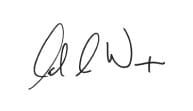 Galen Weston