PC Children's CharityTM annual internal campaign gets a virtual transformation
December 1, 2020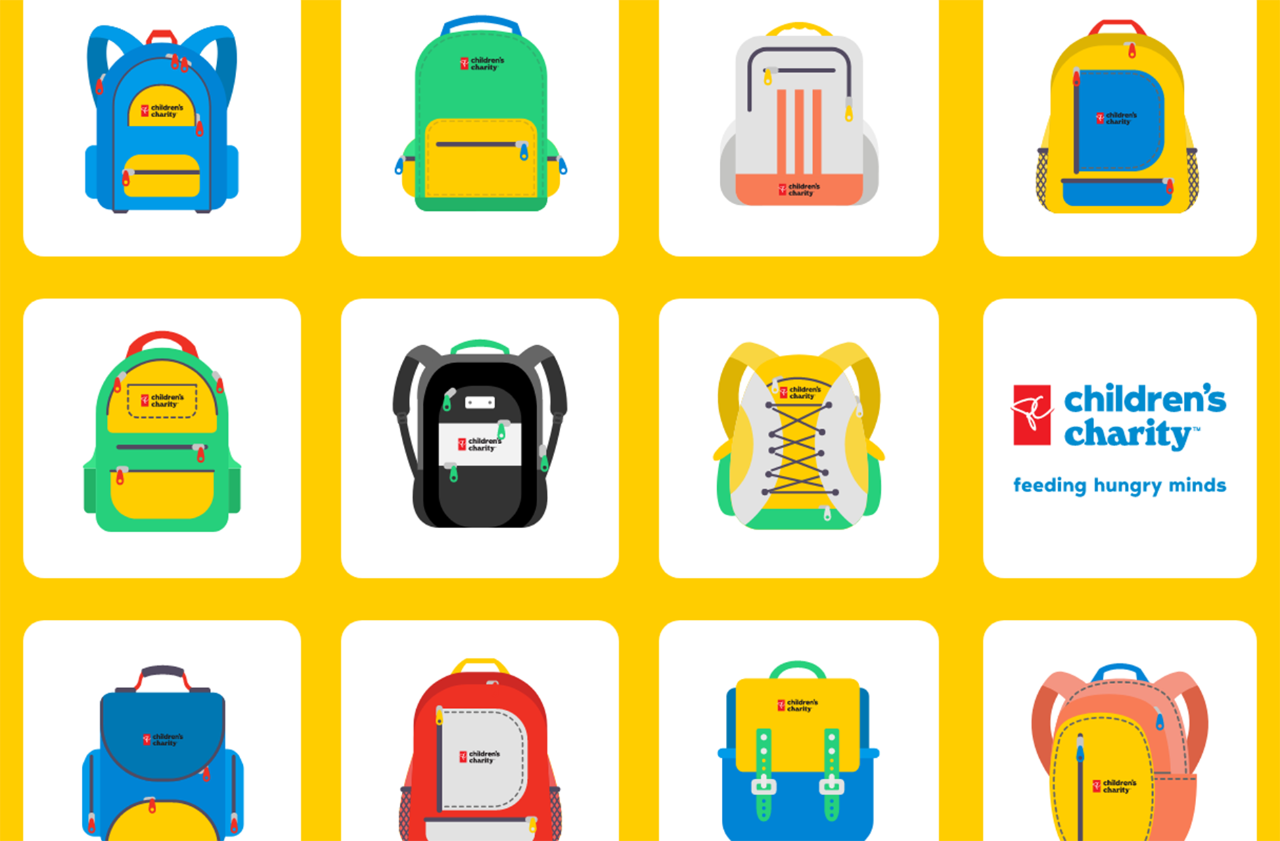 Every year, Loblaw's colleagues and employees look forward to the annual giving campaign in support of the President's Choice Children's Charity. In a typical year, the campaign features a variety of in-person events at locations across the country: a kick-off town hall, BBQs, bake sales — it's a chance for the creativity and giving spirit of our colleagues to shine.
One of the most popular events at Loblaw's head office has been the "stuff a backpack" activity, where colleagues receive empty backpacks, then tour stations set up throughout the atrium and grab healthy snacks to fill the backpack. The full bags are then loaded into a truck to be put into the hands of kids at risk for hunger.
Like all things in 2020, this year's campaign looked a little different, but even a pandemic can't dampen the spirit of giving among colleagues and employees. Our backpack event went virtual, allowing colleagues in all parts of Canada to fill backpacks, using a fun online activity. In recognition of 5,142 colleagues and employees who participated in the online event, Loblaw is giving President's Choice Children's Charity real backpacks filled with enough nutritious food to last the weekend for 10,000 vulnerable children. 
On this Giving Tuesday, a day dedicated to giving, we want to thank Loblaw colleagues and employees for their support of the President's Choice Children's Charity to help ensure Canadian children are their happiest and healthiest — now and in the future.  
Last year, the charity reached over 830,000 children at risk for hunger with good food and food education. Now, more than ever, they need our help. If you are able, head to the President's Choice Children's Charity website and consider donating. Help us give Canadian kids the essential building blocks to live their life well.