PC Financial®
We are a fast-paced, entrepreneurial organization backed by Canada's largest retailer. Here, you'll experience the customer lifecycle end-to-end, as we work towards providing excellent banking experiences.

We function as a family here. You'll have access to leaders at all levels and can speak to them without having to go through middle managers. We want you to work on what is best for the company — as well as what's best for yourself.
How we work
We are a company who believes in the power of good. Good food. Good service. And good financial well-being. We're about simplifying financial products to let you spend more time on the life you love. And providing you with unprecedented value, by offering products that reward your everyday. Because in the end, it will never be about us, it's all about you.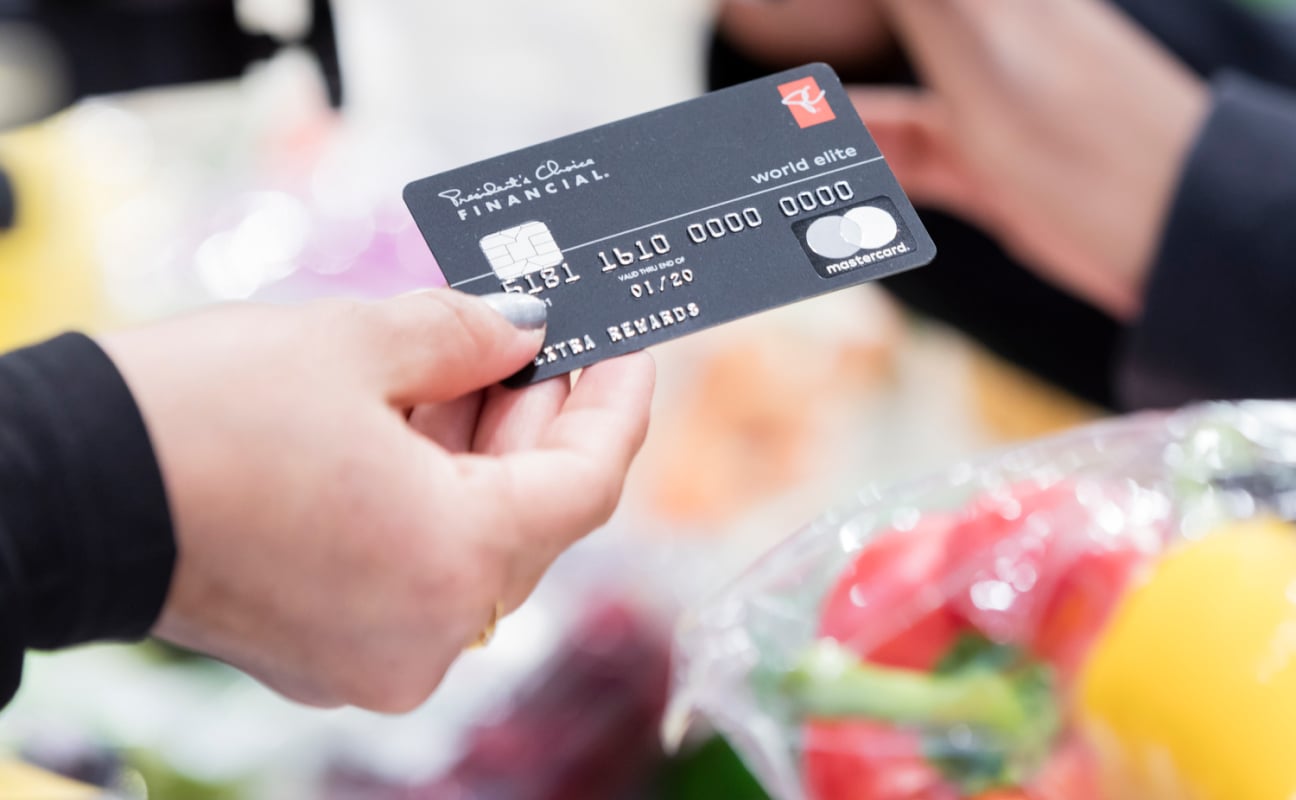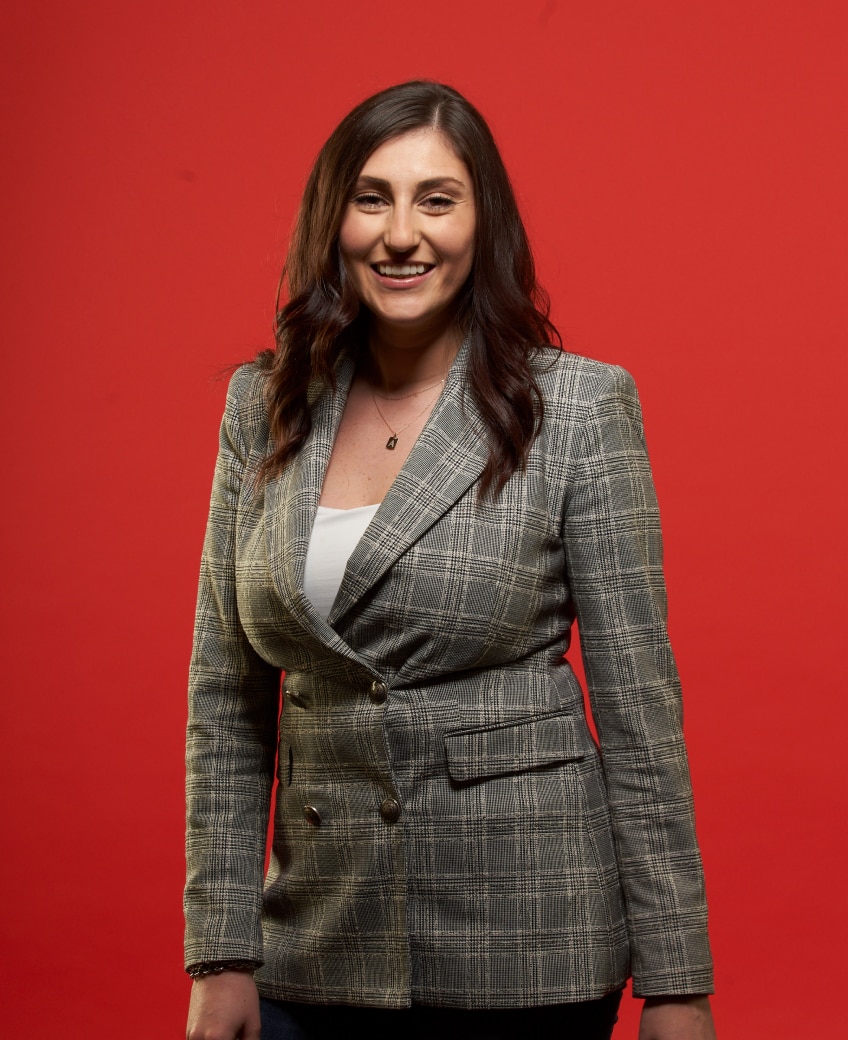 Proudly Canadian
Simply put, President's Choice Financial services are all about unprecedented value. In fact, that's what our philosophy has always been about. So we've searched the world to bring that kind of value to everyday banking to Canadians since 1998.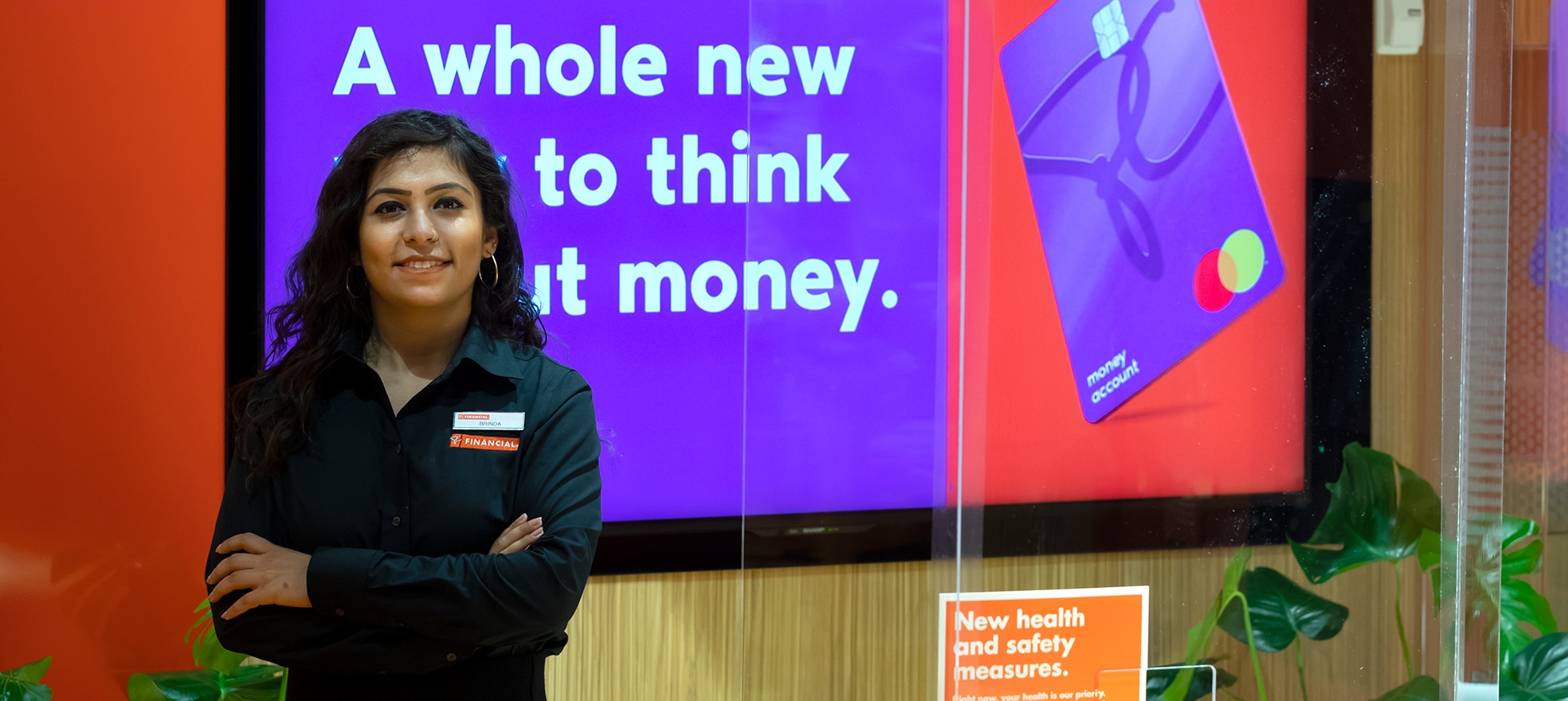 Our culture
We are an inclusive mix of people, skills and abilities. Each of us bring different ideas and experiences to the table. Here you can forge a dynamic and rewarding career and even have a bit of fun along the way.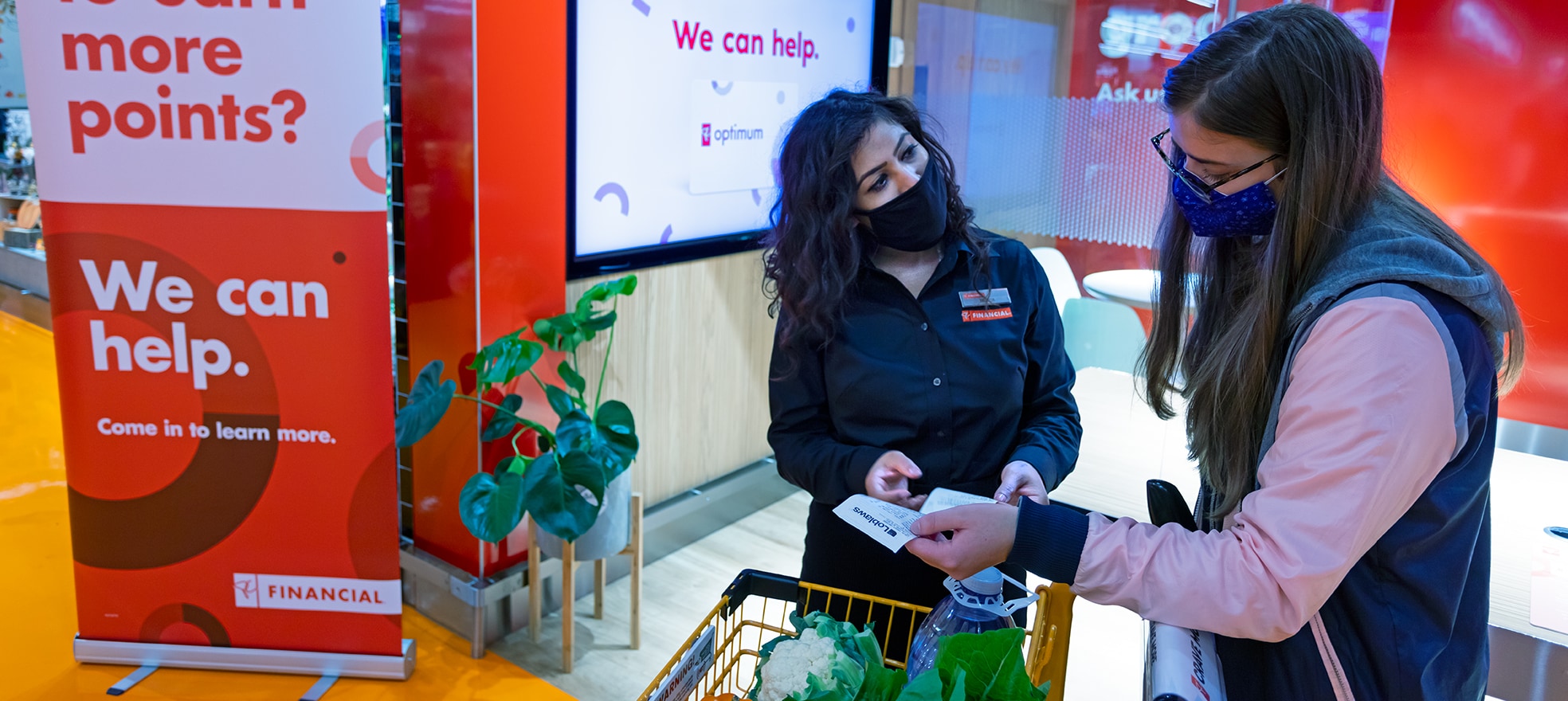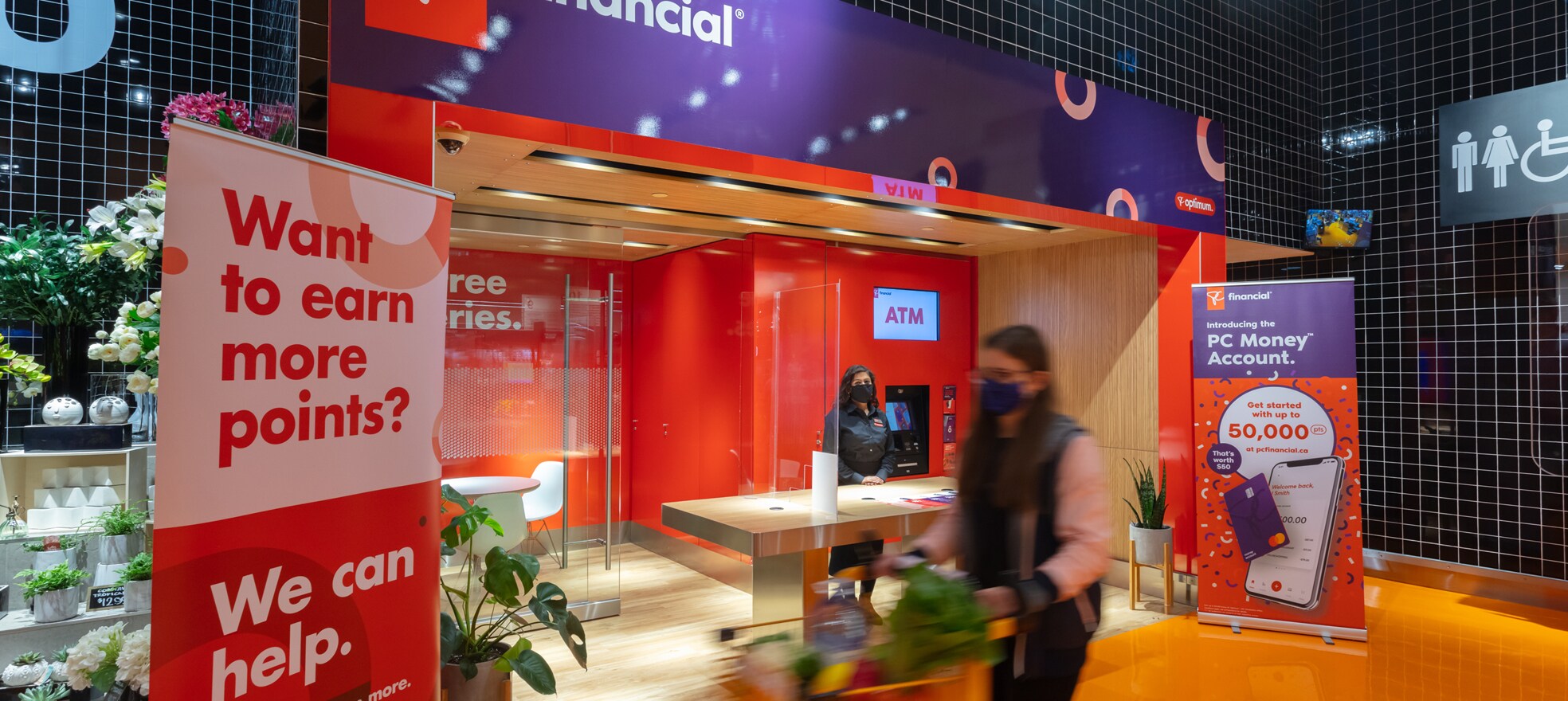 Our people
Here we run lean and smart, reliant on collaborative, energized people who are jazzed by what they do. They are ready to make their mark. Our people move quick and are given the freedom to make decisions and solve problems, no matter your level or title. 

The perks
Internal learning and professional development
We reward hard work with performance-based incentives and perks. Here, we recognize effort and contributions.
Corporate discounts
10% off groceries and more.
Share ownership plan
Take part in our employee share ownership plan and have a stake in the business.
Pension plan
Save for your retirement with our employee pension plan.
Health and dental benefits
We take care of you. Get access to health and dental benefits to keep you and your family healthy and safe.
External learning and tuition reimbursement
We encourage you to keep learning. Use our reimbursement program to take relevant courses and continue building your skills.