Recognition for our culture journey
November 30, 2020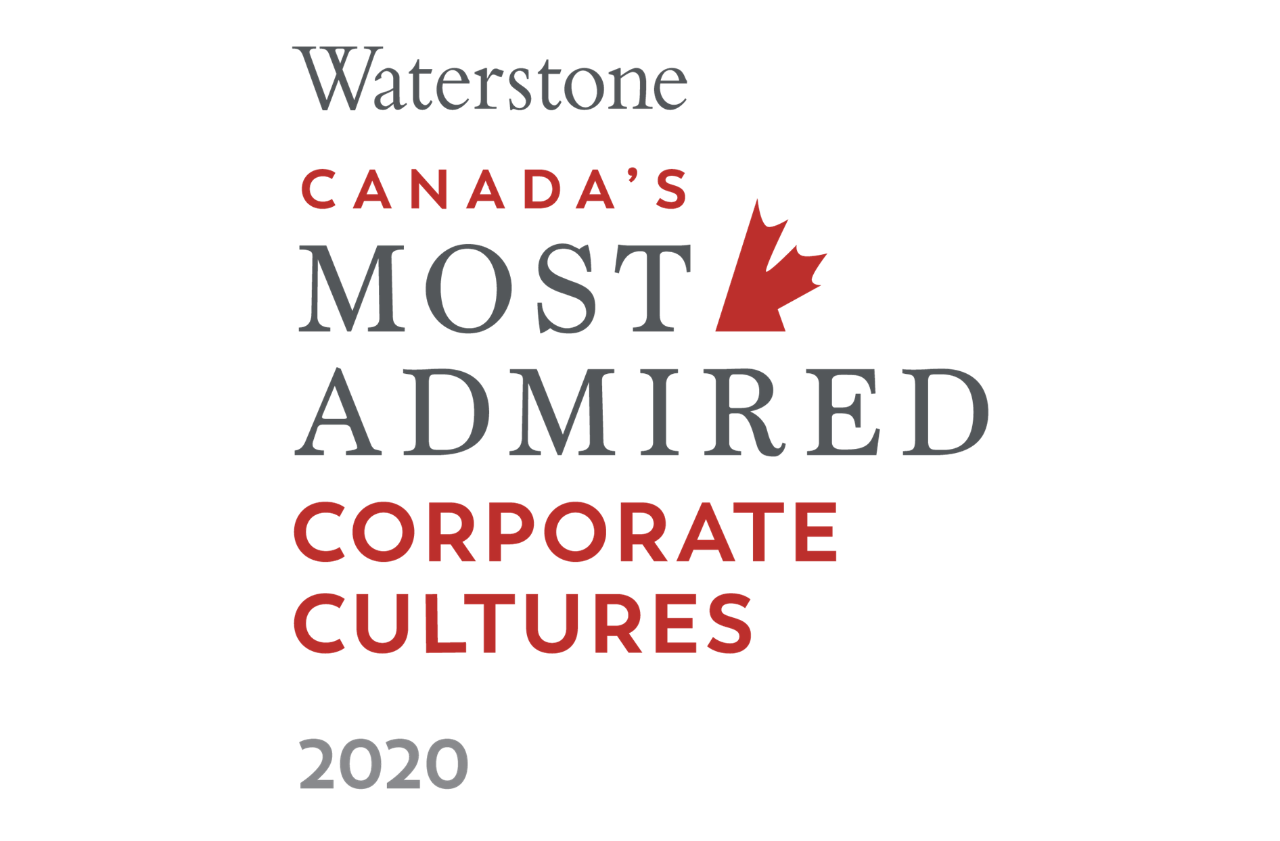 Several years ago, Loblaw prioritized our culture as core to our company's strategy, alongside business priorities and financial metrics.
Since then, from stock rooms to board rooms, Loblaw colleagues and employees at all levels of the company have been involved in helping to create our ideal culture and committing to three core principles: making connections, building trust and being authentic.
We've invested a lot in our culture, and we're proud to be named by Waterstone Human Capital as one of Canada's Most Admired Corporate Cultures for 2020. This national award recognizes Canadian organizations for having cultures that have helped them enhance performance and sustain a competitive advantage.
"After such a trying year, this recognition is a testament to who we are as a team," says Loblaw President, Sarah Davis.
Loblaw is now extending its culture outward to engage customers with the same meaningful principles. "After all," says Sarah, "our customers' shopping experience can only be as good as our colleagues' work experience. Our culture is an important part of how we fulfill our company purpose to help Canadians Live Life Well."