Supporting mothers, daughters and friends
September 3, 2020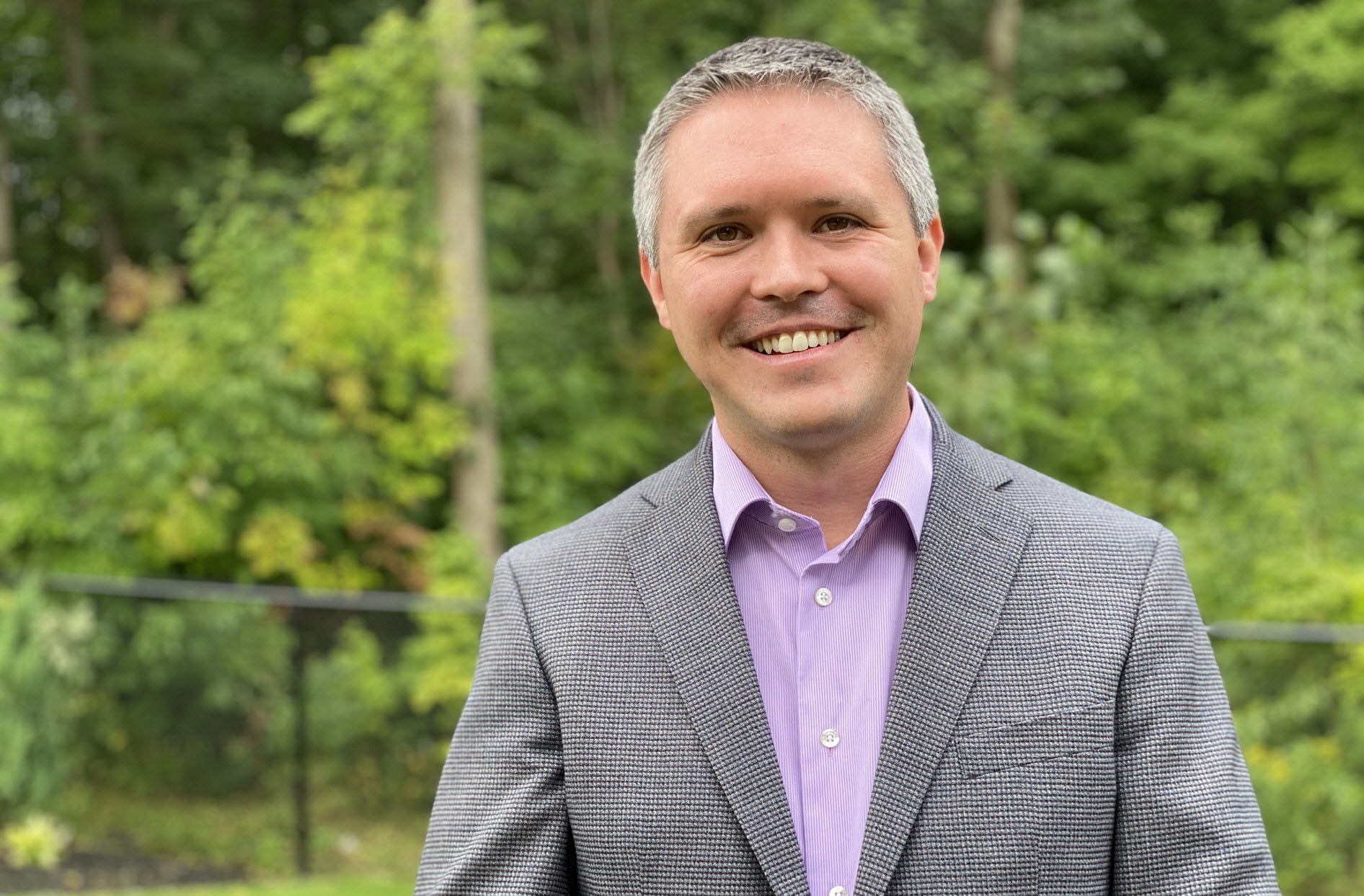 Fact: one in eight women will develop depression at some point in their lifetime; this is twice as likely as men. If that stat isn't shocking enough, layer on a global pandemic and it's easy to understand why people like John Rankin, Associate Owner of a Shoppers Drug Mart® store in London, Ontario are committed to raising funds for the LOVE YOU by Shoppers Drug MartTM program, which works together with local charities to help advance women's health and provide support systems for women to feel their best.
As a pharmacist, John is familiar with the challenges faced by the women in his community. In fact, many of John's patients are beneficiaries of the services offered at My Sister's Place (MSP), a London agency that provides a safe, welcoming and inclusive centre for women who experience multiple vulnerabilities including mental health challenges, gender-based violence, substance abuse, homelessness or housing instability and extreme poverty.
"The team at My Sister's Place has a lot of passion for what they do, and I give them a lot of credit for their work," says John. "We frequently see the people who run MSP in the store and they're very motivational. They're gracious and grateful for what we can do, and it's a privilege to work with them."
He continues: "They've joined us at Associate meetings, and we've toured their facility. And what's obvious is the camaraderie at MSP, not just between the staff and the women they support, but also between the women who are receiving support."
Last year, John led a district-wide campaign to raise funds for My Sister's Place through the LOVE YOU by Shoppers Drug Mart program and the signature fundraising event, Run for Women, a 5K Run/Walk, and 10K Run that takes place in cities across Canada. In addition to a well-attended golf tournament, the district held raffles and 50/50 draws, raising more than $12,000 of the approximately $75K raised by London-area stores.
This year, the team's fundraising efforts for the Run for Women event look a bit different but are no less passionate. They're holding a virtual golf tournament where Associate Owners across the district are setting up teams of four and playing a game at a local golf course.
"It's an opportunity to bring the team together while raising funds for charity," adds John. "We're also selling handmade original jewelry and fashion accessories created by women in MSP's Micro Enterprise program, with all the proceeds going back to My Sister's Place."
This year, the district has a detailed plan to raise $75,000 for the Run for Women initiative, to help ensure MSP continues to receive the funding it needs to run their programming. Living with vulnerabilities like mental health challenges is hard but together we can make a difference.
Even though we can't be together, we can still feel the unstoppable power of thousands of walkers and runners coming together in the first ever Virtual Run for Women event, taking place on September 27 in 18 cities across Canada. Our aspirational goal is for all Canadians to experience that healing feeling of exercise and community. Every dollar raised supports mothers, daughters, and friends through the funding of programs that allow women to take that next step to recovery.
For more info and to register, visit runforwomen.ca