Here are the Top 5 ESG stories of 2022
January 4, 2023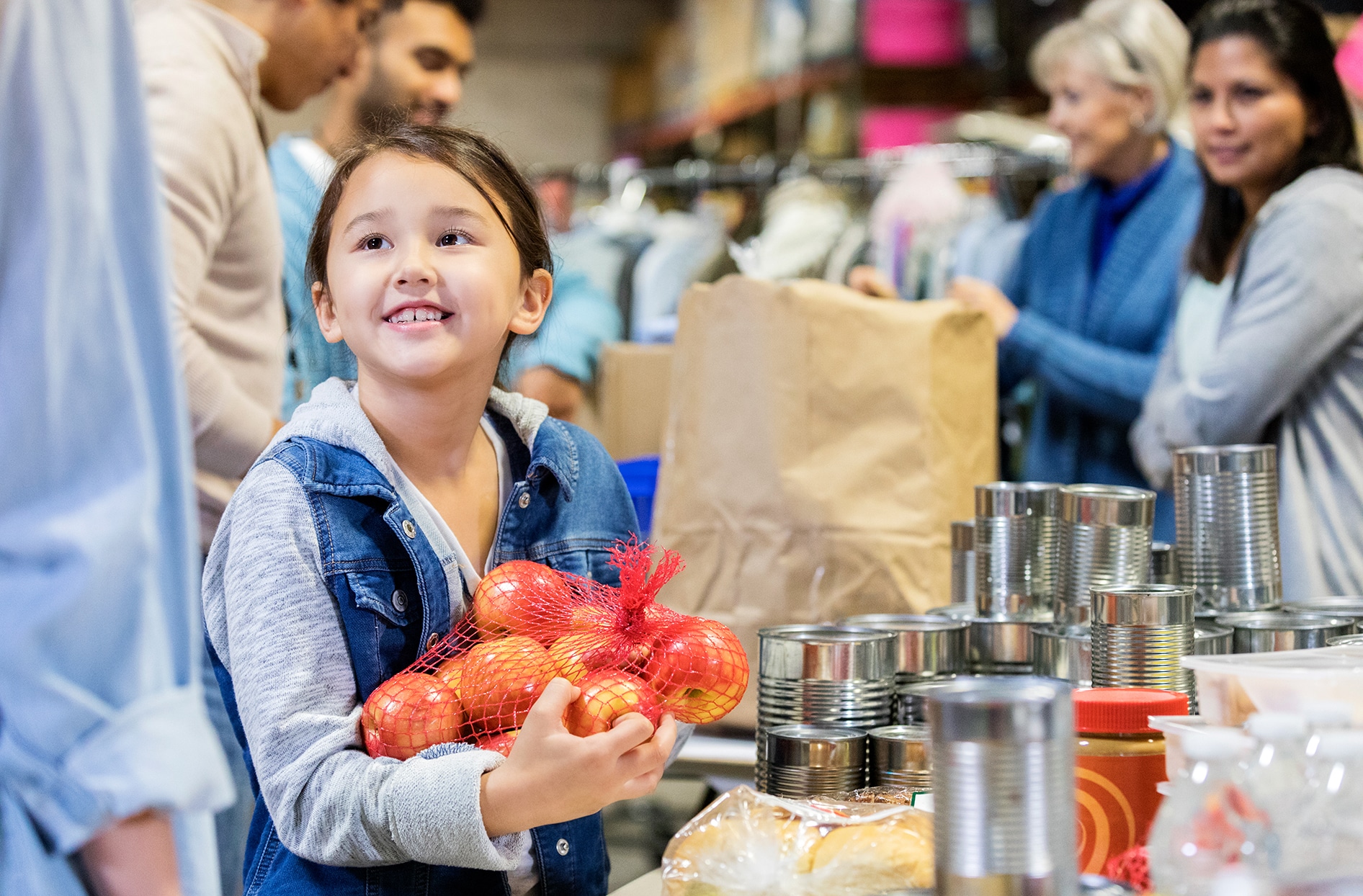 As 2022 comes to a close, we wanted to look back on some of the top stories of the year. This year marked some transformational changes - not only in the bold commitments we've made(spoiler – there were some BIG ones!), but also in how we talk about ESG and integrate it into everything we do. 
You may be wondering – what does ESG even mean? 
ESG stands for Environmental, Social and Governance. It is an evaluation approach used by investors to measure a company's performance in these three areas. It is also referred to as social responsibility, ethical investing, or impact investing.  
In the spring, we released our 2021 ESG Report, which replaced the previously titled Corporate Social Responsibility(CSR) Report. Although it may seem that we just replaced one acronym with another, ESG better encompasses the work Loblaw is doing to help Canadians Live Life Well by advancing our two purpose led pillars: 1) fighting climate change and 2) advancing social equity.  
 Here are the top five ESG stories of 2022:   
Advancing social equity takes many forms, including reaching representation goals for our management, executives and Board of Directors, continuing to support President's Choice Children's Charity in their efforts to feed 1 Million kids, Supporting women's health through LOVE YOU by Shoppers Drug MartTM program. If you haven't already, we really encourage you to read the 2021 ESG Report(Open in a new tab) to learn more about our ongoing commitments.